AKUA launches carbon-sequestering Kelp Burger via crowdfunding campaign
AKUA launches carbon-sequestering Kelp Burger via crowdfunding campaign
The seaweed-based food brand is leveraging its online investments into a new vision for meat alternatives.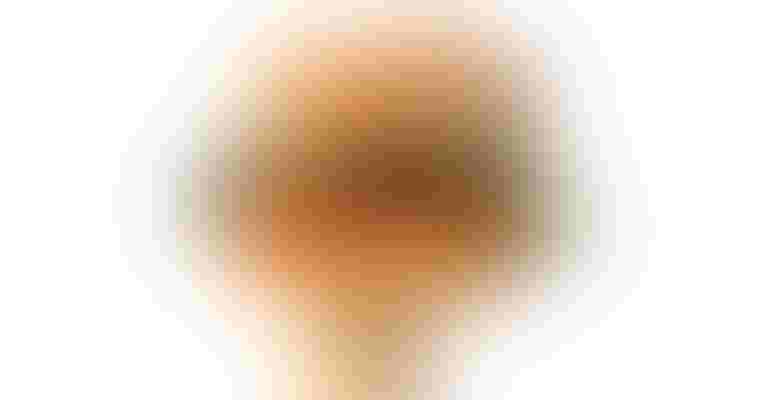 In their quest for red meat alternatives, health- and eco-conscious consumers have turned to a variety of burgers consisting of everything from turkey and salmon to pea protein and chickpeas. And now, thanks to a crowdfunding campaign from seagreen food brand AKUA, these consumers will have yet another climate-friendly option when Kelp Burgers hit shelves in the first quarter of 2021.
Best known for its kelp-based jerky and pasta, AKUA's expansion into the burger business was a natural next step.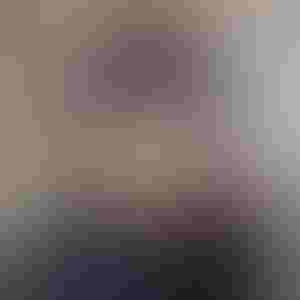 "AKUA is on a mission to replace the most unsustainable form of food agriculture (factory farming) with the most sustainable form of food agriculture (ocean farming)," says co-founder and CEO Courtney Boyd Myers (right). "Kelp is an incredibly versatile sea vegetable, lush with minerals and full of fibers that allow for a lot of creativity in the kitchen."
The new Kelp Burger is enhanced with mushrooms, which lend an umami component thanks to their glutamate content, according to Boyd Myers. This yields a meat replacement that's healthy but also rich and satisfying.
But perhaps what makes this launch most unique is that it's the result of a crowdfunding campaign on Republic. It was important to Boyd Myers that as many people become part of the AKUA "tribe" as possible, so for as little as $100 donors can become investors in the company. And with each investment comes a vote of confidence in the company's vision, and another vote of dedication to sustainable food systems.
"Community is the energy that feeds me and the currency I trade," she says. "I have been brought to tears of joy so many times throughout this campaign already, interacting with our earliest customers and Kickstarter supporters who are now also our investors."
AKUA aims to make the new burger available to retail stores nationwide as well as restaurants (it's already on the menu at Honeybee Burger in Los Angeles) and direct-to-consumer online.
"We're also very excited to sell the Kelp Burger through Thrive Market when they launch their frozen distribution in 2021," Boyd Myers adds.
Subscribe and receive the latest updates on trends, data, events and more.
Join 57,000+ members of the natural products community.
You May Also Like
---