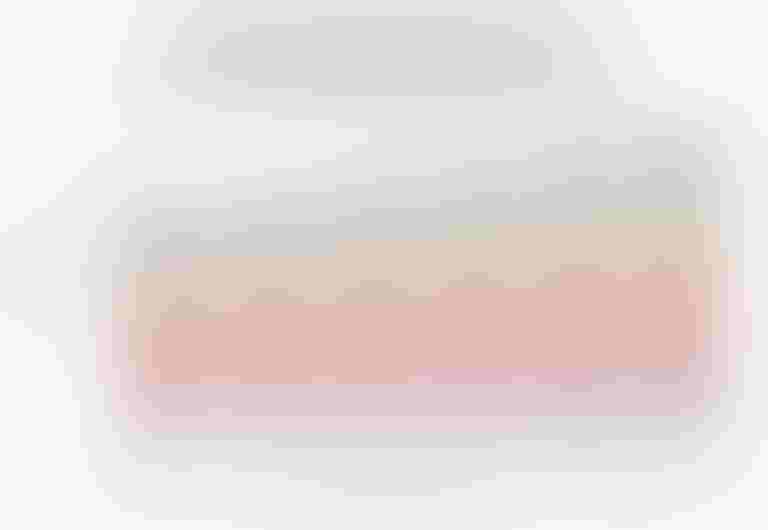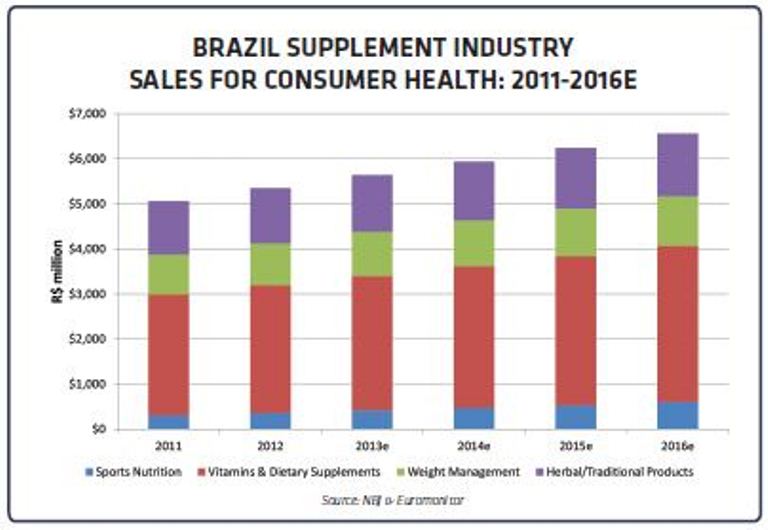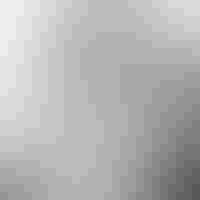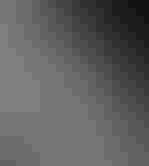 nbj: Every North American nutrition company has its eyes on
Brazil. What's it like to do business there?
Mariana Delgado: It's a strict environment, often counterintuitive to US companies. Whatever the US might understand for food and medicines, it's the opposite in Brazil. The standards are very high and very strict.
Tom Aarts: 'Strict' is almost too simple a descriptor. The whole regulatory environment is confusing. There's a food standard and a medicine standard with its heritage in pharma. Brazil never had a DSHEA event to better separate the two. The approval system through ANVISA is a veritable labyrinth of confusion. Not only are they strict, but they are heavily bureaucratic. Brazil still carries that pharma mentality with a protectionist regulatory environment.
    But, in my opinion, they also lack the sophisticated knowledge to implement it well. They don't have the right framework and they've opted to not follow the FDA model. A lot of countries say, 'You passed DSHEA. We'll take that framework.' ANVISA seems to be looking more to Europe. It's almost like a battle to win ANVISA over—Europe versus the United States.

nbj: Why the tight stance?
Delgado: Many of their concerns center around claims. We've seen products on the shelves in Brazil with a removable sticker. If
ANVISA challenges the company for its claim, all the retailers have to do is remove that piece of the label. ANVISA calls, gives them 24 hours to get products off the shelf, so they just tweak the label. That tells you a lot about how Brazilians operate, and I'm Brazilian!

nbj: Is the market maturing?
Aarts: The market is smaller than it probably should be. It's chaotic and slightly nonsensical. You see certain products in commerce and have to scratch your head. Why are these over here approved, but those over there aren't? For example, aloe is not approved, but BCAAs are. Go figure.
Delgado: I would say the market is very immature. When you ask Brazilians where to find supplements, the only product they can think of is sports nutrition. I was talking to a sales rep about
omega-3s, and he told me he was only interested in supplements. They think sports nutrition is the only game in town.

nbj: What does retail look like?
Aarts: There's no Whole Foods equivalent in Brazil. They have some smaller natural retail, like Sprouts when it first started—
tiny little health food stores, almost a cross between a mom-and-pop and a chain. There's Mundo Verde. You walk into one of those stores and it's 800 square feet. On the right side is the supplement aisle. On that aisle, there are five or six American companies that have made it down there with some of their SKUs, the ones they can get through the regulatory system. You might find two NOW Foods products next to three from Nordic Naturals and a couple from Twinlab, all just mish-mashed on the shelf. It looks like a health food store you would walk into in 1996 here in our country. The rest of the store is food.

nbj: Any American food brands?
Aarts: None. I didn't see any natural or organic brands down there from the food side.

nbj: What other channels are relevant?
Aarts: Beyond Mundo Verde, you have the top pharmacies and drug stores. There are five pharmacies that dominate 80% of that channel in Brazil. In New York City, you might run into Duane Reade every seven or eight blocks, so halve that in São Paulo. You run into these pharmacies every four blocks, almost on every corner. Raia Drogasil is the largest with 776 outlets, but there's close to 2,500 of them total across the top five brands. They're like gas stations, and they sell medicines. Inside, there's usually one aisle with some supplements.

nbj: Which brands are succeeding?
Aarts: The biggest American brand in Brazil is Sundown, which is the former Rexall Sundown owned by NBTY. They've been down there for 20 years with that orange bottle. It's the same product that you would see in the States. The other big company that you will see is a private-label manufacturer out of Florida who developed a line of products just for Brazil called FDC. They've got eight products, including omega-3s. Nature's Bounty is also down there, as a separate line through a separate distributor, so if you look at the American companies that are dominant in Brazil, you'd have to point to NBTY.

nbj: I would think American brands are more desirable and so more plentiful.
Delgado: A lot of American products come through the black market. They're hidden on the shelves with the labels altered. This is just anecdotal, but probably too common. I went to a clerk and said I wanted to lose weight, so he gave me a bottle. It was something thermogenic, but when I turned over the label and read it, there was just casein. I said, casein? And then he said, no, no, no, that's not what's in there. He had the actual label in English hidden under the counter. I was shocked.

nbj: If sports nutrition is big, where does that sell?
Aarts: They call them body shops, and there are a couple of small chains called SNC and CNG. SNC is the biggest with 113 stores.
Delgado: There's nothing close to GNC or Vitamin Shoppe. In fact, GNC is trying to get into Brazil. The biggest distribution channel is the body shops, these small kiosks inside the shopping mall or on the streets. They can pop up almost anywhere.

nbj: What supplement lines are selling in the pharmacies?
Delgado: I have heard it's pretty hard to get into the pharmacies. You have to buy the shelf.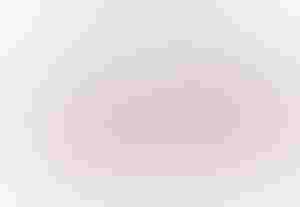 nbj: What about a local manufacturing base?
Aarts: I would say there are 15 to 20 local manufacturers selling various products. Some are herb-based. Some are supplement-based. The biggest is Nutrilatina. Probiotica is big—Valeant Pharmaceuticals bought them. Integralmédica is also noteworthy.
    At the ingredient level, collagen is huge in Brazil. It's all over the place, in every product. That's the appeal of beauty from within and weight loss. There are lots of weight-loss products selling at premium prices. You can pay $60 for a month's supply easily. Sixty US dollars. Brazilians don't' make that much money, so it must be mostly the elite buying these products.

nbj: Sounds like a good market for MLM.
Aarts: There are three big multi-level marketing companies in Brazil. You can double or triple that for the total number of companies involved, but there are three that dominate. One is called Natura—it's huge in personal care. They were there first, but Herbalife came in and goes toe-to-toe with them on distribution. There's also Rocco, a smaller family-run business doing a few hundred million in sales. We keep hearing from American companies that are trying to get down there, but they're too afraid that they won't be able to figure out the regulations.

nbj: How big is the market right now?
Aarts: We think it's $2.5 billion US dollars, all in, across all channels.

nbj: What about raw materials. What's the supply market like?
Aarts: Very few products are coming here to the US for the supplement business via export. There were a few companies at SupplySide West
selling ingredients, but a much larger contingent from Peru. The raw materials coming out of Brazil would include coconut powder, acai powder, maqui berry, lots of the superfruit powders. The west coast of Brazil is called the Cacao Coast, so they do a lot with cacao, but I don't think they have really figured out how to get it into products yet. There's also a big organic collective that comes down to the Amazon to source organic ingredients for food.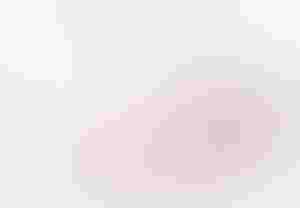 nbj: Let's take a step back. Why is Brazil such an attractive market?
Aarts: The demographics are changing, not only related to age but also to income distribution. Brazil's economy was pretty lackluster until one of its recent presidents decided that he was not going to let Brazil go the way of so many other Latin American countries, where the rich get richer and the poor get poorer. He put economic policies in place to secure a middle class. Brazil still has 2 million destitute people and sprawling favelas, but the middle class is growing faster than other global middle classes as the economy gets stronger.
In Brazil, they have figured out how to create a middle class with real resources. Now you have a country of 200 million people with a middle class that is growing fast and an economy with huge resources. Brazil has deep oil reserves off its coast. They have precious metals too, and the middle class is starting to spend money.
And what are they concerned about in Brazil? They're getting older, they want to look younger. Looking young is the big thing. If you
live in Rio, you can't imagine the pressure to look young and stay
thin. It's a rather vain culture. Rio is the highest per capita in the world for plastic surgery. So that's the recipe—middle class, spending power, lots of resources and everybody saying they want to look young at any cost. Protein powders that sell for $40 a can here sell for $99 there. Same product.
Subscribe and receive the latest updates on trends, data, events and more.
Join 57,000+ members of the natural products community.
You May Also Like
---
Sep 20 - Sep 23, 2023
Natural Products Expo East is the East Coast's leading natural, organic and healthy products event.
Learn More