Amazon Fresh, Whole Foods traffic trends show two-pronged strategy
Amazon Fresh, Whole Foods traffic trends show two-pronged strategy
Amazon refines market approaches for its two brick-and-mortar grocery chains.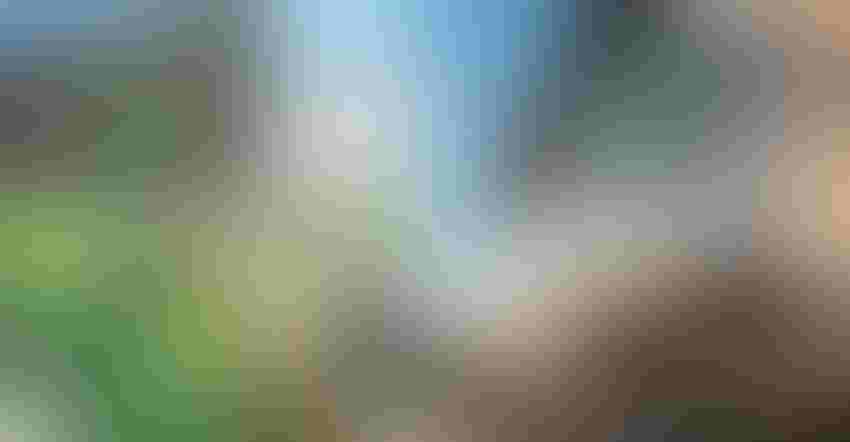 Amazon/Whole Foods Market
Amazon's brick-and-mortar supermarket chains, Amazon Fresh and Whole Foods Market, are settling into distinct market niches amid improved foot traffic and decreased cross-shopping between the two banners, according to an analysis by Placer.ai.
Nearly two dozen Amazon Fresh stores have opened their doors since the first location made its debut in Woodland Hills, California, in August 2020. Looking at that store plus seven other Amazon Fresh outlets open about a year, location-based retail foot traffic specialist Placer.ai said those locations saw monthly store visits rise from the second to fourth quarters of 2021. The Woodland Hills (+24.1%), Whittier (+20.8%) and Fullerton (+17.6%), Calif., stores tallied the largest gains over that time span.
"The Woodland Hills, Irvine (California), Northridge (California) and Naperville (Illinois) locations all opened in late 2020, the Whittier (California) and Schaumburg (Illinois) locations opened in January 2021, and the Fullerton and Oak Lawn (Illinois) locations opened in February 2021. By April 2021, the novelty wore off, so Q2 through Q4 foot traffic trends can reveal how well these Amazon Fresh grocery stores have embedded themselves into their communities," Placer.ai author Shira Petrack wrote in a new report on Tuesday.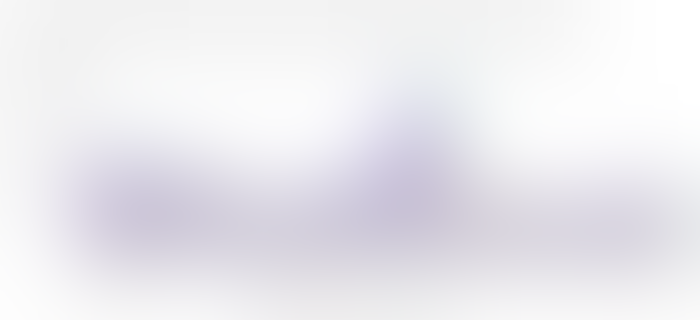 "So far the data looks promising," she said. "Between Q2 '21 and Q4 '21, visits grew for every single one of the eight stores analyzed. While part of the growth may be due to initial COVID-related capacity restrictions, the fact that store occupancy rose across the board at these early locations indicates that these venues are generating increased demand over time — a positive sign for any retailer."
At the same time, the eight Amazon Fresh stores' "true trade areas" (TTA)—how far 70% of customers travel to reach the location—have taken shape, with six of the outlets seeing their square-mile reach shrink from the second to fourth quarters of 2021. Just the Woodland Hills (+10.7% to 25.57 square miles) and the Oak Lawn (+14.9% to 35.47 square miles) saw expansion in their TTAs in that time frame. Among those eight Amazon Fresh stores, the market reach ran from 25.52 square miles (Whittier) to 44.96 square miles (Fullerton) as of fourth-quarter 2021, reported Israel-based Placer.ai, which has a U.S. office in Los Altos, California.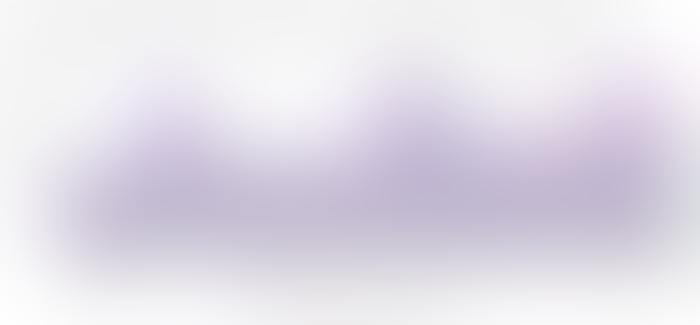 "Most Amazon Fresh locations analyzed saw the size of their TTA decrease or stay the same throughout the year," Petrack explained. "Given the fact that visits still increased, the reduction in TTA must mean that the stores are getting better at catering to local customers — and so can draw more foot traffic from a smaller area."
Meanwhile, sister Amazon grocery chain Whole Foods has seen foot traffic recover after  cratering in the early part of 2021, Placer.ai noted. Monthly store visits at Whole Foods were down 21.8% on a two-year basis (versus 2019) in January 2021, but that decrease shrank to 6.6% by August 2021 and then to a 5.2% decline as of December 2021.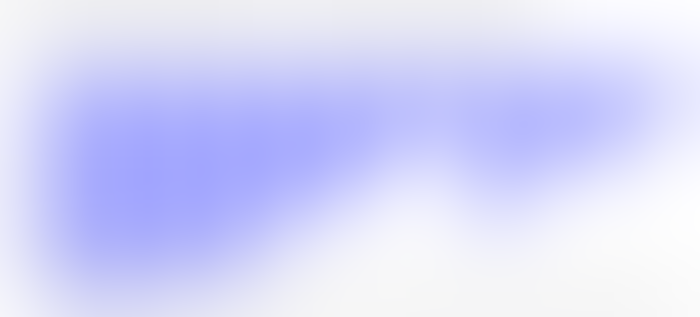 "While Whole Foods may have missed out on the pandemic-fueled supermarket boom, the natural grocery leader's recent foot-traffic data has proved naysayers wrong," Petrack wrote. "The brand has been slowly but steadily closing its Yo2Y visit gap, with December visits down only 5.2% when compared to 2019—the smallest visit gap the brand has seen all year. And the company is betting on a full recovery and even planning an expansion, with nearly 40 new stores in the pipeline announced in May 2021."
Despite initial concerns by some industry observers of cannibalization between Amazon Fresh and Whole Foods, Seattle-based Amazon appears to be cultivating a two-pronged strategy in brick-and-mortar grocery: Amazon Fresh as the value store and Whole Foods as the premium store, Placer.ai reported. Part of this is borne out by cross-shopping data. Petrack noted that for the last six months of 2021, Amazon Fresh customers shopped increasingly at Ralphs and Aldi but less at Whole Foods.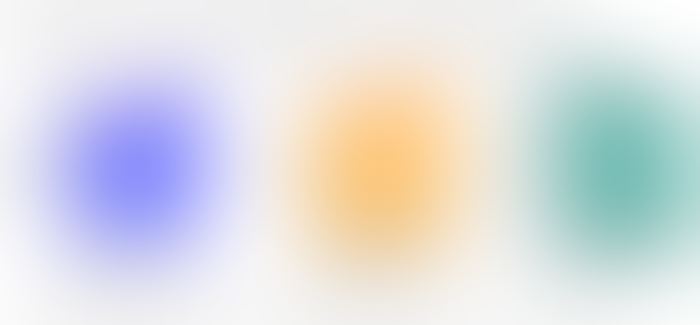 Thirteen percent of Amazon Fresh customers shopped at Whole Foods in July 2021, but that fell to 10.3% in December 2021. Conversely over that time, the percentages of Amazon Fresh customers going to Ralphs grew from 16.8% to 18.7% and shopping at Aldi rose from 8.3% to 10.3%.
"Competition is decreasing between Amazon's offline grocery brands, indicating that the company's approach to grocery is diversified and complementary," Petrack said. "While Amazon Fresh is positioning itself as a value grocer, whose primary competition comes from grocers such as Ralphs and Aldi, Whole Foods is positioned as a premium supermarket chain that appeals to a whole different consumer base. With Whole Foods and Amazon Fresh catering to different segments, Amazon is set to strengthen its standing as an offline grocery leader in 2022."
Currently, Amazon has 23 Amazon Fresh full-size grocery stores in six states and the District of Columbia, most recently opening a 40,000-square-foot store in La Habra, California. Amazon has said more Amazon Fresh stores are upcoming for California, Illinois, New Jersey, Virginia and Washington. Austin, Texas-based Whole Foods now has 511 U.S. stores in 43 states. Last week, Amazon announced plans to launch a new suburban format for its cashierless Amazon Go convenience stores, which also sell food and groceries and now number 24 in four major urban markets.

This piece originally appeared on Supermarket News, a New Hope Network sister website. Visit the site for more grocery trends and insights.
Subscribe and receive the latest updates on trends, data, events and more.
Join 57,000+ members of the natural products community.
You May Also Like
---