Ancient grains, superfruits and convenience perk up the newest hot cereals
Ancient grains, superfruits and convenience perk up the newest hot cereals
The newest generation of breakfast cereals skip ho-hum ingredients and sugary additions, instead fortifying their blends with ancient grains and superfruits while still offering convenience.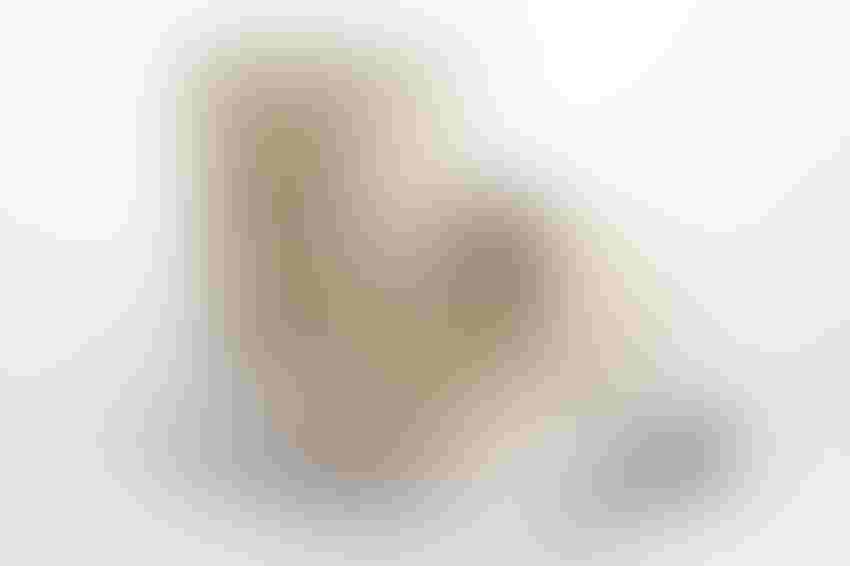 Today's shoppers are waking up their breakfast routines with hot cereals that break away from the expected. Goodbye, instant oatmeal. See ya later, Cream of Wheat. Today it's all about the hallowed ancient grain, which promises plenty given its tiny size. High in fiber and protein and often gluten free, quinoa, buckwheat, amaranth and kaniwa are stepping onto the scene in new, ready-in-a-snap breakfast formulations. Although most options are specialty-diet friendly, manufacturers make clear that new launches aren't just for the gluten- and dairy-free crowds. They're perfect for anyone hunting for truly healthy and easy-to-prepare breakfast options. 
Oatmeal upgraded
Americans who grew up with instant oatmeal loaded with processed sugar and artificial flavorings are now hunting for more adult options that offer convenience without the subsequent sugar crash. Brands are delivering with blends that emphasize decidedly highbrow superfruits such as mulberries, wild blueberries and blackberries mingled with seeds and nuts.
Maple syrup or cane sugar might add a hint of sweetness to some products, but many brands opt to go au natural, letting consumers sweeten to their individual tastes. Given the quality ingredients, many meals command higher price points (as much as $4 per serving). But so far shoppers aren't scoffing. After all, it's convenience that counts in this category because consumers already expect to boil water or even soak grains overnight. Manufacturers are showing that even though good grains and seeds take time, they've done the work for you. Products such as Cocomama's heat-and-eat quinoa cereal and Vigilant Eats' breakfast, which impressively reconstitutes with either hot or cold water, prove it's possible to eat healthy, delicious, nutrient-dense foods on the go.
6 hot cereals to stock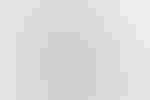 Vigilant Eats Espresso Maca Mulberry
Any customer who has hunted for a healthy breakfast option while on the run will appreciate this grab-and-go cup. Available in four gourmet flavors including my favorite, Espresso Maca Mulberry, each comes equipped with a foldable spoon and is ready in minutes after adding hot or cold water—yes, cold water. These are also certified organic and free from soy, dairy and refined sugar.
SRP: $3.99 to $4.59, 3-ounce cup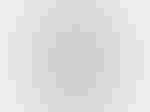 Cocomama Quinoa Cereal Wild Blueberry
Lightly sweetened with maple syrup and Madagascar vanilla, Cocomama's heat-and-eat quinoa cereal gets its creamy consistency from coconut milk. I love Wild Blueberry, which uses wild Maine blueberries and blueberry powder for rich flavor and extra antioxidant punch. Other flavors include Banana Cinnamon and Orange Cranberry.
SRP: $3.99, 5-ounce pouch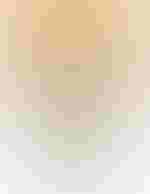 Purely Elizabeth Ancient Grain Hot Cereal Organic 6-Grain  
Kudos to Elizabeth for incorporating healthy hemp and quinoa's just-as-nutritious little sister, kaniwa, into this certified-organic, Non-GMO Project Verified cereal. Gluten-free oats, millet, buckwheat and flaxseeds round out each bowl of earthy goodness. Also look for the Apple Cinnamon Pecan flavor.
SRP: $6.39, 14-ounce bag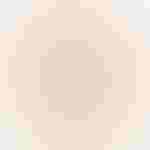 Straw Propeller Gourmet Foods Fruit & Nuts
Count on this hearty mix of cherries, raisins, blueberries, almonds and walnuts blended with certified gluten-free oats to propel shoppers through their days. Fruit & Nuts is one of three gluten-free SKUs, but also check out the brand's unconventional flavors including Curry Up, PB&J and Oh, My! Pumpkin Pie. Hats off to Straw Propeller for thinking outside the bowl.
SRP: $3.25 to $3.75, 4-ounce cup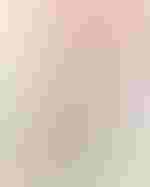 Love Grown Foods Super Oats Chia Nuts & Seeds
This newest launch from the known granola brand blends quinoa, amaranth and chia with nutrient-dense almonds, walnuts, pumpkinseeds and flaxseeds for a satisfying hot cereal that delivers 5 grams of fiber and an impressive 7 grams of protein per serving. Even better, it cooks up in just 3 minutes. Because consumers sweeten to taste, try cross-merchandising with your alternative sweeteners.
SRP: $4.49, 12-ounce bag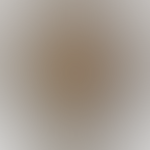 Modern Oats Mango Blackberry
Gluten-free rolled oats, flaxseeds, pumpkinseeds and sunflower seeds help this cereal offer 7 grams of fiber and 9 grams of protein per 2.6-ounce serving. Sizable chunks of mango, blackberries and cranberries sprinkled with cinnamon and a touch of cane sugar make every bite taste like a real treat. Also available in six gourmet flavors including Apple Walnut, 5 Berry, Nuts & Seeds, Chocolate Cherry and Goji Blueberry.
SRP: $3.25, 2.6-ounce cup
Subscribe and receive the latest updates on trends, data, events and more.
Join 57,000+ members of the natural products community.
You May Also Like
---
Sep 20 - Sep 23, 2023
Natural Products Expo East is the East Coast's leading natural, organic and healthy products event.
Learn More