Another Reason to Help Kids Keep a Healthy Weight
Another Reason to Help Kids Keep a Healthy Weight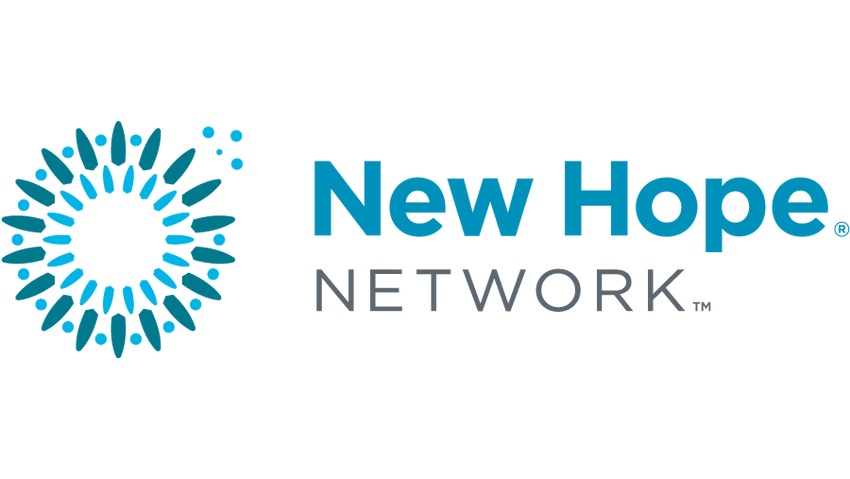 By Jane Hart, MD
Healthnotes Newswire (October 29, 2009)—Headaches are a common, and sometimes disabling, condition in children, but their cause is not always clear. New research published in the journal Headache suggests that for some kids, headaches may be linked to extra weight. The good news is that weight loss in overweight kids may be one way to reduce headache frequency.
More weight, more headaches
This study examined the role between weight and headache frequency and disability in 913 children, 3 to 18 years old, who had been seen at pediatric headache specialty clinics.
Kids with chronic migraine or tension headaches were seen at an initial, three-month, and six-month visit where body mass index (a formula used to determine whether a person is overweight) was measured, and headache frequency and disability (impaired functioning at home, school, or socially during the previous three months) were measured using questionnaires. Overweight kids were educated about weight loss strategies at each visit.
• Among the participants, 63.6% had a healthy body mass index, 16.6% were in the "at risk for overweight" range, 17.5% were obese, and 2.2% were underweight.
• As body mass index increased, headache frequency and disability increased in the overweight group but not in the normal or underweight groups.
• At the three- and six-month follow-up visits, kids in the overweight group who reduced their body mass index had fewer headaches compared with their initial visit. Change in body mass index did not change headache frequency in the normal or underweight groups.
• Disability from headache was not impacted by change in body mass index in any of the groups.
The study authors conclude that weight loss in overweight children may lead to a reduction in headaches. "Given the evidence for a relationship between obesity and headache, an individual's weight is a modifiable risk factor for chronic headache," said Andrew D. Hershey, MD, PhD, FAHS, from the Department of Neurology at the Cincinnati Children's Hospital Medical Center and his colleagues. It is not clear at this point why being overweight may increase headaches.
Things to consider for kids' chronic headaches
• See a doctor. Headaches may be caused by stress or anxiety but may also be caused by more serious conditions such as cancer or diseases of the blood vessels. Any child experiencing recurrent or chronic headaches should see a doctor for diagnosis and treatment recommendations.
• Improve lifestyle behaviors. Regular physical activity, a healthy diet, and stress reduction are all important in the management of chronic headaches.
• Help kids express emotions. Emotions such as anger, grief, or sadness can increase or worsen kids' headaches. Changes such as a loss through death, divorce, a move, or a new school may lead to emotional and physical symptoms. Give kids an outlet to talk about their feelings. Seek professional help if difficult feelings persist.
• Overweight kids should lose weight. As this new study suggests, children who are overweight would benefit from a weight-reduction program. In addition to decreasing likelihood of headaches, it is better for overall quality of life and decreased risk of serious health conditions in adulthood, such as heart disease and diabetes.
• Evaluate medications. Some medications can contribute to kids' headaches and to weight gain. A doctor should evaluate any medications a child is taking, including over-the-counter medications, to see if they are playing a role in either of these common conditions.
(Headache 2009;49:170–7)
Jane Hart, MD, board-certified in internal medicine, serves in a variety of professional roles including consultant, journalist, and educator. Dr. Hart, a Clinical Instructor at Case Medical School in Cleveland, Ohio, writes extensively about health and wellness and a variety of other topics for nationally recognized organizations, Web sites, and print publications. Sought out for her expertise in the areas of integrative and preventive medicine, she is frequently quoted by national and local media. Dr. Hart is a professional lecturer for healthcare professionals, consumers, and youth and is a regular corporate speaker.
Copyright © 2009 Aisle7. All rights reserved. Republication or redistribution of the Aisle7 content is expressly prohibited without the prior written consent of Aisle7. Healthnotes Newswire is for educational or informational purposes only, and is not intended to diagnose or provide treatment for any condition. If you have any concerns about your own health, you should always consult with a healthcare professional. Aisle7 shall not be liable for any errors or delays in the content, or for any actions taken in reliance thereon. Aisle7 and the Aisle7 logo are registered trademarks of Aisle7.
Subscribe and receive the latest updates on trends, data, events and more.
Join 57,000+ members of the natural products community.
You May Also Like
---