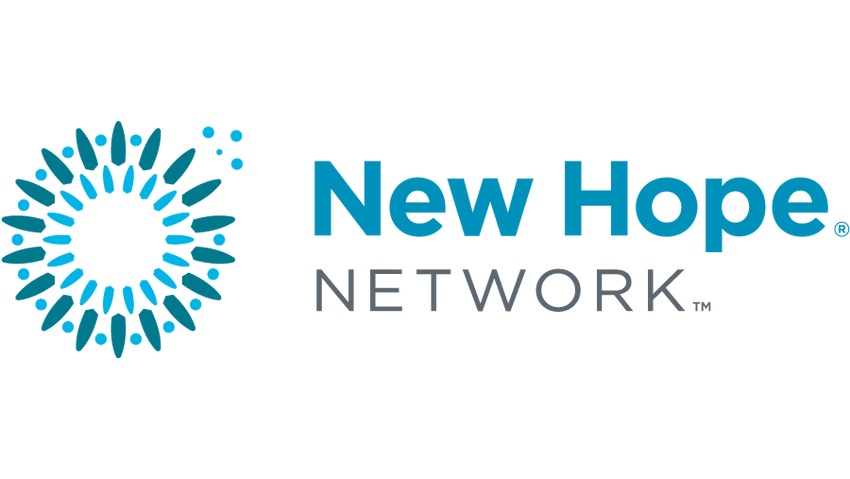 by Laurie Budgar
Blue California is the latest company to announce it will market its stevia-based product in the near future. The ingredients company, based in Rancho Santo Margarita, Calif., plans to self-affirm, sometime this month, that its Rebaudioside A 99% stevia ingredient is generally regarded as safe.
The natural sweetener has fought an uphill battle with the Food and Drug Administration. The FDA has refused to grant GRAS status to stevia or rebiana, both of which are derived from the Paraguayan stevia plant, citing insufficient safety information, although both have been used by indigenous cultures for hundreds of years. In recent weeks, however, Cargill and Coca-Cola released TRUVIA, a sweetener made from rebiana, while Wisdom Natural Brands shipped its stevia sweetener to conventional grocers across the country. Both groups used the self-affirmation process.
" [The scientists] have completed the review and told us thumbs up. Unless something unforeseen happens, the product will be certified as GRAS."
Some industry insiders believe self-affirmation can be a risky route. " I think the issue with stevia has been that previous submissions were very broad and it hasn't been a well-defined chemical additive that's been put forth, so it's been easy for FDA to dismiss," said Daniel Fabricant, vice president of scientific and regulatory affairs at the Natural Products Association. " You can do GRAS self-affirmation, and it's more cost-effective … but the standard of science has to match, has to be equivalent to the food additive position."
Cecilia McCollum, executive vice president of Blue California, thinks the science behind her product meets that standard. " We guarantee 99 percent purity" versus the 97 percent that is common in other rebiana products. " This is very important for GRAS affirmation," she said. " There are no impurities to be concerned about. It's pesticide-free. The only other components are steviol glycosides. So we are working with a panel of scientists that has a lot of experience with GRAS affirmation."
McCollum said the panel is reviewing—and documenting—all the published research on stevia, both positive and negative. " [The scientists] have completed the review and told us thumbs up. Unless something unforeseen happens, the product will be certified as GRAS."
McCollum said Blue California considered petitioning the FDA for GRAS status rather than self-affirming, but that would require disclosing trade secrets about the company's processes.
" We have a proprietary technology of processing that allows us to have such a high purity. It is more efficient, takes less time and allows us to have a very competitive price in the market," McCollum said. " We have had a few selected companies that have experience with stevia extracts and/or rabaudioside, and we have had them test the product in several applications and all of them have been exceptional."
McCollum takes inspiration from the facts that " Cargill seems to be very confident that FDA will give a no-objection letter," and that other companies already have self-affirmed GRAS for their stevia products.
McCollum said she's " not at all" worried that the FDA could later revoke GRAS status after significant time and financial investments have been made in the product. " I don't think a government agency works that way. They look at science—and we're looking at all the published science that's available. GRAS affirmation really requires the consensus of the scientists that this is safe, and that is what we are doing." She added that, with the exception of a couple of studies that were done on crude products rather than high-purity stevia, " Science shows that it's a very safe product."
McCollum said Blue California sells its rebiana as an ingredient only. " We have a large manufacturing capacity so that makes it easy for us to work with large companies."
Natural Foods Merchandiser volume XXVIII/number 8/p. 9
Subscribe and receive the latest updates on trends, data, events and more.
Join 57,000+ members of the natural products community.
You May Also Like
---