Antioxidant study flawed and outdated, say experts
Antioxidant study flawed and outdated, say experts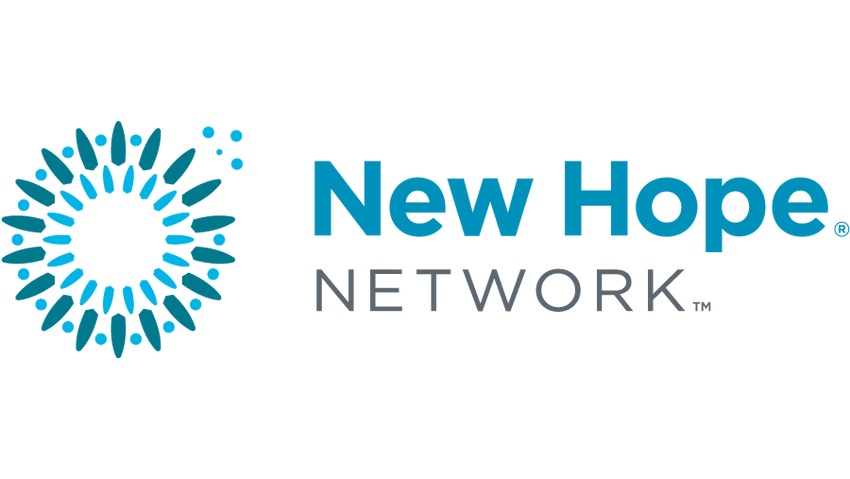 Scientists from the European Federation of Associations of Health Product Manufacturers? (EHPM) scientific network have raised serious doubts about the evidence to support the negative conclusions of a newly published meta-analysis on antioxidant supplements.
The study, which was published this week in the Cochrane Database of Systematic Reviews, calls into question the health benefits of antioxidants through its meta analysis of selected clinical trials with antioxidants.
Describing it as essentially the same work that had been published by these authors in Lancet and later the Journal of the American Medical Association in February 2007, EHPM experts said that while the current review corrects some of the statistical errors made in the JAMA publication, it remains unbalanced.
Dr Derek Shrimpton, Scientific Advisor to EHPM said: "The publication essentially goes over old, and to some extent, discredited ground. It attempts to substantiate a previously adopted view in spite of the acknowledged shortcomings of the methodology chosen to support a negative conclusion which was and is contrary to general experience. The data base is again limited to random clinical trials, and few had identical circumstances."
Dr Shrimpton highlighted limitations included findings and interpretations that he identified as limited because of the quality and quantity of available evidence on the effects of specific supplements on mortality.
He said: "The undesirable interaction between synthetic beta carotene and smoking was not a basis for exclusion. Additionally, the authors attribute antioxidant properties to vitamin A and are surprised that none was detected in a molecular structure which would have made such a property remarkable! The antioxidant property of beta carotene is that of beta-carotene, not of the vitamin A to which it may be converted in the absence of a direct source of the vitamin. Even amongst the clinical trials, two-thirds were excluded; and yet all had been subjected to peer review by other scientists before their publication."
Experts have highlighted a number of flaws with the meta-analysis, including its evaluation of only randomised, controlled trials (RCTs); its use of only 67 studies when 748 were identified as eligible to be included in the analysis; its assessment of only all-cause mortality, and its use of heterogenous studies to reach a generalised conclusion.
Lorene Courrege, EHPM Director of Regulatory Affairs, said: "The study is clearly biased, therefore we do not put much faith in its conclusions at this point. Overwhelming evidence supports the beneficial effects of antioxidants. When used as part of a healthy lifestyle they have an important and positive role to play."
The European Federation of Associations of Health Product Manufacturers (EHPM) was created in 1975, working to provide consumers with safe, science-based, high quality products as well as accurate and helpful information about their nutritional value and use.To contact EHPM, email [email protected], tel + (32) 2 209 11 45, or visit www.ehpm.org.
Subscribe and receive the latest updates on trends, data, events and more.
Join 57,000+ members of the natural products community.
You May Also Like
---