Betaine boosts athletic performance
Betaine boosts athletic performance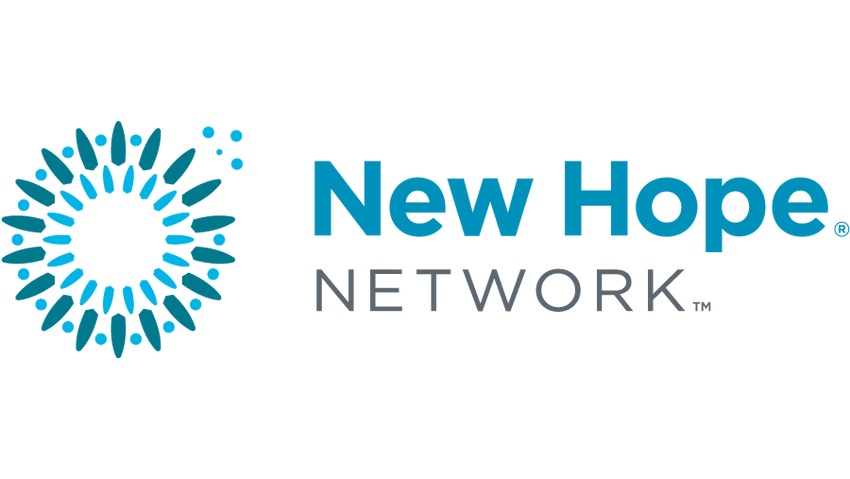 New research shows betaine supplementation improves muscle endurance
TARRYTOWN, N.Y. (July 14, 2009) — A recently published study in the Journal of the International Society of Sports Nutrition revealed that supplementation with BetaPower™ Natural Betaine—betaine anhydrous—increased leg muscle endurance and quality of workout in test subjects. Results of the research suggest that betaine may affect "motor unit recruitment" or burst-like power in active individuals. Betaine is found in a variety of foods and contributes to several important metabolic functions. As an osmolyte, betaine plays a key role in protecting cells against dehydration and stress-related water loss. This natural nutrient also contributes to many important cellular functions.
Researchers in the department of Health and Exercise Science at The College of New Jersey, Ewing, N.J., examined the effect of natural betaine supplementation on power performance and fatigue in active college-aged men. A double-blind, randomized, placebo-controlled study was conducted with 24 active male students. All of the subjects participated in various power, muscle endurance and anaerobic power exercise tests during a two week period. Those subjects given BetaPower™ showed a significant improvement in lower body muscle endurance and quality of the workout compared to those participants that were not given supplementation.
Lead researcher, Jay Hoffman, Ph.D., says, "We really saw a higher quality workout as reflected by greater power generation in exercise repetitions in subjects that had taken the betaine supplement." In previous endurance studies with subjects given natural betaine, positive results had been shown after two weeks of supplementation. Because of this, Dr. Hoffman and his fellow researchers also examined results at seven days to see if the betaine supplementation would take affect at an earlier point. They found similar positive results at seven days and 14 days.
"This study is one of several that Danisco has supported to determine the benefits of natural betaine on physical performance," explains Mika Paulamaki, global business manager, Bioactives, Danisco, Finland. "Danisco is committed to research and science to understand the biochemical and physiological mechanisms that contribute to BetaPower™'s benefits to clinical nutrition. Our strategy is to market products that are backed by clinical studies. The research results together with the previous performance studies support the use of natural betaine as a valuable ingredient for health and sports nutrition products." The published safety studies that have been conducted with betaine were conducted with BetaPower™, natural betaine.
To find out more about BetaPower™ and the clinical trials conducted with it, please visit www.betapowerbetaine.com or contact [email protected].

About BetaPower™ Natural Betaine
BetaPower™ is a natural form of high-purity anhydrous betaine, marketed exclusively by Danisco. It is derived from the molasses of sugar beets. Also known as trimethylglycine or TMG, betaine has a long history of use in human and animal nutrition. More recently, betaine has been the subject of a range of studies pointing to several health and performance benefits in humans.
Human trials conducted with BetaPower™ have shown a significant improvement in physical performance, especially in strength and power. These observed benefits of BetaPower™ present a wealth of opportunities for the development of targeted health and sports nutrition products across a range of applications. BetaPower is the only betaine available with clinical documentation of its efficacy in physical performance.
About Danisco
With a rich and innovative portfolio, Danisco is a world leader in food ingredients, enzymes and bio-based solutions. Using nature's own materials, science and the knowledge of our 7,000 people, we design and deliver bio-based ingredients that meet market demand for healthier and safer products. Danisco's ingredients are used globally in a wide range of industries - from bakery, dairy and beverages to animal feed, laundry detergents and bioethanol - to enable functional, economic and sustainable solutions. Danisco operates from sales, production and innovation sites in more than 40 countries. Find out more at www.danisco.com
BioActives is dedicated to delivering innovative ingredients for taste, texture, food safety, human health and nutrition. The BioActives offer includes probiotics, prebiotics, sweeteners, cultures and natural extracts. BioActives focuses on offering unique, science-based benefits, affordable cost in use and best-in-class service. To this effect, BioActives has recently entered multiple partnership agreements for highly-documented, health-promoting ingredients.
###

Subscribe and receive the latest updates on trends, data, events and more.
Join 57,000+ members of the natural products community.
You May Also Like
---