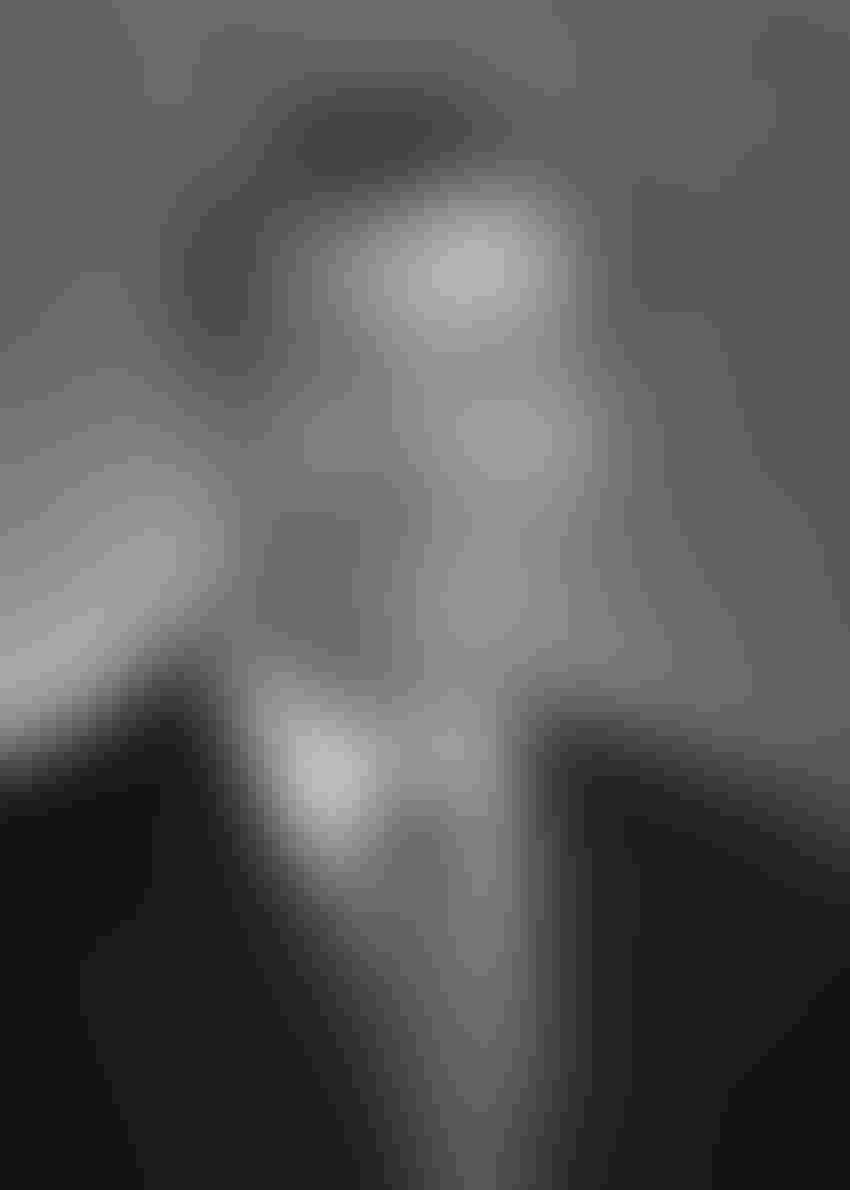 ompanies looking to market and sell a liquid product in the last several years have been faced with a fundamental decision—beverage or supplement? The correct choice remained far from obvious. Significant differences in the regulation of ingredients, labeling claims, and manufacturing practices may make one road more attractive than the other. And yet, even as these differences exist, the line separating the two different categories of products has become less and less visible. In an effort to clear up the confusion, the Food and Drug Administration kicked off 2014 by issuing a long-awaited revised and final Guidance for Industry detailing the factors distinguishing beverages and supplements. 
While the FDA issued a Draft Guidance for Industry in December 2009 to address concerns over the merging of the beverage and supplement classifications, there has been no shortage of voices—including U.S. Senators and Congressmen, public advocacy groups, and consumers—speaking out on the need for more distinctive guidelines. And while the Final Guidance does provide some insights on how the FDA declares a product a supplement or a beverage, it stops well short of providing distinct definitions. The Final Guidance emphasizes some of the factors the FDA previously identified regarding packaging, serving size, and recommendations of use, providing more specific examples of circumstances in which a product that is labeled a supplement may be deemed a beverage.
The Final Guidance also sheds some light on additional factors that companies must be aware of when marketing and promoting products. However, at the end of the day, the evaluation of whether a product is appropriately labeled and sold as a liquid dietary supplement is still going to be made on a case-by-case basis.
Labeling & advertising
In the Final Guidance, the FDA reiterated its oft-stated position that it may consider any statements made to promote a product in order to establish the intended use of a product and how it is represented. This includes claims and graphics on product labels, labeling, marketing and advertising, including web sites and social media outlets. One example cited included a picture of a liquid being poured onto a salad, which would be representative of a salad dressing, a conventional food. Statements like "refresh" or "rehydrate" used on the labeling of a dietary supplement could also cause the product to be deemed "represented as a conventional food," because refreshment and rehydration are terms traditionally associated with beverages. While the isolated use of such terms may not cause a product to be deemed a supplement, such use could be a factor that, combined with others, could cause the product to be viewed as "represented as a conventional food."
Product names
Despite releasing the Draft Guidance in 2009, the FDA issued only a handful of warning letters to companies labeling products as supplements when, in the opinion of the FDA, the products were really being represented as beverages. Central to the FDA's assertions in each of those letters was the use of terms like "drink" or "beverage" in labeling and marketing. It is clear from the discussion in the Final Guidance that this factor, among all factors, may be the most influential as to whether a product is being "represented as a conventional food." In fact, while the FDA indicated that, in most circumstances, the entirety of factors will be viewed to determine whether a product is being represented as a conventional food, the use of a product name that is indicative of a beverage may be determinative of the issue on its own.

In addition to "beverage" and "drink," the FDA identified other examples such as "bottled water," "orange juice," "iced tea", and "coffee" as terms that, when used in a product's name, are indicative of a conventional food or beverage.
Other terms which have been associated with both beverage products and supplements, such as regular teas, will be evaluated in the overall context of the marketing and advertising. The conclusion to be drawn is that companies must be consistent in their labeling, marketing and advertising. If a company intends to sell a product as a dietary supplement, the product should be referenced as a supplement at all times, not as an "energy drink" or "relaxation beverage."
Marketing practices
The Final Guidance adds some new insights regarding marketing practices that might demonstrate a product is being represented as a conventional food. Favorable comparisons to categories of beverages like sodas or energy drinks is one marketing strategy that may indicate treatment of a product as a beverage. The use of metatags, which has been sometimes seen by the FDA as evidence of intent to sell a product as a drug, may indicate representation as a beverage if the metatags used are terms associated with beverages.
One practice identified by the FDA that raised some eyebrows was the practice of paying to have a product displayed in the beverage section of a retail store. Additionally, representations in government filings like SEC documents or patent and trademark filings may be used by the FDA as additional evidence that a product is really intended to be a beverage. These examples should serve to reinforce the idea that the FDA will be considering all practices employed to promote and sell a product when determining whether that product is represented as a conventional food or beverage.
Structure-functions claims
While the majority of the Final Guidance focuses on the FDA's review of supplement products to determine whether they are being represented as conventional foods, there is one aspect of the Final Guidance to which beverage companies, in particular, should pay close attention—the section on structure-function claims. While structure-function statements are specifically provided for dietary supplements pursuant to Section 6 of the Dietary Supplement Health and Education Act ("DSHEA"), the FDA's position with respect to conventional food and beverages is that structure-function statements must relate to aroma, taste, or nutritive value. This position is not new. However, the FDA has rarely made the distinction and taken action against a company because a structure-function statement was not related to aroma, taste or nutritive value.
This reiteration of the FDA's stance on structure-function claims for conventional foods and beverages may signal a potential increase in the FDA's scrutiny of such claims. Those companies marketing products as beverages or looking to "flip the switch" from supplement to beverage should pay close attention. If the FDA does start enforcing this distinction over structure-function claims allowed for beverages as opposed to supplements, it could substantially narrow the range of claims available to beverage companies.
Final word
Despite the attempt to provide further clarity in the Final Guidance, the FDA will still need to review products on a case-by-case basis to determine whether they are properly labeled and promoted as dietary supplements. If the intent is to sell a product as a dietary supplement, a company must not market or otherwise promote the product in ways which would suggest it is a beverage or conventional food. When the previous Draft Guidance was issued in 2009, there was much anticipation as to whether the FDA would substantially increase its regulatory action in this area, but the FDA took little action in line with the Draft Guidance for almost two years, issuing a mere half-dozen or so letters that addressed issues discussed in the Draft Guidance. Now that the FDA has issued the Final Guidance, industry companies are left wondering whether action will come swifter and more frequently following the principles set forth in the Final Guidance. Only time will tell, but one thing is certainly clear: Whether a company decides to market as a beverage or as a supplement, the company must be consistent in its messaging for the product or it runs a risk that the FDA will make its own determination of the product as supplement or a beverage.
Justin J. Prochnow is an attorney and shareholder in the Denver office of the international law firm of Greenberg Traurig LLP. His practice concentrates on the food & beverage, dietary supplement and cosmetic industries.
Subscribe and receive the latest updates on trends, data, events and more.
Join 57,000+ members of the natural products community.
You May Also Like
---
Sep 20 - Sep 23, 2023
Natural Products Expo East is the East Coast's leading natural, organic and healthy products event.
Learn More