Beyond organic: How brands can be active players in restoring soil health and climate change mitigation
Beyond organic: How brands can be active players in restoring soil health and climate change mitigation
To boost sustainability, natural foods brands and retailers have focused on reducing energy consumption, using recycled and recyclable materials—but what about farms and soil? A partnership between small farmers and Annie's has demonstrated what supply chain relationships could look like in a more sustainable, soil-friendly future.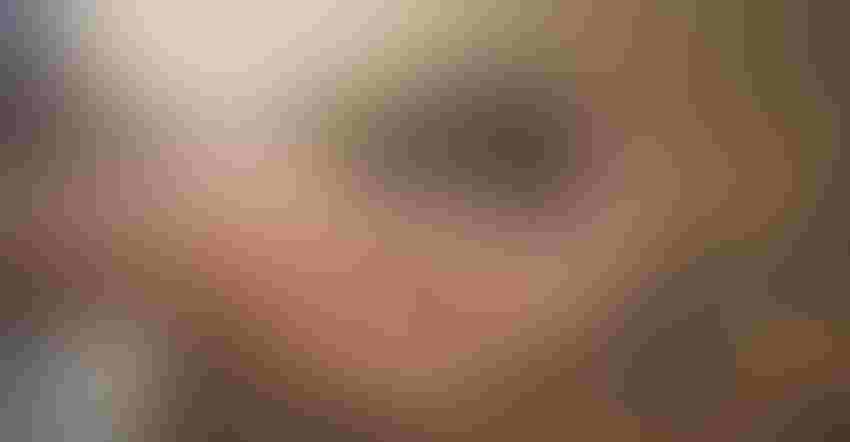 "Do you understand the barriers for the farmers and are you willing to help them?"

—Erin Sojourner Agostinelli, Demeter
Part 1: Regenerative agriculture: an overview
Highlights from Erin Sojourner Agostinelli of Demeter:
Soil quality brings us the nutrition density we need in food.

Bringing regenerative agriculture into the industry involves finding resolution between two attitudes toward timing: You have to be patient and willing to deal with biological timing, but also satisfy the demands of the market, which may want products on shelves tomorrow.

Questions for brands to evaluate if you want to support regenerative agriculture: Do you know the farms where your ingredients come from; what are the steps you can take to help educate the farmer on the different certifications and tools available; do you understand the barriers facing the farmers and are you willing to help them? And if you can't trace back where your materials come from or aren't willing to influence or engage with the farmer, are you willing to go look for raw materials elsewhere and continually invest in your supply chain?
-----
Part 2: Case study: Annie's
Highlights from Dan Stangler of General Mills:
What you put on your dinner plate has a huge impact on the environment: Up to one-third of greenhouse emissions come from the food system, and most of that comes from the farm.

A shift in mindset has been underway at Annie's: "If you enter a conversation with anybody from our team and you've got sourcing people in the room, you've got sustainability people in the room, you've got marketing people in the room and you're confused about who is who, then we're doing our job. Because those functions really need to blur the lines if we are going to make better food, change the food system and have the impact that we want to have."

The work that starts with the farmers isn't going to work without the consumers, so brands need to take this very complex work and find a way to connect it with people. The choices consumers make every single day really matter.

Annie's has created a regenerative agriculture scorecard: www.annies.com/soilmatters.
-----
Part 3: Changing grower-producer relationships
Highlights including insights from Nate Powell-Palm of Cold Springs Organics and Casey Bailey of Clearlake Organic Farm:
What's different about the Annie's partnership is the company is not demanding a specific amount of a specific grain, but saying: What do you grow best? Or what does your farm need or would help your bottom line?

With a longer-term contract, the farmer can focus on stewarding the land, rather than on the need to generate a certain amount of revenue this year and again the next year. "For true regenerative organic agriculture, we really do need sustainability in those contracts."

This session—Supporting Farmers: Activating Regenerative Agriculture Through Marketplace Support—was recorded at Natural Products Expo West 2018. Click "download"  below to get the presentation.

Subscribe and receive the latest updates on trends, data, events and more.
Join 57,000+ members of the natural products community.
You May Also Like
---