Calcium sales growth suffering from lack of novelty
Calcium sales growth suffering from lack of novelty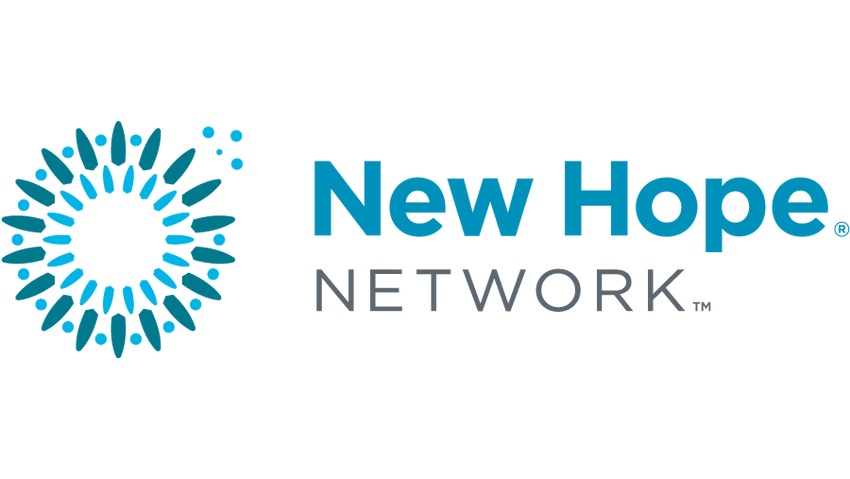 As far as supplements go, calcium outsold the next mineral — magnesium — by more than 10 times in the US in 2005, according to California-based Nutrition Business Journal data. Calcium's raw-material growth rate is least among minerals, and its US supplements sales levels have dipped below $1 billion after the coral-calcium boom years of 2002 and 2003. Still, it remains the mineral whose health benefits — mainly bone health plus other minor benefits — are most readily recalled by the public.
It is so mainstream many food makers aren't bothering to fortify products with it
With the World Health Organization (WHO) naming osteoporosis as the second-most destructive degenerative disorder behind cardiovascular disease, and the US Department of Agriculture (USDA) recommending increased dairy consumption when it reconfigured the food pyramid in 2003, it is perhaps surprising that as many as four out of five adults are calcium deficient in the US, as well as in many other markets including Europe, Australasia and the Far East. A similar situation in the UK led the British Dietetic Association to state calcium-fortified, nondairy foods could be 'very useful.'
Like supplements, the calcium-foods market, which, after a promising start about a decade ago — predominantly with fortified juices — has slowed in recent years. The reason, according to New York-based industry analyst, Tom Vierhile, is food and beverage manufacturers perceive the ingredient as lacking the newness necessary to win over consumers.
"Calcium is so mainstream many food makers aren't bothering to fortify products with it," Vierhile said. "Calcium fortification really hasn't done much since 2002 in the USA. The worldwide numbers are similar, but not quite identical, but also show a slowing of this type of health claim. I think consumers are already well aware that many dairy products contain calcium. It was once a novelty to add calcium to other things like margarine or orange juice, but the novelty behind that wore off many years ago." The fact many major ingredients suppliers don't even offer calcium supports this idea.
"Maybe the population isn't that interested in calcium foods and drinks," said Jim Tonkin of Arizona-based beverage consultants, Tonkin Consulting. "It has been around so long people hardly think of it these days. It's part of the nutritional furniture like vitamin C. Yet calcium has many benefits — companies don't have to worry about regulator backlashes or anything like that, and its health benefits are well documented and supported by claims. But at the same time, that makes it a little boring, and I think that puts a lot of food and beverage companies off using it."
Fraser Tooley, director of marketing at Irish-based Glanbia Ingredients, which has marketed a calcium version, TruCal, for several years, put the ingredient's difficulties this way: "The problem calcium has is that its bioavailability and quality varies greatly so it takes a lot of persuasion, a lot of visits to food companies, a lot of clinical data and efficacy demonstrations. I wouldn't say food makers are flat out not interested in the ingredient, it just takes time to get them to understand how they can incorporate it into their foods and how they should go about marketing those foods. But we are getting some good responses now. Otherwise we would have stopped TruCal a long time ago."
David O'Leary, commercial manager at Irish algae-derived calcium supplier, Marigot, said formulation advances meant "chocolates, cereals, yoghurt drinks, cereal bars, clear beverages, cake mixes, spreads" are ripe for fortification.
"Calcium is traditionally difficult to incorporate into foods because of its physical structure, which is very chalky," he said. "The food industry may be a little blasé toward calcium but you have to excite their interest by informing the public about the importance of calcium and the food industry about formulation potential."
Time will tell if some of these foods can replicate the success of calcium-fortified orange juices offered by the likes of Coca-Cola (Minute Maid) and PepsiCo (Tropicana). When some of calcium's additional health benefits are added to the equation, such as its potential to prevent colon cancer, kidney stones, obesity, hypertension and pre-eclampsia, among others — and a boost seems likely as the US Food and Drug Administration has indicated it will expand the currently clumsy calcium-osteoporosis health claim — then a calcium-foods resurgence may be forthcoming.
But market development manager at St Louis, Missouri-based calcium supplier, ICL Performance Products, Barbara Heidolph, noted: "Calcium claims do not always increase sales of fortified or enriched products. But this may be changing as the value of calcium goes beyond bone health to heart health to impact on cholesterol and weight management."
Subscribe and receive the latest updates on trends, data, events and more.
Join 57,000+ members of the natural products community.
You May Also Like
---
Sep 20 - Sep 23, 2023
Natural Products Expo East is the East Coast's leading natural, organic and healthy products event.
Learn More