CAM medicine users favour supplements
CAM medicine users favour supplements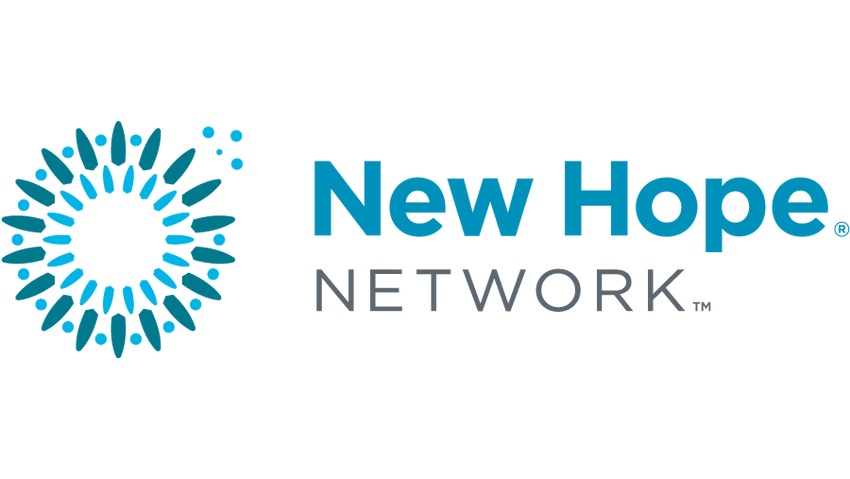 Results emphasise the need for a safe approach, industry body says

Supplements are the most popular form of complementary and alternative medicine (CAM) among American adults and children, according to government research.
A survey of 23,300 US adults, conducted as part of the 2007 National Health Interview Survey, found 38 per cent used some form of CAM, up from the 36 per cent that did so the last time the survey was conducted, in 2002. A total of 18 per cent took some form of nonvitamin/nonmineral natural product, which meant this method of CAM was more widely used than deep-breathing exercises (13 per cent), meditation (nine per cent), chiropractic or osteopathic manipulation (nine per cent), massage (eight per cent) or yoga (6.1 per cent).
The most popular supplements taken were omega-3s (fish and flaxseed oils), glucosamine, echinacea and ginseng.
For the first time, researchers also quizzed 9,400 adults on behalf of children. Results revealed that 12 per cent of those under-18 used some form of CAM, with nonvitamin/nonmineral supplements used by four per cent of kids, a higher proportion than any other type of CAM. As well as those ingredients favoured by adults, probiotics and prebiotics were among the most widely consumed by children.
"These statistics confirm that CAM practices are a frequently used component of Americans' health-care regimens, and reinforce the need for rigorous research to study the safety and effectiveness of these therapies," said Josephine Briggs, director of the National Center for Complementary and Alternative Medicine. "The data also point out the need for patients and healthcare providers to openly discuss CAM use to ensure safe and co-ordinated care."
Subscribe and receive the latest updates on trends, data, events and more.
Join 57,000+ members of the natural products community.
You May Also Like
---