Campbell Soup to buy Sovos Brands, maker of Rao's, Noosa Yoghurt
Campbell Soup to buy Sovos Brands, maker of Rao's, Noosa Yoghurt
The purchase, the largest in five years for the CPG giant, adds two notable natural foods brands to the Campbell's portfolio. Learn more about the deal.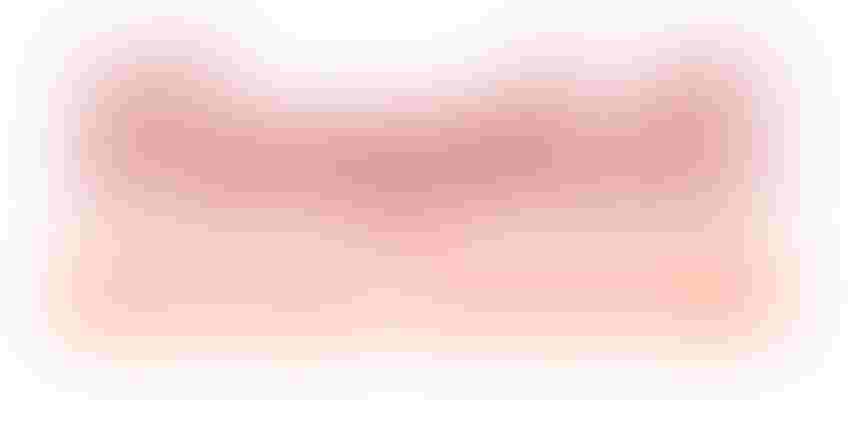 Campbell Soup is buying Sovos Brands for $2.7 billion, or $23 a share, expanding the New Jersey company's presence in meals and premium offerings.
The acquisition will allow the CPG food maker to add pasta sauces, dry pasta, soups, frozen entrées, frozen pizza and yogurts to its portfolio. The purchase is highlighted by the Rao's pasta sauce brand, which accounted for 69% of adjusted net sales last year for Sovos.
This is Campbell's largest move largest since it purchased snacks maker Snyder's-Lance for $4.9 billion in 2018. Sovos Brands, which became a public company in September 2021, saw its stock price open at $22.47 Monday after closing at $18.02 on Friday.
Campbell has been quiet on large-scale M&A deals under CEO Mark Clouse — who took the reins of the company in early 2019 — but the purchase of Sovos makes a big statement for the maker of Goldfish, Pepperidge Farm, Late July, Prego and its iconic soups.
As consumers cut back their spending in food amid a run-up in prices, sales volumes have fallen across the majority of companies in the sector. During its third quarter, which ended April 30, Campbell said sales in its meals and beverages division—including soups, V8 and SpaghettiOs—were impacted by pricing and tougher competition. Organic net sales decreased 1% in the period.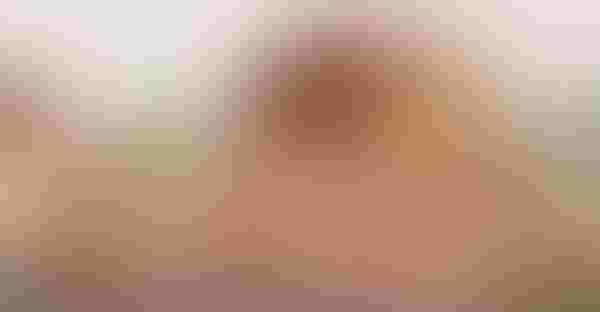 Despite challenges across the industry, premium products that replicate the restaurant experience and give shoppers something unique have remained a bright spot.
Campbell will add premium offerings that complement products the company already has in its portfolio. Rao's pasta sauce, for example, will complement its mainstream Prego offering, while Rao's soups will add to its enviable Campbell Soup brand as well as its organic line in Pacific.
Sovos has been growing rapidly: Its flagship Rao's brand grew organic net sales by more than a third compared to the prior fiscal year. In its most recent quarter, Sovos posted a 16.3% jump in organic net sales, with volumes rising despite higher pricing.
"Sovos Brands is the most compelling growth story food right now," Mick Beekhuizen, president of meals and beverages at Campbell, said in an interview with Food Dive. "It is clearly, from my perspective, the most compelling fast-growing growth story in food that's out there."
Campbell's premium business in its meals and beverage portfolio will climb above 25% with the new brands, up from about 10%, Clouse told analysts.
Sovos has prioritized purchasing disruptive brands with recognizable ingredients. The Louisville, Colorado-based company then innovates the core offerings while expanding them into other areas, such as moving Rao's into soups and frozen pizza and Noosa into gelato.
"We have built a one-of-a-kind, high growth food company focused on taste-led products across a portfolio of premium brands, anchored by the Rao's brand. Our success would not have been possible without the incredibly talented and passionate team at Sovos Brands, which has been instrumental in building one of the fastest growing food companies of scale in the industry today," Sovos President and CEO Todd Lachman said in a released statement.
Beekhuizen said that while Rao's is best known for pasta sauces, there are "real opportunities" to bring the brand into adjacent categories, most notably deeper into frozen.
"I've been looking at Rao's and what the team has done with great interest for a while, particularly because you've seen obviously the product, we've seen the success," he said. "Everything kind of just came together at this point and time."
Sovos will greatly expand Campbell's small presence in frozen, currently focused on its Pepperidge Farm brand, while giving it a stake in yogurt with Noosa. Noosa would be a "noncore" asset for Campbell but added that the food manufacturer "not in a rush" as it determines how to maximize value for the brand, Beekhuizen said.
For Campbell, the company is able to bring the expertise heft of its supply chain, retail relationships and marketing insight to the brands it's acquiring, while tapping into Sovos' expertise in innovation, category expansion and the marketing of high-growth brands. Campbell also will boost the efficiency of its own operations through the purchase of ingredients and packaging, such as glass jars.
"I am confident in our readiness to execute and integrate this important acquisition," Clouse said in a statement. "The Sovos Brands portfolio strengthens and diversifies our Meals & Beverages division and paired with our faster-growing and differentiated Snacks division, makes Campbell one of the most dependable, growth-oriented names in food."
The deal is expected to close by the end of December.
In recent months, the food space has been a hotbed of M&A activity. In June, Unilever agreed to buy frozen yogurt brand Yasso, while Mars purchased Kevin's Natural Foods. A month earlier, Campbell sold Emerald Nuts to private label food manufacturer Flagstone Foods for an undisclosed amount.

A version of this piece originally appeared on Food Dive, an Informa sister website. Visit the site for information on manufacturing, packaging, ingredients and more.
Subscribe and receive the latest updates on trends, data, events and more.
Join 57,000+ members of the natural products community.
You May Also Like
---