Can President Trump change the natural products industry?
Can President Trump change the natural products industry?
The 2016 presidential election has roiled society. But can a new administration really change the natural products industry?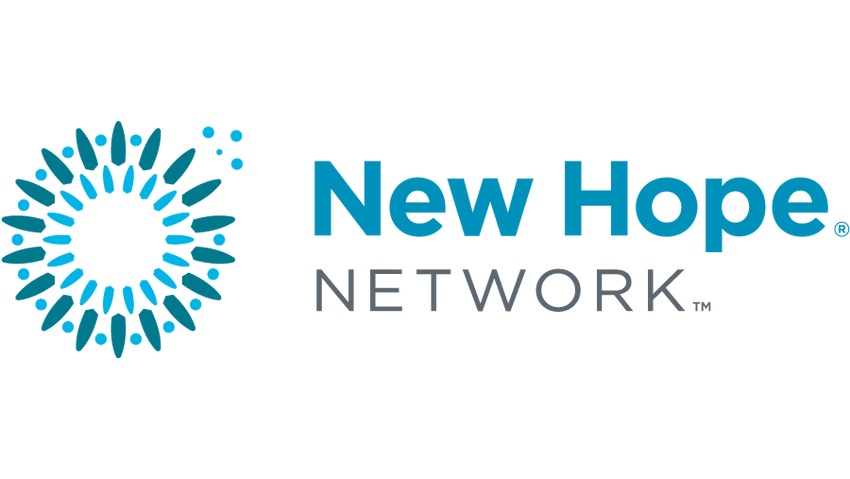 A dozen years ago, after the Bush administration stole Ohio in 2004 from John Kerry and won a second term, a friend of mine tried to counsel me that politics is really just a spectator sport, that it doesn't really have any actual, tangible, real effect on my life.
Today he's living in Colorado and working in the cannabis industry—a street-legal business that would not exist were it not for politics.
In case you missed it, in April 2009—mere months after taking office—newly minted Obama administration Attorney General Eric Holder announced that the Justice Department would not go after marijuana businesses in any state with medical marijuana laws on the books. Boom! The green rush was on. Virtually overnight, medical marijuana dispensaries popped up in Colorado. And when people noticed that the sky did not fall, in 2012 Colorado voted to allow outright recreational marijuana. And when people the world over noticed that the sky remained up in the sky in Colorado, they became emboldened to loosen marijuana laws. The next states to legalize it were Washington, Oregon, Alaska and Washington, DC—though in an indication of how politics matters, DC does not actually control its own destiny; Congress does. And since Republicans run Congress, they have forbidden DC from implementing its pro-pot stance. And on election day 2016, eight more states got on the cannabis bandwagon. Marijuana for the fun of it is now coming to California, Nevada, and on the East Coast for the first time in Massachusetts and Maine.
Today's hottest ingredient in the supplements space is cannabis component CBD. Since 2014, all the newly minted medical marijuana states (broadly stated, red states) have been about CBD and not the smokable marijuana.
What else has politics done for us?
Take dietary supplements. The $37 billion business's good fortunes are directly related to a law signed in 1994, the Dietary Supplement Health and Education Act. The law changed how supplement companies could communicate health benefits around nutrition, and put the burden of proof on the FDA to determine supplement safety, not on supplement manufacturers before they brought products to market. Innovative products flooded the market, and a public eager for personal self care bought them all up.
Matter of fact, look at the entire natural and organic food industry. It began in large part as a reaction against the Vietnam War when war protesters became vegetarians in protest of killing any sentient beings. The countercultural mission was to change the world, but the political establishment was not about to let them do that by ending the war (try though they might).
As an act of rebellion against the prevailing culture, the hippie ethos coalesced around four values in particular—social responsibility, green consciousness, natural medicine, and vegetarian and organic foods. This demand was often met with business ideas from fellow hippies-turned-enlightened entrepreneurs.
Turned out, one way to change the world was not through the ballot box but rather the pocketbook.
"Politics is not the dominant power. The dominant power is economics," Steve Demos told me once in a story published in Delicious Living magazine. Demos is the founder of WhiteWave, most famously makers of Silk brand soymilk. "We're all out there trying to do the same thing we started out trying to do, which is to change the world."
WhiteWave products, like so many others in the natural products industry, are more than drinks in a box. They are business extensions of the values that define business owners as well as consumers—healthiness, sure, but also social justice including clean energy.
"We live our passions and our lifestyle and our choices day in and day out," said Demos. "At WhiteWave we were trying to demonstrate that wholeness through our products. We called it 'right livelihood.' We wanted to be environmentally sensitive. We wanted to be socially responsible. We wanted these products to be projections of what we wanted to be proud of. That's right livelihood."
Mission-based companies define the natural products industry. And there was no political legislation that made that happen. Nobody really knows how a Trump administration will change the natural products industry. Maybe there will be fewer FDA regulations. Maybe the global ingredient supply business will get more expensive. It's too early to tell.
But consumer buying decisions transcend politics. Voter turnout for the 2016 election was about 57 percent. That means that some 100 million eligible voters stayed home and avoided politics entirely. About 130 million Americans voted. But there are close to 330 million Americans. And they all buy stuff. What resonates with consumers? What motivates purchase decisions? Sure, price and taste matter, but ask any of your colleagues, and there's a whole lot of people the world over who respond to companies producing products that are of the right livelihood ethos.
I'm not saying the results of this presidential election mean we should stay calm. But definitely, rock on.
Subscribe and receive the latest updates on trends, data, events and more.
Join 57,000+ members of the natural products community.
You May Also Like
---