Canadian Health Authorities Approve Aloe's Effectiveness & Permit Label Claims
Canadian Health Authorities Approve Aloe's Effectiveness & Permit Label Claims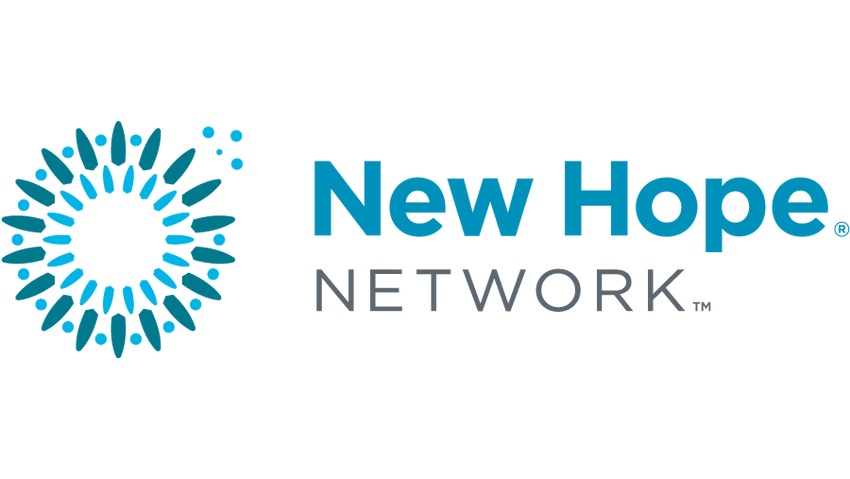 COPENHAGEN, DEN – The Danish company, Aloe Vera Group, made incredible strides into international distribution when the Canadian Health authorities recognized their aloe gel as effective for treating sunburn, minor burns and cuts, and to assist in wound healing. Known worldwide for their superior quality standards and scientific requirements, the Canadian Health Authorities grant a Natural Products Number (NPN) and the permission to make label claims only to products that meet the strictest requirements.
"We strive to make the best, the cleanest line— only organic Aloe vera, no parabens, no perfumes, no petrolatum," said Jesper Hummeluhr, Owner of Aloe Vera Group. "It's not just offering an aloe product, it's having a product that's truly safe, effective and doesn't harm the environment." The company is excited to add the Canadian NPN to the approvals they've earned in European markets as well, including the Nordic Swan Mark– the Scandinavian eco-label– and GMP certification by the Danish Health Authorities, a medical grade GMP approval.
It took incredible effort and scientific foundation for Aloe Vera Group to get this far. Hummeluhr began the company shortly after discovering aloe's benefits while traveling in the 1980's. It began with applying aloe gel to his traveling companion's sunburn. "I thought, 'This would be very helpful back home.' After long winters, we often head outside as soon as the sun returns and tend to get sunburned." He purchased a few plants in Thailand and brought them home, sharing them with friends. Since then, his company has been a key player in the aloe industry as the plant has rapidly become one of the most sought-after natural remedies in the world.
Now on the eve of the company's 20th anniversary, Hummeluhr is impressed with the progress they've made and is grateful for having strong collaborative partnerships in the industry. "We're a small company, but we're a leader because we have a leader behind us," he said commenting on Aloecorp, his raw material supplier. "Only an elite group could have met the standards that Canada required."
Aloe Vera Group is also known for its aloe juice drink and a cosmetic line that includes facial creams, lotion, soap and shampoo. All their products utilize 50–99.5% of Aloecorp's ACTIValoe® Aloe vera gel, which is guaranteed to contain at least 10% polysaccharides, a vital biologically active component of the aloe plant.
"There are many aloe drinks on the market today, but we have a very pure product," Hummeluhr said. He commented on how aloe's effectiveness is often compromised by exposure to oxygen during manufacturing. "Both Aloecorp's and our manufacturing processes ensure there is no air contact until the consumer opens the bottle." Aloe Vera Groups' products are sold in Health Stores throughout Canada by their representative, Ecotrend. "When we first started representing the Aloe Vera Group brand in Canada, people asked why we would bring a new aloe line to the market," said John Harrison, CEO at Ecotrend. "The answer was and still is easy: this product line is so much better than what the Canadian market has been used to in regards to Aloe vera."
All of Aloecorp's products are IASC-certified. The Company's corporate headquarters are in Austin, Texas; their growing, processing and R&D centers are located in Lyford, Texas, Mexico and China. With a solid foundation in scientific methodology, Aloecorp's products are supported by published, peer-reviewed studies. All the company's products are subject to superior quality standards to guarantee purity, potency and biological activity. Aloecorp is part of the ECONET global family of health and natural product companies. Visit Aloecorp online at: www.aloecorp.com.
To learn more about Aloe Vera Group, please visit www.aloeveragroup.ca. To contact Aloecorp please email [email protected] or call (512) 327-0050, ext. 101.
Subscribe and receive the latest updates on trends, data, events and more.
Join 57,000+ members of the natural products community.
You May Also Like
---