Canadian independent medical study shows Bio-K+CL1285(R) can prevent antibiotic-associated diarrhea
Canadian independent medical study shows Bio-K+CL1285(R) can prevent antibiotic-associated diarrhea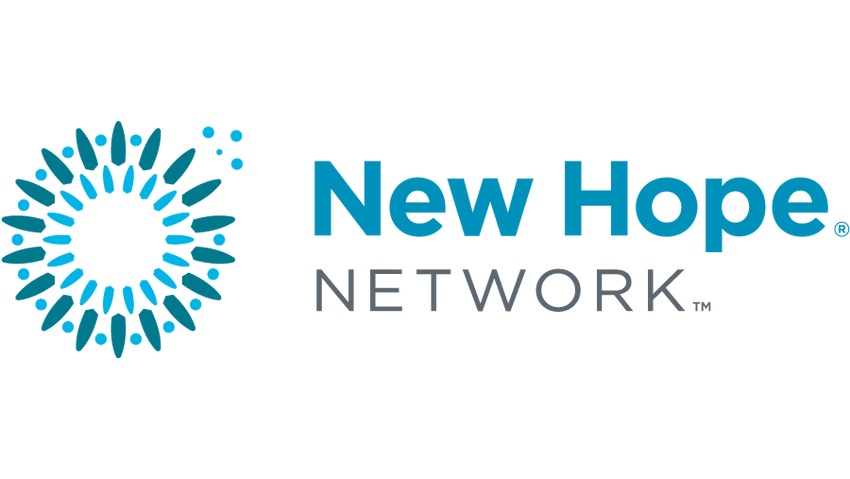 TORONTO, Nov. 28 /CNW/ - The Canadian Journal of Gastroenterology November issue features a Canadian medical study(1) showing that a daily intake of Bio-K+ CL1285 is a safe and effective means of preventing antibiotic-associated diarrhea (AAD) in hospitalized patients, a growing problem that has become an important public health concern. The probiotic used in the study is available in Canada and the U.S., under the brand name Bio-K+CL1285(R).(2)

The use of probiotics is gaining interest in the scientific community as a potential measure to prevent AAD. In the randomized, double-blind, placebo-controlled trial conducted from September 2003 to May 2004 at Maisonneuve-Rosemont Hospital in Montreal, Quebec, hospitalized patients were randomly assigned to receive either the Bio-K+ CL1285 formula or a placebo on a daily basis for the entire duration of antibiotic treatment. Among 89 randomized patients, AAD occurred in 7 of 44 patients (15.9%) in the Bio-K+Cl1285 group and in 16 of 45 patients (35.6%) in the placebo group (p(equal sign)0,05).
"Antibiotic-Associated Diarrhea is a major concern for all patients receiving antibiotics, and can lead to serious complications and extend the hospitalization time," says Dr Pavel Hamet M.D., Ph.D., CSPQ, FRCP(C), specialist at Hôtel-Dieu Hospital in Montreal, and chairman of the scientific advisory committee. "This unique Canadian study is unequivocal scientific proof of the beneficial health effects of Bio-K+CL1285(R) formula in preventing AAD. While this Study focused on hospitalized patients, it is fair to conclude that Bio-K+ would be equally effective in reducing the incidence of AAD amongst non-hospitalized patients, as well," asserted Dr Hamet.
Diarrhea is one of the most frequent side effects of antibiotic use. In Canada approximately 21 million antibiotics prescriptions are written each year, and in the US this number is over 161 million annually(3). Most antibiotic treatments are prescribed in outpatient clinics.
AAD occurs when antibiotics disrupt the natural balance of "good" and "bad" bacteria in the intestinal tract, causing harmful bacteria to proliferate far beyond their normal numbers. Often, the result is frequent watery bowel movements. AAD can affect up to 35%(4) of patients receiving antibiotic treatments.
Most often, antibiotic-associated diarrhea is fairly mild and clears up shortly after the patient stops taking the antibiotic. But sometimes the patient may develop colitis, an inflammation of the large intestine, often in a particularly serious form called "pseudomembranous colitis". Any form of colitis can cause abdominal pain, fever and bloody diarrhea. Pseudomembranous colitis can be life-threatening.
There is increasing awareness that good bacteria must be present in high numbers in the intestine to ensure proper function of the digestive system and maintain the delicate balance of good digestive health.
About Bio-K+CL1285(R)
Bio-K+CL1285(R) contains a unique, powerful, and effective patented formula of bacterial strains (Lb. Acidophilus, and Lb. Casei). It is available in the form of 98g bottles of either fresh fermented milk or soy, containing a minimum of 50 billion fresh, live and active bacteria at consumption, and as enteric-coated capsules. Bio-K+CL1285(R) is currently used in 36 Canadian hospitals and health centres, and is sold in the health specialized sections of grocery stores, pharmacies and health stores across Canada and US.
About Bio-K+ International Inc.
Founded in 1994, Bio-K+ International Inc. is a family-owned Canadian biotech company with its head offices located in Laval's scientific and high-tech park. With more than 65 employees, Bio-K+ International Inc. is dedicated to the manufacture, distribution and sale of Bio-K+CL1285(R) products. For more information, please visit the web site www.biokplus.com.
Canadian Journal of Gastroenterology:
http://www.pulsus.com/journals/toc.jsp?sCurrPg(equal sign)journal&jnlKy (equal sign)2&fold(equal sign)Current%20Issue
------------------------------
(1) Effect of fermented milk combining Lactobacillus acidophilus CL1285
and Lactobacillus casei in the prevention of antibiotic-associated
diarrhea: A randomized, double-blind, placebo-controlled trial,
CANJ Gastroenterology, Vol 21, No 11, November 2007, 732:736.
(2) Product and placebo were provided by Bio-K+ International Inc,
which also provided a research grant to cover the pharmacy
administration fees.
(3) Canadian Bacterial Surveillance Network, February 2006, and CMA
Foundation, 2006.
(4) McFarland LV. Epidemiology, risk factors and treatments for
antibiotic-associated diarrhea. Dig Sis 1998;16(5): 292-307.
Subscribe and receive the latest updates on trends, data, events and more.
Join 57,000+ members of the natural products community.
You May Also Like
---
Sep 20 - Sep 23, 2023
Natural Products Expo East is the East Coast's leading natural, organic and healthy products event.
Learn More