Carbs—The Key to Easier Exercise?
Carbs—The Key to Easier Exercise?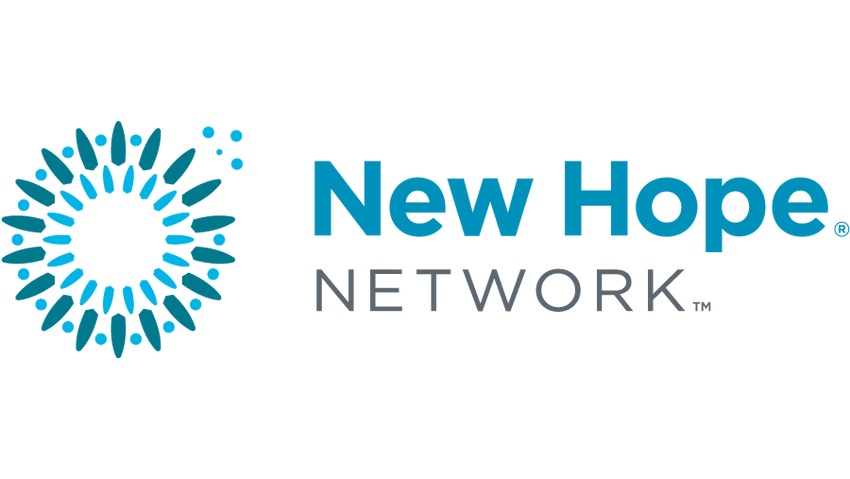 By Suzanne Dixon, MPH, MS, RD
Healthnotes Newswire (May 14, 2009)—Eating a small amount of simple (sugary) carbohydrates after a hard workout can aid recovery from exercise by refueling tired muscles. Now research shows that even during a workout, just having carbs in your mouth may prompt your brain to tell your body to work harder, despite not feeling like you're putting in any extra effort.
What boosts the exercising body?
These thought-provoking results come out of a two-part study of 16 endurance-trained cyclists and 14 non-endurance-trained, recreational exercisers. For part one of the study, 16 cyclists completed timed cycling trials while swishing one of the following in their mouths:
• a solution containing glucose, a simple form of carbohydrate;
• a solution containing maltodextrin, a more complex carbohydrate, plus saccharin, an artificial sweetener; or
• an artificially sweetened, noncaloric solution (placebo) of saccharin alone
The timed cycling trials involved completing a specified amount of exercise, or work in kilojoules (a measure similar to calories), as quickly as possible.
For the second portion of the study, the 14 non-endurance-trained subjects underwent brain scans while swishing solutions of either glucose or maltodextrin in their mouths.
Carbohydrate power on contact
During the timed cycling trials, the researchers found:
• Cyclists completed the exercise significantly faster when swishing the glucose solution compared with swishing the saccharin solution.
• Cyclists completed the exercise significantly faster when swishing maltodextrin plus saccharin compared with swishing the saccharin-only solution
During brain scans, the researchers found:
• Swishing the glucose and maltodextrin solutions activated the reward-related brain regions of the participants.
• Swishing the noncaloric saccharin placebo solution did not activate the reward-related brain regions.
In summary, both simple and complex carbohydrate solutions in the mouth improved exercise performance and activated reward-related brain regions, while a sweet, noncaloric, saccharin solution did not. The results suggest that it is carbohydrates themselves, rather than a sweet taste, that improved performance and activated brain reward-centers.
Putting carbs to work for you
If you're tempted to slug back a sweetened beverage during your next work out, keep the following in mind:
• The study involved trained athletes. It isn't proven that this same effect occurs in recreational exercisers.
• If your cardio workouts are a slog, try sipping a lightly sweetened beverage while exercising, but stick to one that provides 50 calories or less per 8- to12-ounce serving.
• Consuming higher-calorie sports drinks actually may detract from the benefits of your workout, because you may end up consuming more calories than you burn.
• This study ties in nicely with other research suggesting that sweet-tasting, noncaloric beverages, such as diet sodas, actually may confuse your brain, causing you to consume more, not fewer, calories: If a sweet taste alone does not activate the reward centers of your brain, you may be making it harder for your body to properly regulate caloric intake when you consume artificially sweetened drinks.
• No matter how hard it feels when you're doing it, regular exercise is its own reward. With regular physical activity, you will have more energy, you will manage your weight more effectively, and you will improve your health.
(J Physiol 2009;587:1779-94)
Suzanne Dixon, MPH, MS, RD, an author, speaker, and internationally recognized expert in chronic disease prevention, epidemiology, and nutrition, has taught medical, nursing, public health, and alternative medicine coursework. She has delivered over 150 invited lectures to health professionals and consumers and is the creator of a nutrition website acclaimed by the New York Times and Time magazine. Suzanne received her training in epidemiology and nutrition at the University of Michigan, School of Public Health at Ann Arbor.
Copyright © 2009 Aisle7. All rights reserved. Republication or redistribution of the Aisle7 content is expressly prohibited without the prior written consent of Aisle7. Healthnotes Newswire is for educational or informational purposes only, and is not intended to diagnose or provide treatment for any condition. If you have any concerns about your own health, you should always consult with a healthcare professional. Aisle7 shall not be liable for any errors or delays in the content, or for any actions taken in reliance thereon. Aisle7 and the Aisle7 logo are registered trademarks of Aisle7.
Subscribe and receive the latest updates on trends, data, events and more.
Join 57,000+ members of the natural products community.
You May Also Like
---