Check out what Erewhon debuted in its sixth Los Angeles store
Check out what Erewhon debuted in its sixth Los Angeles store
Erewhon has expanded its upscale natural grocery format to the Silver Lake area of Los Angeles, marking the banner's debut on the east side of the city in a trendy neighborhood known for its vegetarian restaurants and independent cafes, boutiques and nightclubs.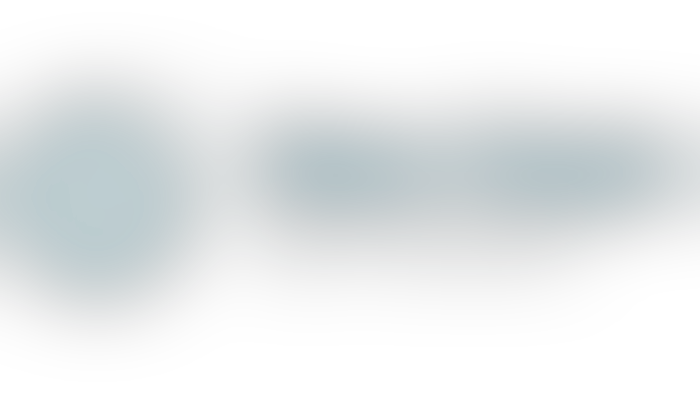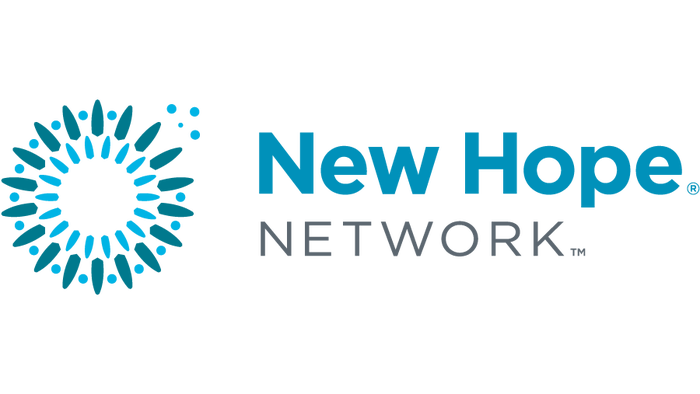 Erewhon's sleek, new location showcases its trademark focus on health and wellness, prepared foods, organic produce and a tightly curated grocery assortment. The 12,000-square-foot store, in the ground floor of a newly constructed apartment building, includes an extensive tonic bar, which is a signature offering of the chain, as well as a wood-burning pizza oven and baked goods from renowned California bakery Tartine, which has bakery/café of its own just a few blocks away from the new store.
"We had been looking at Silver Lake for years," said Jason Widener, vice president of store development at Erewhon. "People here understand health and wellness."
Perhaps one of the store's most attractive features—at least in the near term—is its extensive outdoor seating area, with capacity for about 80 customers at socially distanced tables spread out along one side of the building. It also has a 1,000-square-foot community room featuring bench seating, with a capacity for about 50 customers that can be used for indoor dining.
The community room, which is separated from the rest of the store by a short outdoor walkway, is currently being used as a pop-up clothing store with items from local retailer Satine because of the pandemic restrictions on indoor dining in Los Angeles. Plans call for displays in the space to rotate monthly.
Other than that, the opening of the new Erewhon has been minimally impacted by the pandemic, according to Widener.
"There were delays for a lot of little things," he said. "But we worked around it. We've opened enough stores now. We know how to do it, and how to work with the city."
Erewhon, considered a pioneer in natural foods retailing, was founded in Boston in 1966 by Aveline and Michio Kushi, who built the store around the concept of macrobiotic and organic foods. Aveline Kushi expanded the retail operations to Los Angeles in 1969. It was acquired by its current owners, Tony and Josephine Antoci, in 2011, and they have since added five locations, mostly in the western and northwestern areas of the city.
Throughout the store, Erewhon signals its dedication to mindful product selection with the slogan, "If it's here, it's good for you." Shelf tags and signage call out the various product attributes Erewhon is known for, including vegan, keto, gluten-free, grain-free, nondairy, local and others. All items must meet Erewhon's stringent standards that include no artificial colors or flavors, no preservatives, no refined sugar or flour, no MSG, no corn syrup and other requirements.
The Erewhon brand is featured prominently through the product assortment, from mason jars filled with bulk organic almond flour, raw nuts, dried fruits and whole grains, to refrigerated, pressed juices, soups and a variety of supplements and OTC remedies.
Honing in on the 'best of the best'
The slightly smaller size of the store compared with other locations required an even more tightly curated assortment, Widener said.
"We have the best of the best for this store," he said. "We had to hone in on what makes Erewhon Erewhon."
Several endcaps have been entirely devoted to single-brand displays, such as Siete grain-free chips and organic fare from locally based Rich Nuts. Similar, full-gondola displays featuring beverage brands such as Dirty Lemon and Pop and Bottle add bursts of bright color to the dry grocery.
Erewhon's nutritional supplement department, which takes up part of one aisle in the dry grocery area, is also carefully vetted by its staff of medical experts and includes several Erewhon-branded products.
The extensive, grab-and-go prepared-food offerings include sushi, salads, sandwiches, and a variety of ready-to-eat and heat-and eat meals, meal components and snacks. Many of the items are made at Erewhon's 17,000-square-foot commissary kitchen, while the expansive deli offers an array of salads, made-to-order sandwiches and other fare.
Even the pizza has better-for-you attributes, Widener explained. The dough is fermented for 36 hours, which aids in digestion, he said, and the menu includes both gluten-free and vegan pizza options.
The prepared-foods menu is constantly evolving, and changes year-round based on seasonal ingredients.
"It depends a lot of what produce is coming in, and what tastes amazing at that particular time," Widener said.
The refrigerated grab-and-go beverage area across from the prepared foods section includes a variety of hemp-infused beverages, kombuchas and other on-trend, health-focused selections.
Widener credits the collective team spirit and focus on customer service at Erewhon for a successful opening.
"Erewhon is stronger than ever, because we all pull together in our purpose," he said. "We have people who believe in our mission, and our mission is to help inspire people to eat better, to help them feel better, because when you feel better, you make better choices."
Click the button below to get a virtual tour of the store's offerings.
Subscribe and receive the latest updates on trends, data, events and more.
Join 57,000+ members of the natural products community.
You May Also Like
---