Cheers to the year of the consumer
Cheers to the year of the consumer
The natural products industry always has good intentions, and the public has grown to support it. How will the industry react to this year's foreseeable trends?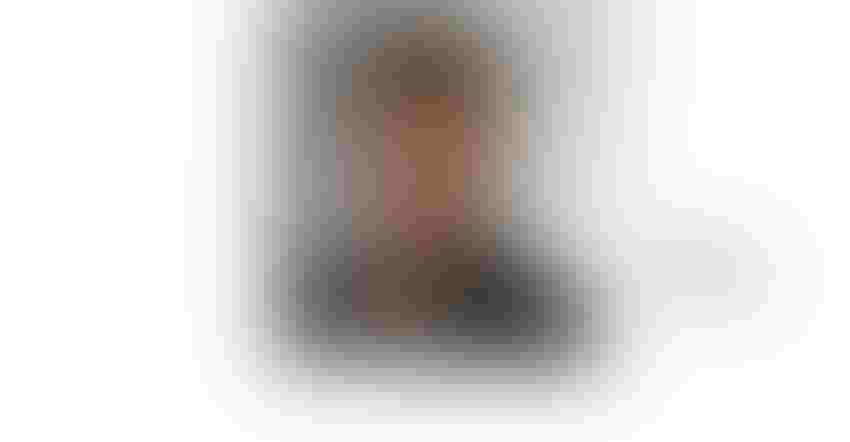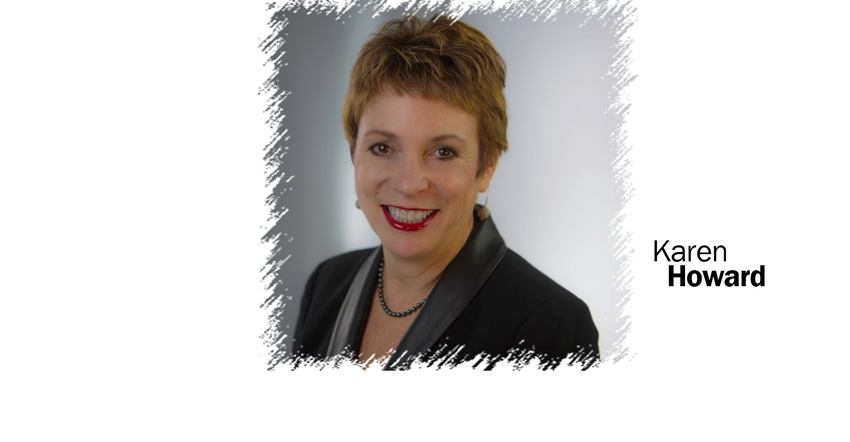 The natural products industry can be just a bit fickle at times, never quite sure about asking someone new to the dance, and a bit cliquish at times, standing around the punch bowl. Look deep in its heart, however, and there stands a lifelong love affair with the public. Creative, compelling, organic, truly natural in intention, designing and developing methods that benefit one's health instead of just treating diseases.
Who will 2018 bring into the fold?
In 2018, we'll see the payoff of this consumer dedication. We learned from the New Hope Network 2017 State of the Industry presentation that when the general public knows a company is "mindful of its impact on the environment and society," 60 percent are more likely to try those products and services. Fifty-eight percent are more likely to buy those products repeatedly. Is it any wonder Campbell Soup has come to the dance, taken a hard stand to label GMO ingredients and abandoned the party line of the Grocery Manufacturers Association?
Like Walmart, CVS and now Amazon, the market entry of consumer packaged goods and pharmaceutical companies creates challenges and opportunities. Will we welcome CPG companies that have products on the shelves and in the stores we eschew? Will we welcome pharmaceutical companies that may be financially attracted to profits but perhaps lack commitment to a long-term relationship? And, most importantly, will we continue to push core values for regenerative practices, transparency, traceability and continued quality improvement into the supply chain? Can we remain true to the consumers who have brought us to this tipping point without, I might add, the directive leadership of legislators or regulators? The barometer of success hinges on attention to the following trends and practices.
Consumers demand testing
Testing. It is no secret consumers want to walk behind the manufacturing curtain. Testing for glyphosate in water, urine, and organic and natural foods is on the rise, and the findings are unsettling. Are we destined to live with Roundup drifting into organic fields? Expect and prepare for more testing, not less, for the host of pesticides, antibiotics, and ketamine (which, it turns out, has shown up in chickens) polluting the supply chain. It's the next iteration of providing clean, real and safe ingredients and foods.
Push for personalized nutrition
Personalized nutrition will continue to evolve as consumers are offered a full range of dietary supplements, technology, diet and mindfulness strategies, products and tools. What sticks will be determined by what actually serves to empower people and their families. The Organic & Natural Health Association remains committed to educating consumers through our nutrient power campaign on nutrient deficiencies, promoting the power of knowing your omega-3 and vitamin D levels as a pathway to creating a personalized strategy for effective nutritional and food supplementation.
The new normal in agriculture
Regenerative agriculture is no longer just a farming issue. This is exactly what having "an impact on the environment and society" means to that previously mentioned 60 percent of the general population. Nutritious meat and dairy carrying the American Grassfed Association seal, dietary supplements that adhere to those grassfed standards for collagen and whey, animal welfare practices that ensure healthy foods is derived from healthy animals—these are more than trends. They are quickly becoming the new normal for the universe of people who believe taking effective action for the sake of their health, and that of the planet, includes selective purchasing.
2018: Year of the consumer
So as the industry grows, let's be strident in our beliefs and stay open to new possibilities. Let's honor how we got to this place in time and make sure the match-making benefits people first. The bottom line will grow in tandem. Let's commit to a vow of transparency and the promise of health. Cheers to 2018—the year of the consumer.
Karen Howard is CEO and executive director of the Organic and Natural Health Association.
Subscribe and receive the latest updates on trends, data, events and more.
Join 57,000+ members of the natural products community.
You May Also Like
---