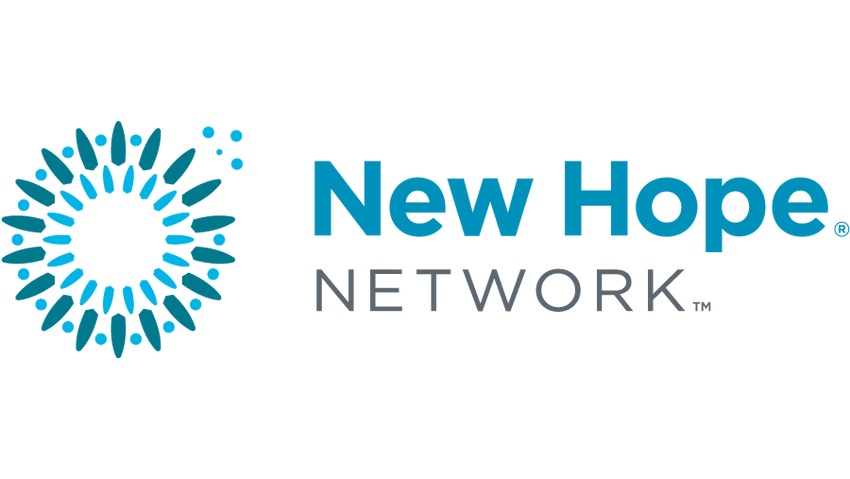 Fruity soy sauce
Wangzhihe (Beijing) has entered into a joint venture with Tianqiao Resource Development Co (Ordos, Inner Mongolia) to establish the Wangzhihe Tianqiao Food Co. The company will produce soy sauce and vinegar flavoured with a local berry, shaji (Seabuckthorn, Fructus hippophae).
Selenium melons
The Zhongwei region of Ningxia has started selling its watermelons with a high content of selenium in Beijing. The Zhongwei government is actively supporting the development of this fruit as a major local product. The watermelons have been officially registered as ?organically grown.? Zhongwei has an annual production of more than 400,000 tonnes.
Probiotics research centre
A research centre for probiotics is being established in Xi?an?s Biotech Park by the Yinqiao Group (Xi?an, Shaanxi). Yinqiao ranks among China?s top 10 dairy processors. The company believes the centre can achieve an annual turnover of $99 million.
Fifth-generation health drink
Xizhiyuan Biotechnology Co (Enshi, Hubei) has launched what it calls a ?fifth-generation? beverage. Made from coarse cereals, it is rich in minerals, in particular selenium.
The drink is marketed under the brand name Xiyinli, which is a Chinese pun. Xiyinly literally means ?attraction,? but the original first character of the expression has been replaced with the Chinese word for selenium (also pronounce xi).
The reason for naming it ?fifth generation? is that it follows carbonated drinks, bottled water, tea beverages and fruit juice. The soil of the Enshi region is rich in selenium, and the main ingredient is maize locally grown in that soil. The beverage is sweetened with xylitol.
Growing seniors market
Insiders validate the potential market for various foods especially geared for senior citizens at $74 billion. Existing domestic production is estimated at $12 billion.
Ningxia wolfberries
CCP Investments is reported to invest up to $10 million in Ningxiahong (Ningxia Red) Wolfberry Processing Group (Ningxia). Ningxiahong gained fame with its wolfberry wine, sold under the Ningxiahong brand, which is marketed as a health beverage. This is the second investment by CCP Investments in a Chinese corporation. CCP teamed up with Morgan Stanley in 2002, when it invested in Mengniu, China?s number one dairy company.
Protective coating on berries
Tellcan (Taikang) Food Technology Company (Nanchang, Jiangxi) has invented a new type of protective coating for strawberries. It is said to be made of natural edible material. Coated with this product, strawberries remain fresh for 15 days in cooled storage and seven days at room temperature.
New tea oil project
Chunyuan Green Food Co (Yushan, Jiangxi) intends to install a tea oil production line to increase its production to 10,000 tonnes. The company?s current annual output is 1,200 tonnes. Chunyuan processes locally grown Camellia oleifera. Tea oil production has been traditionally concentrated in Jiangxi.
Extracts from Giract ChinaNews
ChinaNews is a bi-monthly e-publication. Qualitative and quantitative information for ChinaNews is collected regularly from local trade press andgovernment agencies, and supplemented by visits to key trade exhibitions. For ChinaNews subscription details, contact:
Tel: +41 22 779 0500
Fax: +41 22 779 0505
[email protected]
www.giract.com/food_industry_news.htm
New registration rules
Under the new Measures for the Administration of Health Food Registration, which took effect July 1, food and drug administration departments at the provincial level will now handle applications for the registration of domestic health foods produced and carry out such tasks at site inspection. The registration of imported health foods will be handled by the Health Food Evaluation Centre of the State Food and Drug Administration.
Samples of newly developed health foods must be prepared in GMP plants. Under the GMP certification mechanism, companies are required to have special plants for the production of health foods. Applicants that do not have the necessary production conditions may entrust those qualified to carry out trial production for them.
The State Food and Drug Administration also imposes restrictions on health food advertising. Wording exaggerating the efficacy of the products may not be used in advertisements and the advice stating ?this product cannot substitute any medicine? must be clearly shown.
Subscribe and receive the latest updates on trends, data, events and more.
Join 57,000+ members of the natural products community.
You May Also Like
---