ChromaDex to sell BluScience to NeutriSci
ChromaDex to sell BluScience to NeutriSci
By launching BluScience consumer products, ChromaDex achieved its primary goal of increasing the awareness of pTeroPure.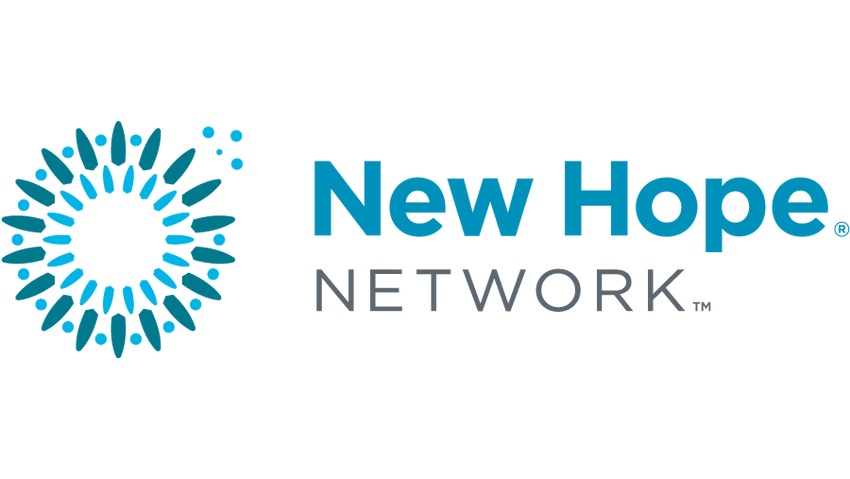 ChromaDex Corp. (OTCBB: CDXC) ("ChromaDex"), an innovative natural products company that provides proprietary, science-based solutions and ingredients to the dietary supplement, food and beverage, animal health, cosmetic and pharmaceutical industries, and marketer of its branded, patented pterostilbene, pTeroPure®, announced today it has entered into a letter of intent ("LOI") to sell its BluScience™ consumer product line to NeutriSci International ("NeutriSci"). The BluScience line of products can be found in over 15,000 retail locations across the United States.
Frank Jaksch, CEO and founder of ChromaDex stated, "By launching the BluScience consumer products, we achieved our primary goal of increasing the awareness of pTeroPure. We are excited to have found a strategic partner with strong nutraceutical consumer product marketing expertise to take the BluScience brand to the next level. We look forward to working with the NeutriSci team to make BluScience a tremendous success."
Mr. Keith Bushfield, NeutriSci president and CEO, stated, "We are pleased and excited that we were able to find such a strong strategic partner as ChromaDex. We feel ChromaDex has built a brand in BluScience that offers what consumers require—a clinically proven product line backed by strong scientific research and development. The consumer can be confident in both the efficacy and safety of this amazing natural line of health and wellness products. In addition to the North American market, I am excited to introduce BluScience globally starting with our vast network in Southeast Asia."
Under the terms of the LOI, upon closing the total transaction is valued at approximately $6.0 million and will consist of a combination of cash, senior secured debt and an ownership interest in NeutriSci. ChromaDex will continue to generate revenue through a royalty on future net sales of BluScience products as well as a supply agreement with NeutriSci for its patented pTeroPure pterostilbene, which will continue to be the key active ingredient in the BluScience product line. ChromaDex will retain all rights and ownership to its pTeroPure pterostilbene. NeutriSci paid a non-refundable $250,000 deposit to ChromaDex, which will be applied toward the total consideration to be paid. Closing is expected to occur before March 31, 2013 upon satisfaction of various closing conditions.
Closing of the proposed transaction is subject to numerous usual and customary conditions including, without limitation, further due diligence and entering into a definitive asset sale agreement as well as financing conditions. There can be no assurance that the transactions contemplated by the LOI will be consummated or that any of the conditions to closing will be satisfied. The LOI and this announcement do not constitute an offer to buy, or solicitation of an offer to sell, any securities of ChromaDex or NeutriSci.
Mr. Jaksch continued, "The sale of our BluScience product line will allow ChromaDex to focus on selling and marketing our pTeroPure ingredient, as well as accelerate the development of our novel ingredients pipeline. We continue to be confident about our business strategy of identifying early novel compounds, securing intellectual property, developing commercially viable production processes, investing in clinical data and executing a commercial launch."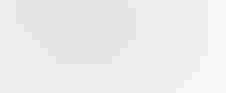 Subscribe and receive the latest updates on trends, data, events and more.
Join 57,000+ members of the natural products community.
You May Also Like
---