Clinical Study Demonstrates Superior Bioavailability of Jarrow's Proprietary QH-absorb® Formula
Clinical Study Demonstrates Superior Bioavailability of Jarrow's Proprietary QH-absorb® Formula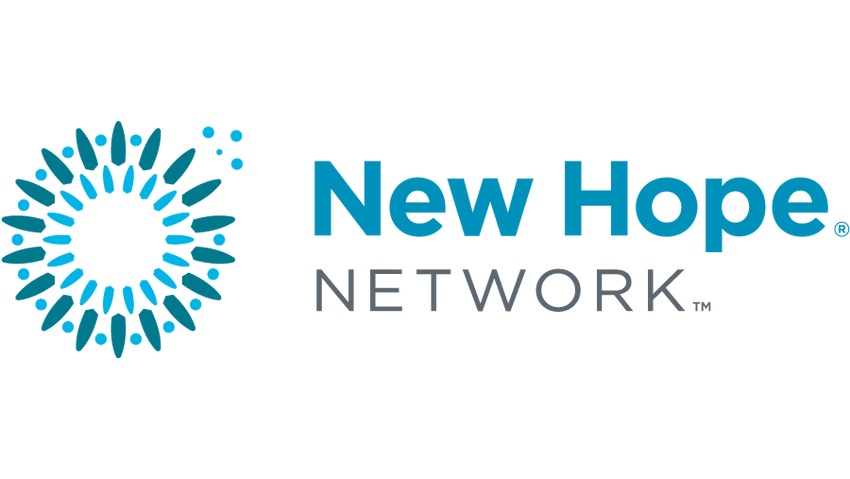 The results of a clinical trial investigating the bioavailability of Jarrow Formulas®' QH-absorb®, a stabilized proprietary Co-Q10 formula utilizing the reduced form of Co-Q10 called ubiquinol, on 11 adult volunteers, were recently concluded at the medical school of the University of Ancona in Ancona, Italy.


Italian scientists from the University of Ancona (Institute of Biochemistry) measured the plasma level of Co-Q10 after taking 100 mg three times per day (100 mg T.I.D. = 300 mg). Eleven adult volunteers took Jarrow Formulas®' proprietary QH-absorb® formula over a 2-week period.

In this study, the results proved the superior absorption of QH-absorb®, as demonstrated by:
 total Co-Q10 levels increasing from 0.70 mcg/mL to 6.14 mcg/mL.
 improving the mean reduced Co-Q10 (ubiquinol) levels in the plasma from .62 mcg/ml to 5.75 mcg/mL. This was an increase of 827% over baseline in humans.
 5 of the volunteers achieved plasma levels over 7 mcg/mL and one subject was higher than 8 mcg/mL.

Another interesting finding showed a significant reduction in oxidized Co-Q10 in patients. Oxidized Co-Q10 does not function as an antioxidant. The results proved the efficacy of QH-absorb® as demonstrated by a reduction in the mean oxidized Co-Q10 levels in the plasma from 12% to 7%.

Jarrow L. Rogovin, President of Jarrow Formulas®, described another astonishing finding of the study. "Not only did our QH-absorb® increase plasma Co-Q10 levels two to three times more than other QH formulas, it also decreased the percentage of plasma oxidized Co-Q10 by 45%. It significantly increased the antioxidant, QH2, form of ubiquinol in the body. That is incredibly exciting for people watching their heart health or blood sugar."

Jarrow Formulas®' QH-absorb® is a proprietary stabilized formula that offers improved bioavailability over standard Co-Q10 supplements (ubiquinone), and is able to deliver Co-Q10 in its native antioxidant-capable form at higher levels. While standard Co-Q10 (ubiquinone) supplements can be reduced to the antioxidant state in the body, this reduction can be less efficient in some individuals due to health status, age or genetics. Ubiquinol also has significantly superior bioavailability to ubiquinone as demonstrated in clinical trials.

QH-absorb®, like Q-absorb®, uses an all-natural proliposome delivery system to improve absorption. Jarrow Formulas®' Q-absorb® and QH-absorb® delivery systems have been validated in multiple trials to significantly improve Co-Q10 absorption over other Co-Q10 formulas. Jarrow Formulas®' ubiquinol is derived from Co-Q10 that is manufactured via a yeast-fermentation process and consists only of the natural trans configuration, the same as is biosynthesized by humans.

Jarrow Formulas®' ubiquinol is supplied by Kaneka Corporation, the world's largest manufacturer of CoQ10. The Kaneka production process yields Co-Q10 of the highest purity and potency available.

Jarrow Formulas® is a direct contributor to research on CoQ10. It has funded several clinical trials on the nutrient, as well as acts as a sponsor for the international society that promotes research and education regarding coenzyme Q10.

The suggested retail price (SRP) for Jarrow Formulas®' QH-absorb® products are as follows:
 QH-absorb®, 60 softgels (30 mg): $21.95
 QH-absorb®, 60 softgels (100 mg): $55.95
 QH-absorb®, 30 softgels (200 mg): $49.95

Jarrow Formulas® is a nutritional supplement formulator and marketer founded in 1977 and incorporated in 1988. The company markets its products throughout the world, including the United States, Mexico, Canada, England, France, Japan, Singapore, China, Taiwan, Israel, Kuwait, Azerbaijan and other countries. The company offers a complete line of nutritional products that includes vitamins, minerals, specialty antioxidants, probiotics, amino acids, standardized herbal concentrates and enzymes. Jarrow Formulas, Inc. is active in regulatory affairs, helping to maintain Americans' rights to free access to dietary supplements. Its products are manufactured by Jarrow Industries Incorporated, a 90,000-square-foot pharmaceutical quality facility located in Santa Fe Springs, CA.

For more technical information, contact Kevin Connolly, Ph.D, Director, Scientific Affairs, Product Development. For all other inquiries, contact Mark Becker, Director, Advertising/Communications toll free at (800) 726-0886 or access the Jarrow Formulas Web site at www.Jarrow.com.
Subscribe and receive the latest updates on trends, data, events and more.
Join 57,000+ members of the natural products community.
You May Also Like
---