Clinical Study Validates that Jarrow Formulas® Bone-Up® Improves Bone Health in Young Women
Clinical Study Validates that Jarrow Formulas® Bone-Up® Improves Bone Health in Young Women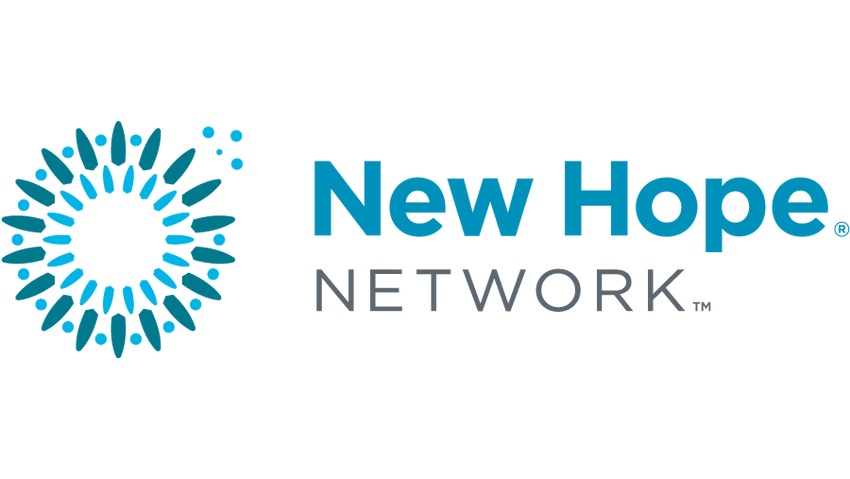 Los Angeles, California, Monday, August 20, 2007– Young adult women are often advised that they can lower their risk of developing osteoporosis later in life by exercising and taking an increased amount of certain micronutrients. Yet, research supporting this advice is surprisingly scarce. The results of a clinical trial investigating the effects of Jarrow Formulas® Bone-Up®, an enhanced calcium formula, on young women in the Journal of Nutritional & Environmental Medicine, has shown that exercise plus intake of Bone-Up® can improve bone health in young adult women, which could lower the risk of developing osteoporosis later in life.
An 8-week double-blind placebo controlled study using 24 female students ages 18 to 24 was conducted under the direction of Robert DiSilvestro, Ph.D, at Ohio State University. Female students who had not done recent, regular resistance exercise followed an 8-week resistance exercise program and also consumed either a placebo or Bone-Up® (about 12 subjects per group).
Upon comparing data from before and after the 8-week study intervention, Bone-Up® treatment (not placebo) was found to produce statistically significant changes in urinary DPD and alpha-helical peptide (markers of bone degradation), plasma bone specific alkaline phosphatase (a marker of bone synthesis), plasma 2,5-OH-vitamin D (an indicator of vitamin D nutritional status) and plasma parathyroid hormone (a hormone that affects bone metabolism and is affected by calcium nutritional status).
"Observing these positive results in a younger patient population has significant implications for the importance of sufficient dietary bone-building nutrients as part of a life-long approach to the reduction of osteoporosis risk after menopause," says Kevin Connolly, Ph.D, Director, Research and Development."
Jarrow Formulas® Bone-Up® is a complete nutritional regimen for bones and joints. It features Australian bovine bone hydroxyapatite. Hydroxyapatite is the same form of calcium found in human bone tissue. This is bovine bone that has not been ashed or subjected to any chemical solvents. Skeletal health, however, requires more than calcium alone. Vitamin C, vitamin D3, vitamin K1, MK-7, Folic Acid, Methyl B-12, magnesium, zinc, manganese, copper, boron and glucosamine are all beneficial to optimum skeletal health and joint function and are a part of the Bone-Up® formula.
Jarrow Formulas®, Inc. is a nutritional supplement formulator and marketer founded in 1977 and incorporated in 1988. The company markets its products throughout the United States and internationally in more than 20 countries in Europe, Asia, Israel and Latin America. The company offers a complete line of nutritional products that includes vitamins, minerals, probiotics, standardized herbal concentrates, amino acids, enzymes and enteral nutrition formulations. Jarrow Formulas, Inc. is active in regulatory affairs, helping to maintain American's rights to free access to dietary supplements. Its products are manufactured by Jarrow Industries Incorporated, a pharmaceutical quality facility located in Santa Fe Springs, CA. For more information, contact Mark Becker, Director, Advertising/Communications toll free at (800) 726-0886 or access the Jarrow Formulas Web site at www.Jarrow.com.
###
Subscribe and receive the latest updates on trends, data, events and more.
Join 57,000+ members of the natural products community.
You May Also Like
---