Co-Q10 Studies Validate the Benefits of Q-absorb(TM)
Co-Q10 Studies Validate the Benefits of Q-absorb(TM)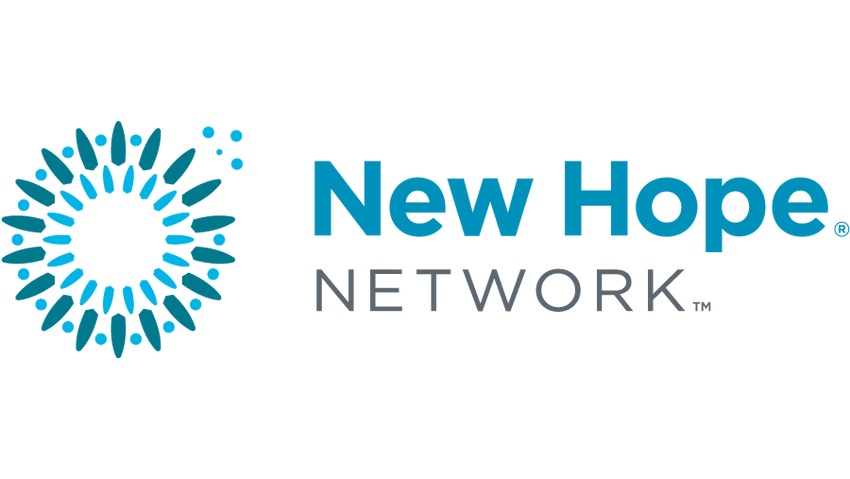 Los Angeles, CA, November 2, 2007 –The results of 2 clinical trials investigating the effects of Q-absorb™, an enhanced-absorption CoQ10 formula, on chronic heart failure patients, has added to a growing body of evidence that CoQ10 supplementation is an efficacious complementary method for improving cardiac function in heart failure patients.

In the first study, Italian scientists from the Lancisi Heart Institute and the University of Ancona (Institute of Biochemistry) measured the effects of 300 mg per day (100 mg T.I.D.) Q-absorb™ on the cardiovascular functional capacity of 23 heart patients. Measurements included endothelial-dependent vasodilation as measured by ultrasound BART (brachial artery reactivity test), plasma ubiquinone, and other important cardiovascular biochemical parameters. In this randomized, placebo-controlled, double-blind, crossover clinical trial, the study results proved the efficacy of Q-absorb™, as demonstrated by:
• improving functional capacity (peak volume of oxygen consumed VO2)
• improvement in endothelial-dependent vasodilation
• tripling of plasma coenzyme Q 10 levels (p<0.0001)
One experimental arm consisted of Chronic Heart Failure patients administered Q-absorb™ plus a prescribed exercise regimen, which resulted in the greatest gains of plasma Q, with endothelial function being almost normalized. Endothelial function, as measured by the Brachial Artery Reactivity Test, is a non-invasive, preliminary test for cardiovascular disease. The scientists theorized that Q-absorb™ enhanced the endothelial-dependent vasodilation by its effects of reducing ROS (reactive oxygen species), thus resulting in the elevation of nitric oxide.
In the second study, CoQ10 administration increased levels of Superoxide Dismutase (SOD) in the patient population. SOD is one of nature's most active antioxidant enzymes, and is amongst the most significant free-radical quenchers in human metabolism. These data suggest even further utility for CoQ10 in reducing oxidative damage, especially in subjects with cardiovascular disease.
"The increased levels of SOD was an unexpected finding," says Kevin Connolly, Director of Scientific Affairs and Product Development for Jarrow Formulas. "SOD is an important antioxidant defense in nearly all cells exposed to oxygen and is an ideal free radical scavenger. These results even further show the efficacy of CoQ10 in reducing oxidative damage, especially in people with cardiovascular disease."
Both studies utilized Jarrow Formulas Q-absorb™ as the source material. Q-absorb™ is an all-natural liposome-based delivery system that improves absorption and contains no detergents or surfactants. This delivery system has been validated in multiple trials to significantly improve Co-Q10 absorption over powdered Co-Q10 dosage forms. Jarrow Formulas' ubiquinone is derived from Co-Q10 that is manufactured via a yeast-fermentation process and consists only of the natural trans configuration, the same as is biosynthesized by humans.
Q-absorbTM (100 mg, 60 softgels) is ranked as the #1 Co-Q10 product in the US in 2007 (#1 in Dollar Sales, according to SPINS, a market research and consulting firm for the Natural Products Industry - SPINScan Natural, 52 weeks ending October 6, 2007).
Jarrow Formulas is a nutritional supplement formulator and marketer founded in 1977 and incorporated in 1988. The company markets its products throughout the United States and internationally in more than 20 countries in Europe, Asia, Israel and Latin America. The company offers a complete line of nutritional products that includes vitamins, minerals, probiotics, standardized herbal concentrates, amino acids, enzymes and enteral nutrition formulations. Jarrow Formulas, Inc. is active in regulatory affairs, helping to maintain American's rights to free access to dietary supplements. Its products are manufactured by Jarrow Industries Incorporated, a pharmaceutical quality facility located in Santa Fe Springs, CA. For more information, contact Mark Becker, Director, Advertising/Communications toll free at (800) 726-0886 or access the Jarrow Formulas Web site at www.Jarrow.com.
###
Subscribe and receive the latest updates on trends, data, events and more.
Join 57,000+ members of the natural products community.
You May Also Like
---