Commentary: Whole Foods Market will win the future of food retailing, again
Commentary: Whole Foods Market will win the future of food retailing, again
Its acquisition by Amazon will lead to efficiency gains and accelerate the cultural shift in how consumers shop for groceries.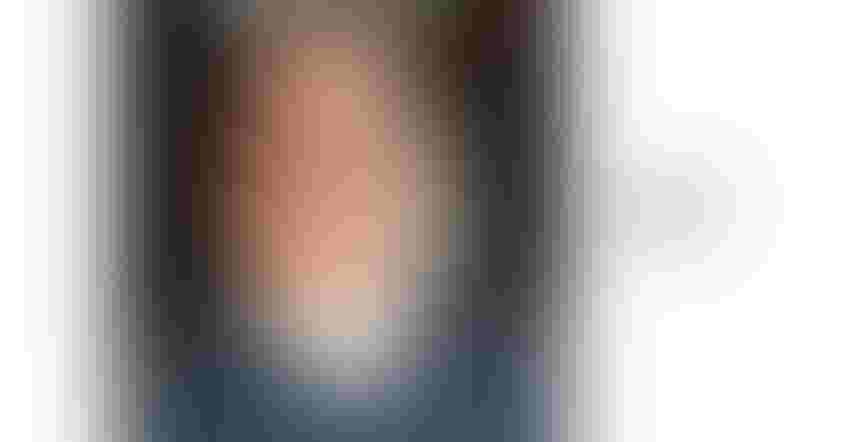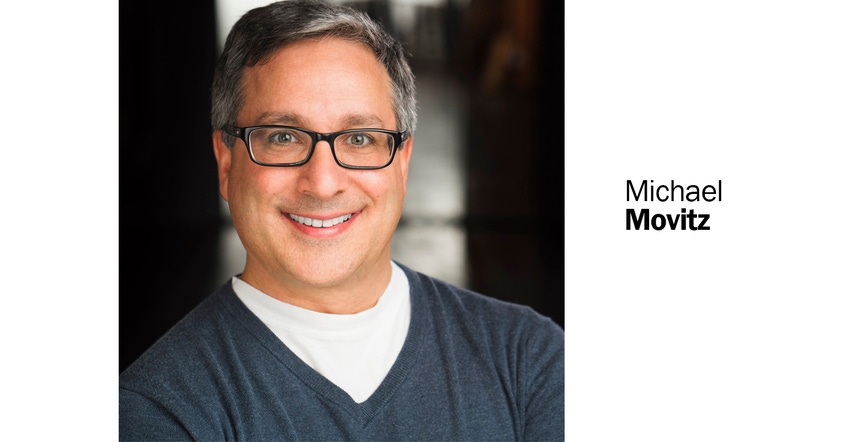 The breaking news Friday of Amazon's acquisition of Whole Foods Market is as about exciting as it gets! This combination of businesses unleashes the power of new possibilities and potential from giant influencers Amazon and Whole Foods, à la Jeff Bezos and John Mackey. For grocery retailers, it adds even more pressure (read: opportunity) to a retailing environment already faced with the uncertainties of transition as ecommerce disrupts traditional retail models.
WFM CEO John Mackey's nearly 40-year journey to bring us better food, improving the lives of its shoppers, has resulted in a transformation on American food culture, food retailing, personal health and social benefits to farmers, workers and supply chains. That said, while Whole Foods has been trying to turn things around for almost two years, the pressure has been mounting in recent months for WFM to sell to an enterprise with a mature infrastructure around the nuts and bolts of grocery retailing—fast-tracking its turnaround and clawing back shareholder value lost during this period from a 50 percent drop in its stock price and a substantial decline in confidence from investors and others in the retailer's strategies to get there.
Becoming a public company forces a founder to loosen its control on its "baby," exposing the company and the founder to all sorts of influencers and scrutiny. Additionally, the reality is that insider ownership (company executives owning stock) of WFM is in the low single digits, meaning that as much as John Mackey is the visionary and leader of the company, his ability to impede shareholder demands is virtually nonexistent. Legally, the board and executives of a public company have a fiduciary responsibility to act in the best interests of its shareholders and to maximize shareholder value (in contrast, a benefit corporation provides the legal protection for its directors to focus on sustainability initiatives along with profits, not only profits). 
Let's also add to this context John Mackey's philosophy of conscious capitalism, an endeavor to improve lives by using the tools of business and capitalism for a higher purpose, conscious leadership and stakeholder integration. This is obviously in contrast to the way we have come to accept and define traditional capitalism—the aforementioned legal requirement of a public company to maximize profits above all else is a case in point. John co-wrote a New York Times and Wall Street Journal best-selling book on the topic in 2014, which I encourage you to read (and ironically, I direct you to the book via a link to it on Amazon. How very apropos).
So, if selling Whole Foods is arguably the best strategy to address shareholder demands, how does John Mackey stay true to his enduring philosophies that created one of the most positively influential businesses in America, while complying with his legal obligations as the CEO of a public company? By its nature, conscious capitalism embodies a disdain for traditional business models, so for John Mackey, the notion of selling to a traditional grocer or private equity fund that manages traditional retail would likely seem repulsive. 
Jeff Bezos has said for some time he wanted to be in the $1 trillion food business. Any business Jeff Bezos says he wants to be in sends shivers down the spines of every business owner and executive in that business. Amazon is THE disrupter, and traditional retail (across sectors), thanks to Amazon, has been trying to get its footing in the new normal for the last couple years. Online sales today account for about 7 percent of all food and beverage sales but is expected to grow to $100 billion and 20 percent of all food and beverage sales by 2025. That's just in the next eight years. While Amazon is the king of logistics, operations and big data analytics, it is also feared by traditional business as having license to "race to the bottom" of pricing, margins and profits. That (valid) fear stems from the model the non-Amazons are anchored in and why Amazon and, more generally ecommerce, are so disruptive. 
The incoming threat from European retailing giant Lidl was already forcing U.S. retailers to gear up, but for the food business, via its acquisition of Whole Foods Market, Amazon is hands-down the most disruptive entrant. Traditional grocers—other natural and specialty supermarkets, Walmart, Costco, Target, even Thrive Market and distributors like UNFI and KeHE—are now rightfully scrambling to catch up to the implications of this merger on their business. The pace of disruption in the food business is brutal, and Wall Street is fearful about prospects too, sending stock prices across traditional food businesses down Friday after news of Amazon's acquisition and sector entry.
From this acquisition, Amazon gains immediate access to 430 new produce, perishable and frozen food distribution centers via Whole Foods retail locations, to instantly and dramatically expand its Amazon Fresh and Amazon Prime Now businesses (Amazon Prime Now is already linked to Sprouts Farmers Market in 10 stores with 10 more to come by year end). A likely casualty of the merger is Instacart's ecommerce platform and partnership with Whole Foods.
Amazon also gains direct access to, and the opportunity to convert, many millions of WFM shoppers who may not yet be on Amazon Prime or customers of Amazon Fresh. The residual impact of this on how people shop cannot be overstated. This is a whole new expression of the soul for retailing of not just natural and specialty products, but the whole of grocery retail. This event, in fact, will accelerate the "cultural shift" in how consumers shop for groceries.
While the path to a new definition of grocery retailing has been literally evolving before our eyes over the last 18 to 24 months, and this event is another seismic shocker to jolt the system toward this new and unfolding future, the fact that this acquisition occurred and where things go from here were inevitable. For details, see page 11 of The Movitz Group's 2016 State of the Natural Consumer Packaged Goods Industry report.
Amazon's industry benchmark operational and logistics expertise is just what the doctor ordered for Whole Foods Market. Massive efficiency gains will occur at store level and across the system, and costs will drain away, helping the retailer to increase its margins and profitability, putting its stock price back on an incline.
Which brings me back to the choice John Mackey made for the good of Whole Foods and to align to his truth. Whole Foods' nature is to lead and be a leader, to proudly do things in the face of what is commonly accepted and considered, and to compel us to a better way. Whole Foods is driven by a higher purpose and sets an example for all grocery retailers to chase, which those retailers have done in tall order, even if they have done it inauthentically or for simply the survival of the business. The transformation of the food retailing landscape over the past five to ten years to be more like Whole Foods is all the evidence we need to know Whole Foods won that battle.
The battle being waged today is to literally find and define a new playbook and new best practices for route to market by retailers and brands alike. It is an existential one, and on a backdrop of new consumer demands for their food and transparency, shifts in culture, and technology and mobile upending everything we used to consider normal. Whole Foods Market and John Mackey could not have selected a better partner than Amazon.com to lead them through the current operational challenges, but perhaps more importantly, to walk…no, run, together into the future of retailing. Thanks to this merger, Whole Foods will win, again.
Michael Movitz is the founder of The Movitz Group LLC, which serves emerging brands with winning go-to-market strategy development and execution, and optimization of sales and distribution strategies. He has more than 25 years of natural/organic products industry experience across retail, manufacturer, broker and market research organizations.
Subscribe and receive the latest updates on trends, data, events and more.
Join 57,000+ members of the natural products community.
You May Also Like
---