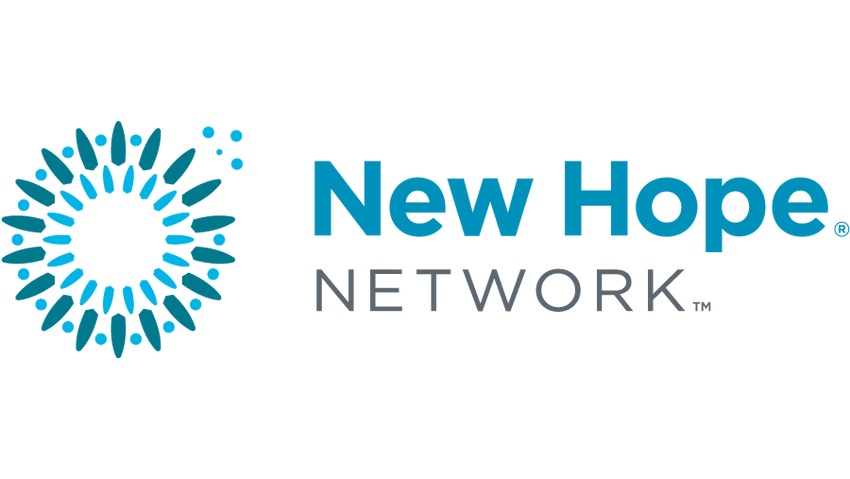 Soft Gel Technologies, Inc. (SGTI)
6982 Bandini Blvd.
Los Angeles, CA 90040
323.726.0700 or 800.360.7484
soft-gel.com

Contact:
For sales inquiries contact: [email protected], 323.726.0700
Soft Gel Technologies, Inc. is a full-service contract manufacturer, specializing in providing marketers with premium quality dietary supplements in a soft gelatin capsule delivery system. SGTI is dedicated to the production and marketing of branded products and turnkey custom formulations exclusively to the nutraceutical industry. SGTI obtained GMP certification through the Natural Products Association and National Science Foundation, including NSF's Athletic Banned Substances program, known as "GMP for Sport." The company has an extensive analytical laboratory on site, which assures product integrity and quality. Global sourcing of ingredients and the ability to provide a full range of product development and marketing services allows SGTI to give its business partners a distinct advantage. SGTI is committed to giving its customers the highest levels of service and support.


DISTRIBUTION OVERVIEW:
At Soft Gel Technologies, we provide our customers with branded and scientifically-researched ingredients, patent and trademark protection, exclusive soft gelatin products and the latest, state-of-the-art technology and machinery for soft gelatin encapsulation. We offer the customer the full-spectrum package of manufacturing—from formulation to bottling. We can take a customer's concept and deliver a product ready for sale. By having Soft Gel Technologies do the work, the customer can focus on branding and marketing the new product.
WHAT MAKES THIS COMPANY UNIQUE:
We are committed to providing high value-added products. An array of proprietary technologies have been developed, several of which were awarded U.S. patents for significant breakthroughs in the area of nutrient bioavailability. These formulation and production methods allow our products to deliver a more effective dose of key ingredients.
SGTI offers customers a diverse line of stock products. Since these are not custom formulas, they are available to multiple customers, in much smaller quantities. This especially helps smaller businesses, who often deal with niche groups of consumers and don't experience the same volume of product turnover as mass market retailers.

One way we're reducing our environmental footprint is by producing our own energy using clean-burning natural gas. We purchased a 260-kilowatt co-generation machine that generates electricity, which supplies us with an uninterrupted source of power. Cogeneration is a highly efficient means of generating heat and electric power simultaneously from the same single fuel source. It also helps reduce air pollution, as recycling the waste heat saves other pollutant-spewing fossil fuels from being burned. It substantially cuts carbon dioxide emissions, other greenhouse gases, and nitrogen oxides. We save about 660,000 kilowatt-hours of electricity annually.
Subscribe and receive the latest updates on trends, data, events and more.
Join 57,000+ members of the natural products community.
You May Also Like
---