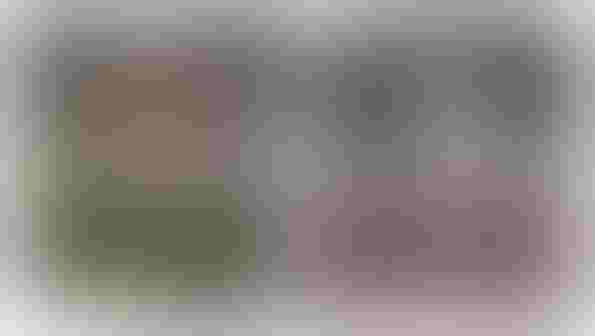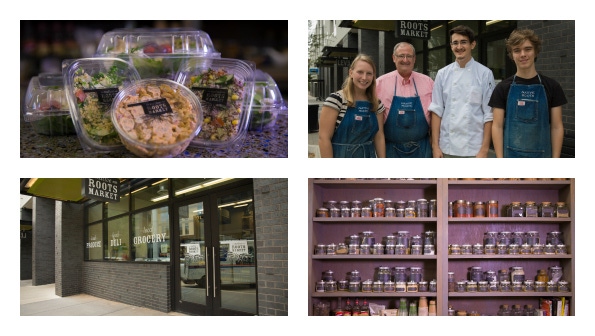 Small-town living in an urban setting may indeed offer the best of both worlds. That's exactly why it's a model that mixed-use developers are striving to achieve in cities all across the nation.
"Mixed-use developments are a city planning solution that consolidates transportation, residences and jobs in close proximity—it's the old village concept," explains Randol Mackley, senior vice president at SRS Real Estate Partners in San Jose, California. "The businesses on the ground floor become a benefit and an amenity for the residents." By the same logic, the residents—along with the many people who work within or near one of these developments—can be a big boon for retailers, providing a steady stream of loyal customers.
For these reasons, small, independent natural foods stores are often attractive to developers and potential residents. However, for the retailer, moving into a developing urban area can be an undertaking rife with challenges, misconceptions and unexpected changes to everything from marketing plans to product offerings. The smartest stores go into such endeavors with a plan. If you're considering opening up shop in an urban development, follow these steps to make sure you're entering into a situation that will allow your business to thrive.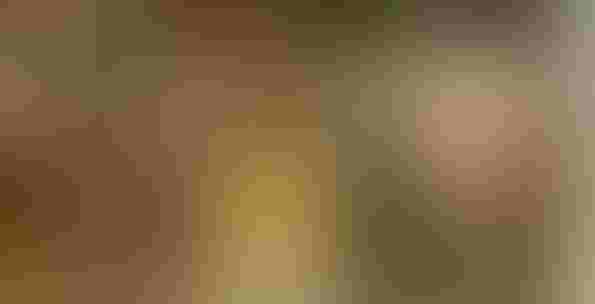 Step 1: Ask for everything
Urban retailers often have to deal with parking shortages, competition from suburban big-box stores and construction. But much of this is expected in a city environment. "The biggest challenge that people don't hit on enough is misinterpretation by developers who are doing urban gentrification," says Matt Runkle, owner and operator of Native Roots Market in Oklahoma City. "They aren't familiar with grocery, yet they believe it's an idyllic industry that can appear anywhere and survive. Make no mistake: Developers are salesmen. Their job is to connect people. It's the retailer's job to make sure you get everything you need from the developers to be successful."
The good news is most independent stores have more than enough assets to use as leverage, says Mackley. "If a grocery store approaches a landlord, the landlord will ask what the parking will do to his property, how he may need to vent a café through six floors, and how shopping carts, business hours, and trash and noise intrusions will be managed," he explains. "Many smaller independent stores bring value to a landlord because they don't have carts, they have a smaller trash impact than a larger store or restaurant, and they're going to know customers by name. All of that is a big a deal."
Because you have these built-in advantages, before signing on the dotted line, Runkle advises asking for anything and everything you might need to survive and thrive. You might be surprised by what you'll get. And be sure to get every last one of these terms in writing in the contract, he says. Native Roots Market, for example, does not pay rent or a percentage of sales. And when Jimbo's...Naturally! opened a location in San Diego, the landlord was willing to make many adjustments to the original contract and even invest significant dollars in updates to the space.
"Make unreasonable demands—ask for anything you could ever want," Runkle says. "If they want you, they will pay for the copper, the plumbing, the electric. They should put out the money to help you because you are making their final product—the building as a whole—more desirable."
Mackley also encourages aiming high. "What's 2,500 square feet in a large-scale project?" he says. "It's not a big deal. If a store contributes to a signature look and is a great feature that can be showcased, but they can't afford to pay modern rent, it's worth [it for the developer to offer] a significant reduction."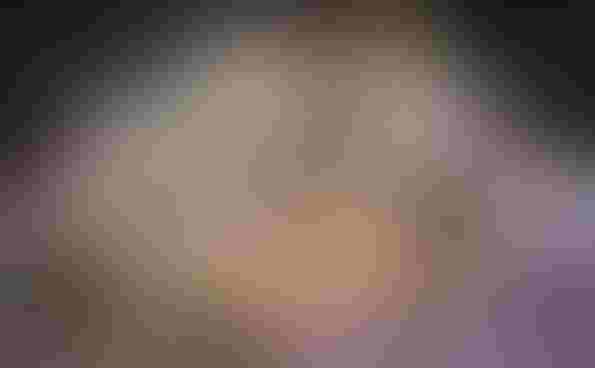 Step 2: Educate and involve
Once you've made it through the tricky contract negotiations, the hard stuff still isn't done. The real work begins after the doors open. You've got to work to attract shoppers and keep them coming back—and education is one of the best ways to do so. Even though it's likely already a cornerstone of your business, education becomes even more paramount when targeting customers who are new to natural foods and who may be comparing your prices to those of conventional grocers.
To educate urban shoppers about the products on its shelves, Jimbo's...Naturally! offers free cooking classes and seminars on everything from supplements to homeopathy to natural body care to raw ingredients. Deep Roots Market in Greensboro, North Carolina, recently hosted a local chef to teach shoppers how to cook a romantic dinner for two. "His restaurant focuses on local ingredients, and so do we," says Cindy Flowers, Deep Roots' marketing manager. "We host a huge range of events that are either store generated or community generated."
Community involvement is another way to spread the word about your store and about healthy living in general, and there are many ways to do it. The first is through philanthropy and service. Jimbo's recently partnered with a local food bank to support a backpack-filling program. "We put a spin on it and called it a 'healthy backpack' because we encouraged our customers to purchase organic, nutrient-dense foods for the program," says Jimbo Someck, owner and president. "We also support local community gardens that teach kids and parents not only how to grow organically, but also how to prepare and enjoy the fruits of their labor."
Deep Roots Market has a dedicated community room in the store, where local groups can meet at no cost. "We also host events during which customers are able to donate at the registers, and days when we donate a certain percentage of sales to a local organization," Flowers says.
But Deep Roots is involved in the community in another key way: The store participates in Greensboro's downtown greenway initiative. By attending meetings and voicing their opinions, the store's leadership team was able to convince greenway organizers to connect the main route right to the market. "Work with a downtown organization, if there is one in your area," Flowers advises. "It can be a godsend because they really want you to succeed and they can be a great resource. The greenway organizers helped us see their bigger picture about what growth looks like and how we can fit into it."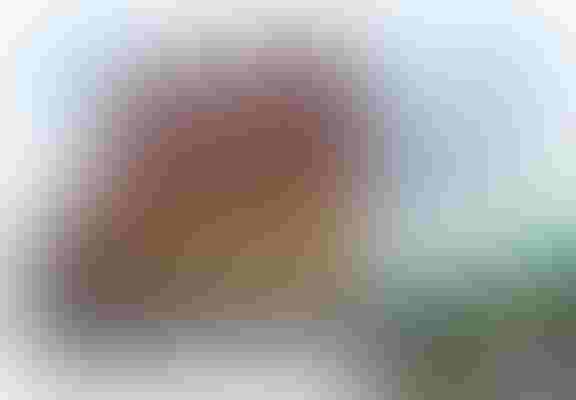 Step 3: Remain flexible
One of the biggest challenges urban retailers face is meeting the needs of a wide spectrum of shoppers. In the case of Deep Roots Market, there is no single target customer. "We have families who buy a week's worth of food and younger couples who buy ingredients for one meal," Flowers says. "We have people who come here for lunch every day, and we have a different set who comes for premade dinners from our hot bar. The challenge is making sure we have enough variety for each group, while still trying to reduce waste and make our sales goals."
In its previous location, Deep Roots didn't offer the breadth of prepared foods that it does today. But the store remained flexible to meet the needs of shoppers in its new setting. Now Deep Roots offers breakfast sandwiches every morning, a hot bar that runs up to nine hours per day, a salad bar, grab-and-go pastries and a café area. "We knew that we'd be within walking distance of people who work downtown," Flowers says of the change. "And we could be a great place for them to come and eat."
Adding prepared foods has also been part of Native Roots Market's strategy of adapting to and adequately serving an urban area. Because the store is located in a development with lots of high-income apartments—where people work long hours and spend little time cooking—Runkle has stepped away from offering the variety of single ingredients that once populated his shelves. Instead, his deli offerings make up about 25 percent of his business. "I never intended it to be that high, but we've gone into doing more fresh daily soups, sandwiches and catering," Runkle explains. "We do fruit baskets, as well as a concierge service for businesses that can call us with custom orders. It's not what I intended on doing, but the people who live nearby don't cook, and the people who work nearby want to pick up food on the go."
But other urban areas have very different needs from natural products stores that move into the neighborhood. Unlike the affluent urban community in which Native Roots Market operates, The Mustard Seed serves Watertown, New York, where the average income for a single person is around $19,000. So its biggest challenge is setting itself apart from the Walmart down the road, which offers natural and organic foods at a much lower price. "It brings us back to the basics of being the first store to offer up-and-coming lines and new products from established lines," says owner Scott Skinner. "We also do a lot of multiples pricing—two or three for the price of one—to copycat what customers are already trained to buy if they're shopping at a big-box store."
Whatever the specific situation, the key for urban retailers is to remain flexible on products. Because in an urban setting, where tight purse strings can cripple sales and high incomes dictate offerings, the store that evolves is the store that survives. That said, Runkle says retailers need to table that flexibility with developers to ensure the best shot at success. "I really hope people get serious about the issues they've had with urban gentrification," Runkle says. "We are the prettiest girl at the dance right now, and we need to talk bluntly about the issues with the people courting us."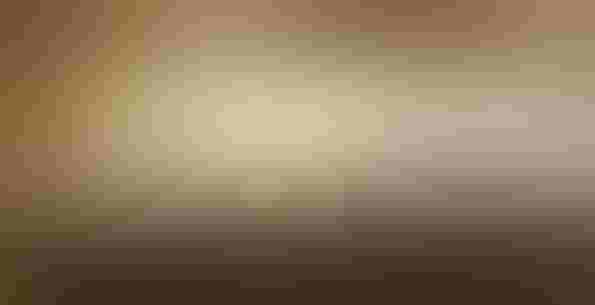 Subscribe and receive the latest updates on trends, data, events and more.
Join 57,000+ members of the natural products community.
You May Also Like
---