Create shareable images for social media
Create shareable images for social media
As the most shared item on social media, images should be an integral part of your strategy to connect with current and potential customers online. Here are some tips to help you find and edit images that your followers will be excited to share.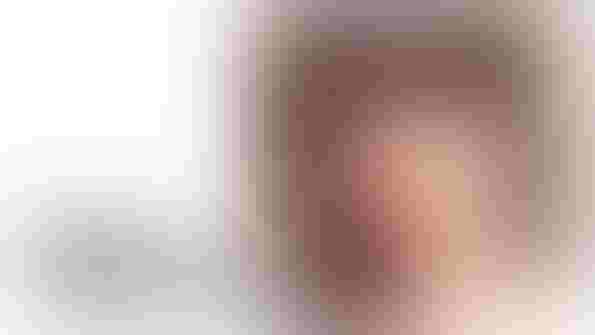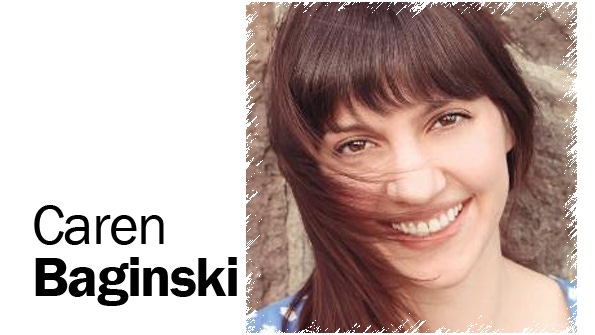 Are pictures and graphics an integral part of your social media strategy? They should be. According to a 2013 poll by Ipsos OTX, the world's third-largest market and opinion research firm, pictures are the most shared items on social media sites.
So how do you earn prime space on your social media followers' Pinterest boards and Facebook Timelines? You hit 'em with eye-catching photos they'll be eager to share. This is easy to do if you have a graphic designer or design department and a healthy budget. What if you're more of a one-person-shop? Turns out, it's still fairly easy to create gorgeous, shareable images—you just have to know where to look.
Here are two great places to find quality, free images to turn into shareable graphics:
• Pixabay.com. All photos on this website are in the public domain and can be used free of charge. They don't require attribution. Common-sense caveats: You can't use these photos for an illegal purpose, make identifiable people appear in a bad light or suggest endorsement of products and services.
• Photopin.com. Built for bloggers, this easy-to-use tool uses Flickr.com's database and returns images that fall into the Creative Commons licenses, allowing you to use the photos for free. In return, you must link to the source photo, which Photopin provides for you.

Once you've found your photo, pop it into a free editor such as PicMonkey.com. This well-known online photo editor includes one-click effects and filters, designer fonts and even cover-photo templates for Facebook and Twitter.
When creating images, keep these two tips in mind for greater shareability:
• Be authentic when posting quotes. Slapping your logo on a picture, adding a motivational or inspirational quote, and calling it a day might have worked last year. This year, however, social consumers are becoming savvy about who's sharing what messages. If the inspirational messages you post have nothing to do with health or your store, they may see you as inauthentic.
• Rally shoppers around a cause. According to a 2013 New York Times Consumer Insight Group study, 84 percent of people share online because it is a way to support causes or issues they care about. Don't be afraid to speak out against GMOs on your social networks—chances are, your fans and followers are just waiting to click "share." 
Caren Baginski is the social media coordinator for Denver-based LiveWell Colorado and former social media and digital editor of newhope360.com.
Subscribe and receive the latest updates on trends, data, events and more.
Join 57,000+ members of the natural products community.
You May Also Like
---