Crispy Green Launches Crispy Pears – Newest Addition to Its Innovative Line of Crispy Fruit
Crispy Green Launches Crispy Pears – Newest Addition to Its Innovative Line of Crispy Fruit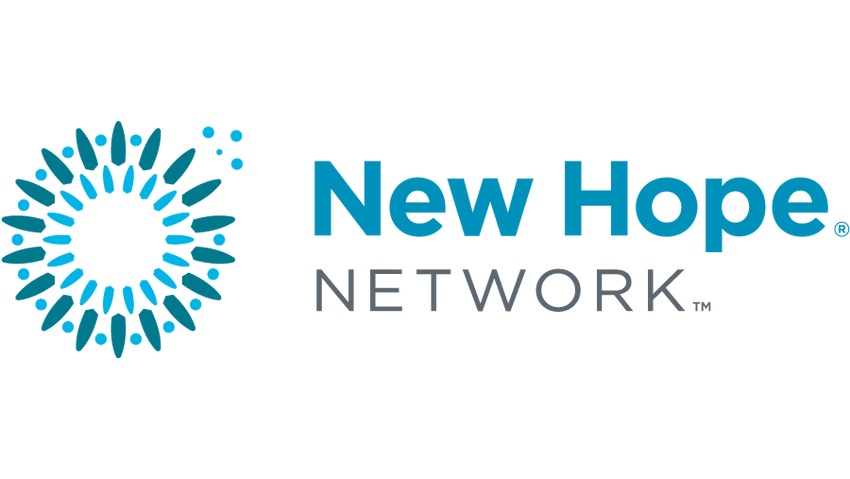 Fairfield, N.J. – January 7, 2008 – Crispy Green Inc., the maker of Crispy Green® Crispy Fruit premium, freeze-dried fruit snacks, today announced the launch of Crispy Pears, the newest addition to Crispy Green's all-natural, innovative line of Crispy Fruit snack food offerings.

Crispy Pear fruit snacks are made of 100% high-quality, freeze-dried Asian pears. These all-natural snacks contain no added sugar, preservatives, colors, flavors, fat or cholesterol and have been certified kosher-parve by Shatz Kosher Services.

Each .36-ounce, single-serving size of Crispy Pears contains approximately a half-cup of Asian pears and is less than 39 calories. Unlike traditional dried fruit, Crispy Pears have a light and crunchy taste and the product's portability and long shelf life make Crispy Pears the smart choice for consumers who are seeking a healthy snack alternative to traditional snack foods.

"A good snack maintains the delicate balance between taste and nutrition. Crispy Green's Crispy Pears and its Crispy Fruit product line provides the best of both worlds for anyone who wants a great tasting snack while maintaining a healthy lifestyle," says Angela Liu, President and Founder of Crispy Green. "Everyone loves the convenience and portability of our Crispy Fruit snacks and that it provides a fun and creative way to add more fruit to the daily diet. Our 'Grab and Go' 6-PACKs make it easy for consumers to have a healthy, delicious fresh fruit snack at their fingertips – at anytime."

Quality is Crispy Green's obsession and Crispy Pears are manufactured using only the highest quality fresh fruit sourced from certified growers at their peak of freshness. A sophisticated freeze-drying process leaves behind the true essence of the fruit in a light and crispy texture that is perfect for snacking.

Crispy Pears are available in both a single-serving size and the handy 'Grab & Go' 6-PACKs, which contain six single-serving bags in one convenient package. Crispy Fruit's moisture-free, convenient packaging offers the healthfulness of fruit in small, snack-sized portions that are easy to consume while on the go. To learn about other creative ways to enjoy Crispy Fruit, visit www.crispygreen.com/Press/Ways_to_Enjoy.pdf <http://www.crispygreen.com/Press/Ways_to_Enjoy.pdf>

Crispy Fruit is also available in four other delicious, snackable flavors: Crispy Apples, Crispy Apricots, Crispy Peaches and Crispy Pineapples. All of Crispy Green's Crispy Fruit products can be found in the produce and grocery aisles of many leading supermarkets and natural and specialty food stores located throughout the United States. To find a Crispy Green retailer in your area, go to www.crispygreen.com/storelocator/main.html <http://www.crispygreen.com/storelocator/main.html> . Crispy Green can also be purchased online at http://www.amazon.com or at the Crispy Green Web site at www.crispygreen.com/onlinestore.html <http://www.crispygreen.com/onlinestore.html> .

Crispy Fruit is processed and freeze-dried at *HACCP-certified and U.S. FDA-registered facilities with vigorous quality control standards. For more information on Crispy Green's manufacturing standards, please go to: http://www.crispygreen.com/standards.html.

About Crispy Green
Crispy Green Inc. (www.crispygreen.com <http://www.crispygreen.com> ) is the maker of Crispy Fruit freeze-dried fruit snacks sold under the brand Crispy Green® and a leader in this category of products. The company was founded in August 2004 with a core mission to provide delicious, healthy and wholesome snacks using the best natural ingredients with no artificial flavor enhancement.

The Crispy Fruit line of snacks are made of real fruit, real taste, nothing else!® A sophisticated freeze-drying process removes the water from fresh, sweet fruit, leaving behind the fruit's true essence in a light and crispy texture that's perfect for snacking. Crispy Green Crispy Fruit are a delicious, convenient way to add more fruit to your daily diet.

In 2005, Crispy Green introduced Crispy Apples, Crispy Apricots and Crispy Peaches in the United States. In 2007, Crispy Green launched Crispy Pineapples and in 2008 it launched its newest addition to its all-natural, healthy Crispy Fruit product line – Crispy Pears. Crispy Green plans to add 1-2 new items to its product line each year for the next few years along with its rapidly growing distribution footprint.
# # #
Subscribe and receive the latest updates on trends, data, events and more.
Join 57,000+ members of the natural products community.
You May Also Like
---