CRN Formalizes International Presence with New Swiss-Based Subsidiary
CRN Formalizes International Presence with New Swiss-Based Subsidiary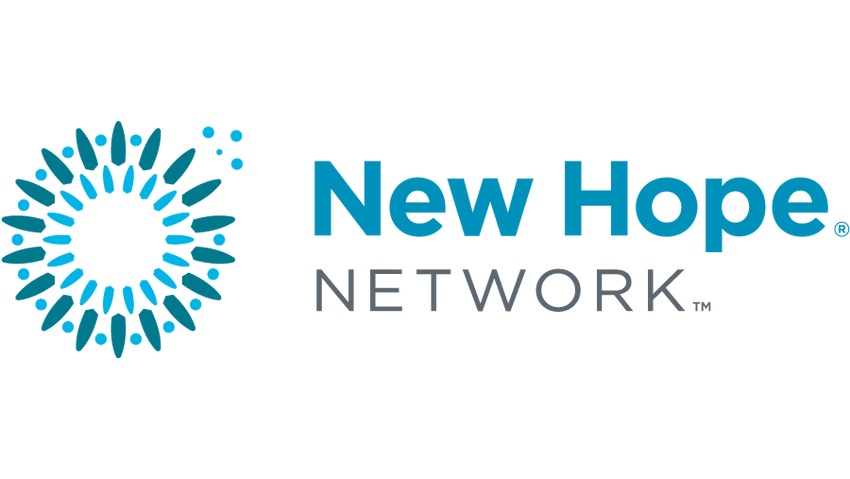 —CRN-I Announces International Scientific Symposium—
Manno, Switzerland, February 16, 2010 —The Council for Responsible Nutrition (CRN), the dietary supplement industry's leading trade association, today announced it is making its long-standing presence in the international market official, with a new wholly-owned subsidiary headquartered in Manno, Switzerland, to be known as the Council for Responsible Nutrition-International (CRN-I).
According to Mark LeDoux, one of CRN-I's founding Board members and chairman of CRN, "This was a natural progression for CRN to formalize the work it's been doing for decades by standing up for science-based principles for dietary/food supplements worldwide. CRN-I will provide a new forum by which we can strengthen our current efforts, with a particular emphasis on promoting sound nutrition and food safety policies, and encouraging government bodies, regulators and other decision makers to make policy recommendations that are well-grounded in science. In this global economy, having a European-based platform from which to disseminate science-based policy recommendations has been imperative to maximize our influence on behalf of our multi-national members doing business around the world."
The new organization announced its immediate first priority is to conduct a one-day scientific symposium—"Scientific Issues Related to Codex Goals"—taking place July 3 in Geneva, Switzerland, in tandem with the Codex Alimentarius Commission meeting. The CRN-I conference will include invited international regulators and policy makers, nutrition scientists and academics, to share perspectives on Codex-related issues relating to risk management and scientific standards for health claims.
Mr. LeDoux explained, "We have a responsibility to our members and to our consumers worldwide to ensure that regulators and policy makers have the opportunity to engage in intellectual, peer-reviewed, science-based discussions so that they can consider these viewpoints as part of their policy-making process."
This scientific conference is CRN's second international scientific symposium in a year, following a research workshop—"Evaluating the Efficacy and Safety of Isoflavones for Postmenopausal Women"—conducted by CRN last May in Italy which attracted key European regulators and highly respected soy researchers examining the safety and health benefits of soy isoflavones. CRN was the first—and still one of the few—supplement trade associations to be granted Non-Governmental Organization (NGO) official Observer status at Codex. Further, the association has long been respected through the work of its scientists, including John Hathcock, Ph.D., whose scientific work on risk assessment is now being used by Codex as the basis for setting nutrient safety policy. Dr. Hathcock and CRN's Andrew Shao, Ph.D., have published more than a dozen articles on risk assessment in scientific peer-reviewed journals, and CRN-I plans to make these articles available in as many languages as possible.
CRN-I will be a self-funded, non-profit association, supported by CRN member and non-member companies. To date, more than one dozen companies have signed on to support the new organization and its goals, and additional funding is anticipated.
The CRN-I Board will be announced at the first CRN-I annual meeting, scheduled on April 15 in Paris in conjunction with the meeting of the Codex Committee on General Principles.
For more information, visit www.crn-i.ch.
###
The Council for Responsible Nutrition (CRN), founded in 1973, is a Washington, D.C.-based trade association representing dietary supplement manufacturers and ingredient suppliers. In addition to complying with a host of federal and state regulations governing dietary supplements in the areas of manufacturing, marketing, quality control and safety, our 70+ manufacturer and supplier members also agree to adhere to additional voluntary guidelines as well as CRN's Code of Ethics. Visit www.crnusa.org.
Subscribe and receive the latest updates on trends, data, events and more.
Join 57,000+ members of the natural products community.
You May Also Like
---