Cutting-edge research 1881
Cutting-edge research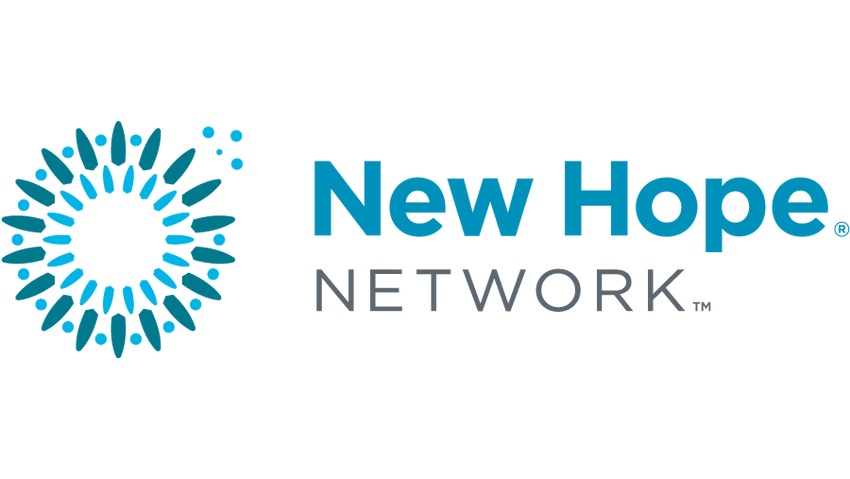 Omega-3s bound to phospholipids for ADHD
Vectomega, a natural whole-food omega-3 fatty acid bound to phospholipids and peptides, could have specific positive effects on impulse control. Vectromega is distributed exclusively in the United States by EuroPharma.
Read the full article...
Biothera's Wellmune helps firefighters stay healthy
Wildland firefighters who consumed a yeast-based supplement, Wellmune WPG from Biothera, had far fewer — 23 per cent — upper respiratory-tract infections compared to a similar group of firefighters taking a placebo. Results were presented at the annual meeting of the American College of Sports Medicine.br> Read the full article...
Jamieson's probiotic sticks ease stressed guts
The study was published in [ITAL]Nutrition Research[END ITAL]. Over a three-week period, a daily ingestion of one Jamieson Probiotic Stick provided a 49 per cent reduction in two stress-related gastrointestinal symptoms — nausea and abdominal pain — among 64 volunteers.
Read the full article...
Kyowa's citicoline is neuroprotective
Supplements of CDP-choline may boost biological energy in brain cells, and be neuroprotective, suggests new research from Harvard and Kyowa Hakko. The study used Kyowa's Citicoline (brand name Cognizin) and found significant increases in the brain's energy sources of 16 healthy men taking the supplement for six weeks.
Read the full article...
Pycnogenol reduces knee osteoarthritis
A new study published in the August journal of Phytotherapy Research, reveals Pycnogenol, bark extract from the French maritime pine tree, reduced overall knee osteoarthritis (OA) symptoms by 20.9 percent and lowered pain by 40.3 percent. To date, this is the third clinical trial on osteoarthritis treatment with Pycnogenol.
Read the full article...
Subscribe and receive the latest updates on trends, data, events and more.
Join 57,000+ members of the natural products community.
You May Also Like
---