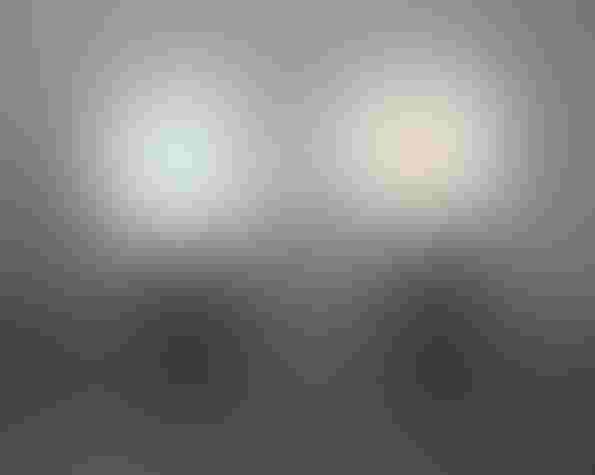 September 2014 brought the news of General Mills' acquisition of Annie's in an $800 million deal, but the pace of M&A in natural & organic foods has slowed, largely because of a relative lack of dealflow of companies of sufficient scale to attract the interest of strategic buyers. A transaction database maintained by Nutrition Capital Network (NCN) indicates that M&A in the natural & organic foods segment has declined marginally in recent years, but has tumbled noticeably through the midway point of 2014. (It is worth noting that dealmaking is a bit of a seasonal phenomenon—mostly due to tax-year issues—and it tends to increase in the second half.) Balancing the decline in food deals was a notable increase in M&A in supplement companies as Healthy Directions, Jamieson Labs and Atrium Innovations were all acquired in large deals, as were PowerBar and Muscle Milk in sports nutrition.
In all segments of what we call the nutrition and health & wellness industry, however, activity in financing of early-stage companies has increased to the point where the 96 companies financed in the first six months of 2014 already exceeds the 2013 total. About half of these 2014 transactions were in the Enabling Technology segment with a breadth of Internet companies, apps and e-commerce companies raising usually between $1 million and $10 million.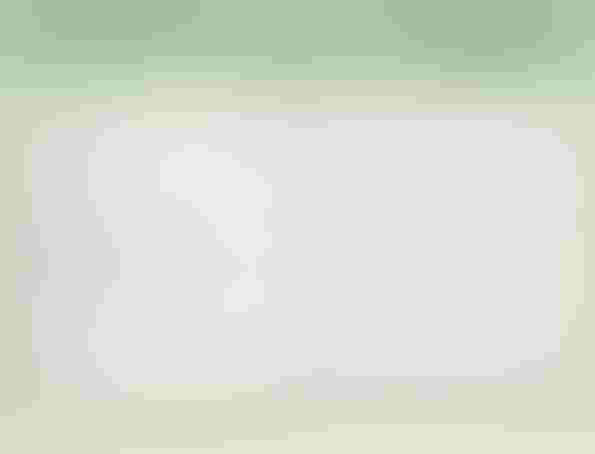 Also notable thus far in 2014 is the big jump in the average financing from around $9 million in 2011, 2012 and 2013, to $26 million in 2014. Two investments were largely responsible: Greek yogurt brand Chobani secured a $750 million investment from TPG Capital, a private-equity investment firm; and wearable tech-space leader Jawbone, maker of the Up wristband, closed a $250 million investment led by Rizvi Traverse Management. In addition, a number of e-commerce health & wellness companies raised big bucks, such as: MindBody ($50 million), Blue Apron ($50 million), Birchbox ($60 million), HelloFresh ($50 million) and Instacart ($44 million).
No doubt investor interest in things digital is not sector-specific, but the crossroads of IT and health & wellness (investors generally don't use the term nutrition) is fertile ground for those with growing companies and ambitious business plans. So where is the dealflow today in our industry?
NCN's measure of deal flow is in applications and referrals of companies looking to present their business plans for consideration at one of four annual investor meetings. The six-year and 2014 snapshot in the table below provides more detail. Supplements and ingredients roll up together to 25-30% of companies looking to raise capital. Natural & organic foods represents a growing plurality, with functional food & beverage collectively accounting for more than 10% of industry deal flow.
In finished products, the trend of investors looking for larger and larger companies has been going on for some time, and has led to the pipeline of available deals of sufficient scale for them drying up. There are certainly fish in the sea for acquisitions and larger investment, but the larger financial players and strategic acquirers realize they have to pay more attention to stocking the waters, or to working with smaller and smaller deals. A typical private-equity investor may only invest in a firm with a minimum of $3 million in EBITDA, which they define as proof of concept, while a typical startup feels they have reached proof of concept when they have sold $20,000 worth of product.
This divide still yawns in the nutrition and health & wellness industry, but as investors and entrepreneurs increasingly interact—NCN, Natural Products Expo or other industry events—the gap between investors and entrepreneurs is thankfully narrowing. There is no shortage of professionally-managed investment capital aimed at health & wellness, but it is not always in risk-tolerant hands to invest in the innovative companies that are most likely to make a difference in future markets. Our industry and our entrepreneurs and growing companies need that capital to become a bigger part of the solution, not part of the problem.
Subscribe and receive the latest updates on trends, data, events and more.
Join 57,000+ members of the natural products community.
You May Also Like
---