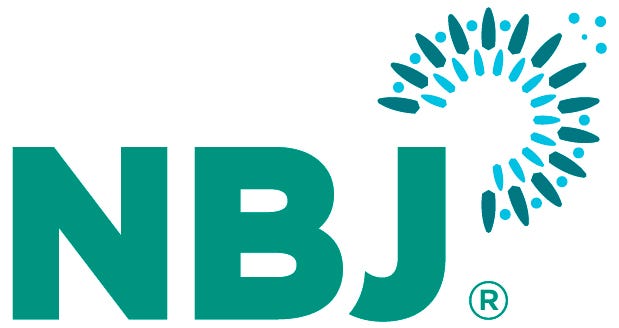 Demand for dietary supplements spikes as coronavirus spreads
Demand for dietary supplements spikes as coronavirus spreads
Pandemic Potential Part 2: Consumers worried about catching the coronavirus are emptying shelves of immunity supplements, but demand could spread to additional supplement categories.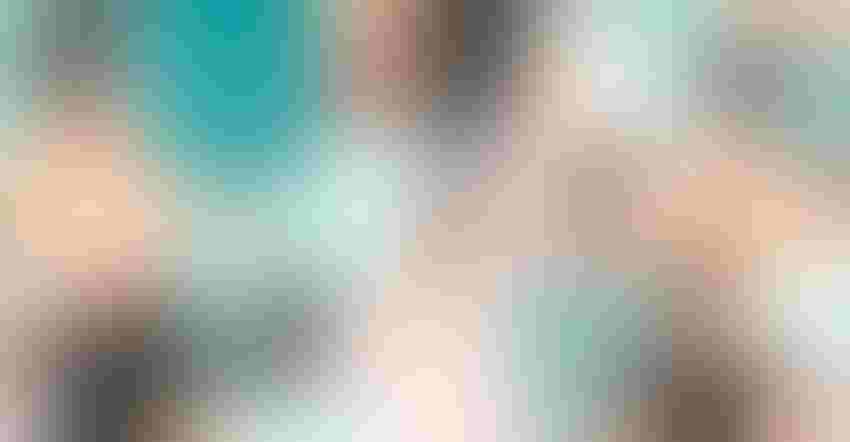 Jim Emme knows good fortune can travel on a razor's edge. Demand is up, way up, the NOW Foods CEO says. Ingredients still obscured to the mainstream—lysine, elderberry and olive leaf extract—are selling as fast they can be stocked, and more pedestrian supplements are suddenly trending. "Vitamin C and vitamin D top the list," Emme says. Anything associated with immunity is up "three, four hundred percent."
Demand and growth aren't just in immunity supplements, though that category is home to the steepest spikes. Even natural personal care is up. Suddenly, Emme says, the world has caught on that living healthy is the way to stay healthy.
That's making money for NOW Foods but not making it easy for the NOW Foods team.
"Ten years ago, we used to talk about the Dr. Oz effect. That would usually be covered by two or three products," Emme says. "Now we have hundreds of products that have massive demand."
Takeaway: Sales of immunity supplements are spiking but consumers are responding to the pandemic with growing interest across multiple categories.
At Maypro Ventures, President Dan Lifton can point to February numbers as almost quaint. Through its Quality of Life finished product brand, sales of immunity products, led by the Kinoko AHCC mushroom blend, were up 28%. He knows sales will be higher, far higher, for March. "We are stocking up in an unprecedented way," Lifton says.
On the ingredient supplier side, Lifton says Maypro is seeing a dramatic "uptick" for herbs such as echinacea and astralagus and that interest in the company's Morinaga BB536 probiotic is suddenly trending. Lifton predicts a "permanent expansion" for the immunity category, but he expects every category will grow in the short and long term. "I think the gateway drug phenomenon will hold," he says, explaining that customers will be drawn in by immunity and follow that interest into other categories. "Use of multivitamins will go up. Ultimately, the biggest driver for supplement use is prevention."
Len Monheit, CEO at Trust Transparency Center, agrees that immunity and prevention are just the beginning of the success story. "Immunity is going to lead the charge, and it's already exploding. But you're going to see your multis do well," Monheit says. Other ingredients like ashwagandha could be less obvious hits. "You're going to have stress, and you're going to have energy [do well] because these are challenging times."

Patrick Sullivan is seeing that rising tide flooding his shipping dock. Sullivan's Jigsaw Health is a magnesium brand, a good place to be in the mineral market because the element marks perhaps the brightest spot in the category. But it's not exactly the epicenter of immunity. Yet Sullivan saw year-over-year sales growth triple in February. "We are in an economically fortunate position as we are a health business in a health crisis," he says.
Success, however, requires responsibility, Sullivan says. Jigsaw already has had to implement an anti-hoarding policy. Big orders are trimmed to enough-for-one-household size. The customers get a note explaining the policy and a suggestion to "check back in a month" for more. Sullivan is adamant about the message. "I'd rather have 1,000 homes get one bottle than 10 homes get 100 bottles."
He's not making predictions on the long-term outcome. He's just hustling to get inventory and fill orders.
"As long as our supply chain can keep bringing product and as long as our UPS keeps picking up packages, we will keep it rolling," Sullivan says. "We're having our best month ever."
Pandemic Potential Part 2
Subscribe and receive the latest updates on trends, data, events and more.
Join 57,000+ members of the natural products community.
You May Also Like
---