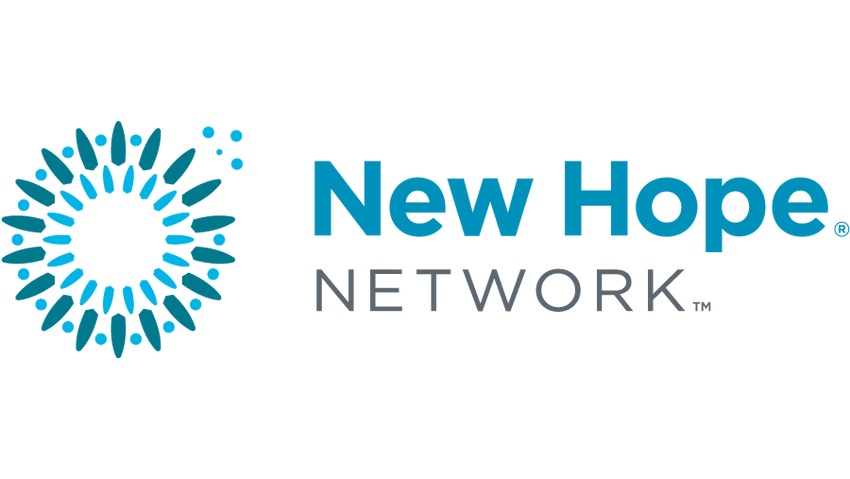 When Goodwin's Organic Foods & Drinks opened its fourth location near a university in Riverside, CA, family owner Kaleb Goodwin knew the right shoppers were close by. The problem was that the store was in a somewhat hidden location. "We wanted to have an option that wasn't so hidden," he said. "We have great food, but the shoppers weren't coming to us—so we decided to bring it to them." In 2012, Goodwin's did just that when its food truck hit the road in Riverside.
According to Goodwin, a food truck might be a worthwhile investment for retailers that want to boost their current store's following by not just selling food on the go, but also driving shoppers to the store location. Why?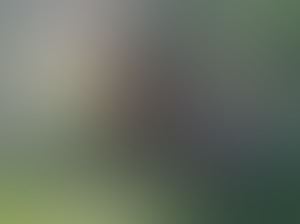 It's a great form of advertising. While traditional advertising like a billboard is stationary and reaches just one group of people, "with a food truck, there's nothing holding us back," Goodwin said. The key is strategic placement. He suggests reaching health-minded people by setting up in front of a fitness center or hospital, or driving past places where lots of people gather like middle and high schools as well as college campuses.
It meets a need for natural. It's very uncommon to find natural and organic options in the food truck arena. Goodwin's offers organic sandwiches, wraps and smoothies for those who want a break from conventional fried and unhealthy offerings. Along the way, shoppers see the natural foods retailer as a resource and might take a trip to the store.
It sets stores apart. Goodwin's can offer a larger variety of foods and beverages because of its foundation in brick-and-mortar. While conventional food trucks are limited to what they can prepare with their set of onboard equipment, Goodwin's takes an alternate approach and prepares most of its foods in the store, benefiting from a pizza oven and complete bakery, as well as a larger variety of sandwich and wrap ingredients. And while other trucks might be limited to the 15 beverage varieties they can fit onboard, Goodwin's switches up its offerings every week, selecting from 100 in-store varieties.
"Our food truck is driving people to our store," said Goodwin. "It won't replace opening a new location, but if you're looking to boost your current store, it can definitely help."
Subscribe and receive the latest updates on trends, data, events and more.
Join 57,000+ members of the natural products community.
You May Also Like
---