Dutch court supports use of soy-milk name
Dutch court supports use of soy-milk name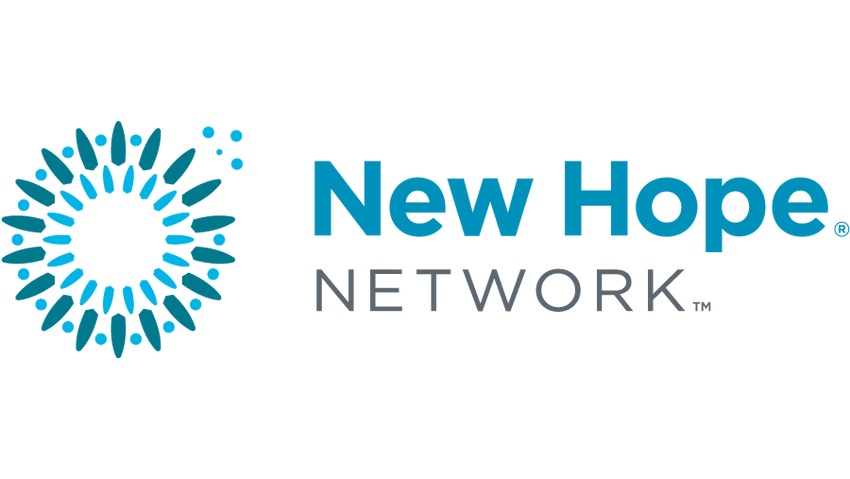 Soy milk's right to call itself soy milk may be closer to reality after a Dutch judge backed the term that has been banned from soy beverages in the European Union since 1987. The judge, whose verdict forced the Belgian-based soy giant Alpro to remove advertising that compared soy milk with dairy milk in the Netherlands, did not find fault with the term 'soya milk' despite the EU ban. In Europe, soy is known as soya.
Along with the Brussels-based European Natural Soyfood Manufacturers Association (ENSA), Alpro focused on this aspect of the ruling and hopes it will reinvigorate efforts to have the archaic law changed. The ENSA believes soy should be categorised with other 'milks' such as almond milk and coconut milk, which, while not "secreted by milk glands and obtained by milking" as the regulation demands, are exempt.
"The EU legislation has made a list with exceptions," the ENSA said. "The ENSA is convinced that 'soya milk' meets all the criteria to be put on this list of exceptions." It has made a formal request to the EU for this to happen.
"With regard to the use of the term 'soya milk', Alpro is pleased with the judge's position," Alpro said. "The term soya milk is an established concept in popular speech. The authoritative Dutch Van Dale dictionary also offers a definition of soya milk. The judge has now confirmed this and believes that this name establishes the necessary distinction between cow milk and soya milk."
Dominic Dyer, executive director of the UK Soy Protein Association, said: "Like any other industry, the soy industry wants to put out the best, most cutting-edge messages and it seems incongruous that a beverage that is commonly used as a milk and even more commonly called a milk by the public, cannot use that term in its marketing. There are many non-dairy milks on the market now so it may be time for the EU to revisit this regulation."
The banned adverts compared dairy milk with Alpro's Soya Natural Fresh and Yofu products, and bore the slogan: "Your milk with or without cholesterol?"
Subscribe and receive the latest updates on trends, data, events and more.
Join 57,000+ members of the natural products community.
You May Also Like
---