Eating Fish—The Benefits Outweigh the Risks
Eating Fish—The Benefits Outweigh the Risks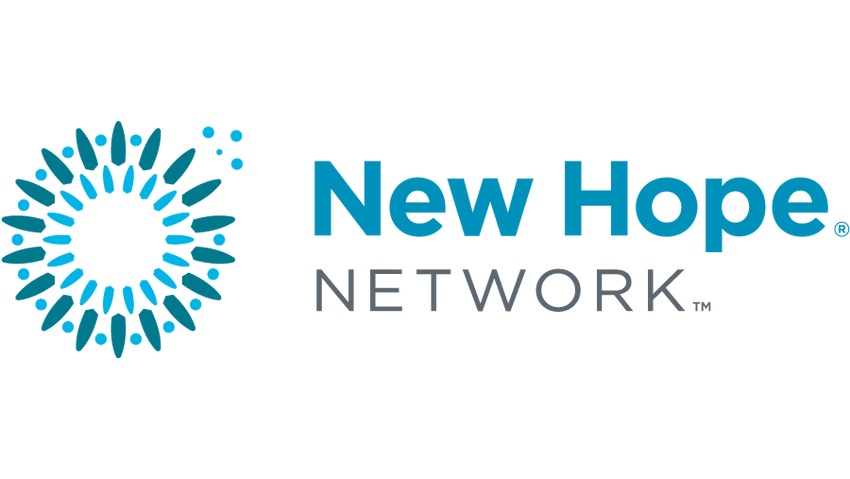 By Jeremy Appleton, ND, CNS
Healthnotes Newswire (November 21, 2006)—Long before scientists proved it, every grandmother knew that "fish is brain food" and that cod liver oil was "good for what ails you." In the 1980s, researchers found that Inuit people living in Greenland had unusually low rates of heart disease, largely attributed to eating a high amount of oily fish.
The fats in these fish—especially a fatty acid known as EPA—appeared to be responsible for balancing cholesterol and triglyceride levels, thus protecting against heart disease. Another fatty acid in fish, called DHA, has been shown to protect the brain and is beneficial for nervous system development during gestation and infancy.
Despite growing evidence of multiple health benefits from fish and fish oils, however, an increasing number of people are staying away from fish.
"Concern has arisen over potential harm from mercury, dioxins, and polychlorinated biphenyls (PCBs) present in some fish species," said Dariush Mozaffarian, MD, DrPH, Instructor in Medicine and Epidemiology, Harvard Medical School and Harvard School of Public Health. Mozaffarian coauthored a new review, published in the Journal of the American Medical Association, which weighs the risks and benefits of fish consumption. "A myriad of exposures and outcomes have been related to fish consumption," Mozaffarian continued. "We focused on populations and topics for which evidence and concern are greatest."
The authors analyzed hundreds of studies on the relation between fish consumption and cardiovascular disease, neurological development, and cancer; they did not review potential benefits of fish for other conditions fish is thought to benefit, such as cognitive decline, dementia, depression, or inflammatory disorders like asthma or rheumatoid arthritis.
They found that eating one or two servings of fish per week, especially of species higher in EPA and DHA, reduces the risk of death from heart disease by 36% and total mortality by 17%. Taking 250 mg per day of EPA and DHA appeared to be sufficient; larger amounts did not give additional protection, possibly because this would also mean consuming more of the associated contaminants. Oily fish (for example, salmon, herring, and sardines) were more beneficial than lean fish (for example, cod, catfish, and halibut).
During gestation and the first two years of life, the fatty acid DHA is incorporated into the rapidly developing brain, concentrating in gray matter and in the retina. Studies have shown that mothers who get more DHA in their diets tend to have babies with better vision and higher IQ. Based on their review of the available evidence, the authors recommended that women of childbearing age and nursing mothers consume two seafood servings per week, limiting their intake of problematic species.
While DHA was found helpful for early brain development, low levels of mercury found in some fish had a negative effect on brain development. The health effects of low-level mercury in adults have not been clearly established in large, well-designed studies, but the authors note that mercury consumption may modestly decrease the cardiovascular benefits of fish intake.
"The benefits of modest fish consumption (one to two servings per week) outweigh the risks among adults and, excepting a few selected fish species, among women of childbearing age," concluded Dr. Mozaffarian. "Avoidance of modest fish consumption due to confusion regarding risks and benefits could result in thousands more deaths from heart disease and less-than-optimal brain and nervous system development in children."
The authors recommend eating a variety of seafood. However, people who eat five or more servings per week should eat less of the species highest in mercury levels. Levels of dioxins and PCBs in fish are generally low, and their potential to cause cancer are probably outweighed by their potential benefits. Women of childbearing age should consult regional advisories for locally caught freshwater fish. According to the Monterey Bay Aquarium's Seafood Watch Program, fish that are safest to eat include Pacific cod, Pacific halibut, sardines and wild-caught Alaskan salmon. Fish that have been found to contain higher toxins include farmed salmon, Atlantic cod, orange roughy, imported shrimp, tilapia, and bluefin tuna. (JAMA 2006;296:1885–99)
Jeremy Appleton, ND, CNS, is a licensed naturopathic physician, certified nutrition specialist, and published author. Dr. Appleton was the Nutrition Department Chair at the National College of Naturopathic Medicine, has served on the faculty at Bastyr University of Natural Health Sciences, and is a former Healthnotes Senior Science Editor and a founding contributor to Healthnotes Newswire. He has worked extensively in scientific and regulatory affairs in the supplement industry and is now a consultant through his company Praxis Natural Products Consulting and Wellness Services.
Copyright © 2006 Healthnotes, Inc. All rights reserved. Republication or redistribution of the Healthnotes® content is expressly prohibited without the prior written consent of Healthnotes, Inc. Healthnotes Newswire is for educational or informational purposes only, and is not intended to diagnose or provide treatment for any condition. If you have any concerns about your own health, you should always consult with a healthcare professional. Healthnotes, Inc. shall not be liable for any errors or delays in the content, or for any actions taken in reliance thereon. HEALTHNOTES and the Healthnotes logo are registered trademarks of Healthnotes, Inc.
Subscribe and receive the latest updates on trends, data, events and more.
Join 57,000+ members of the natural products community.
You May Also Like
---