Energy trends in 2011 with Anthony Almada
Energy trends in 2011 with Anthony Almada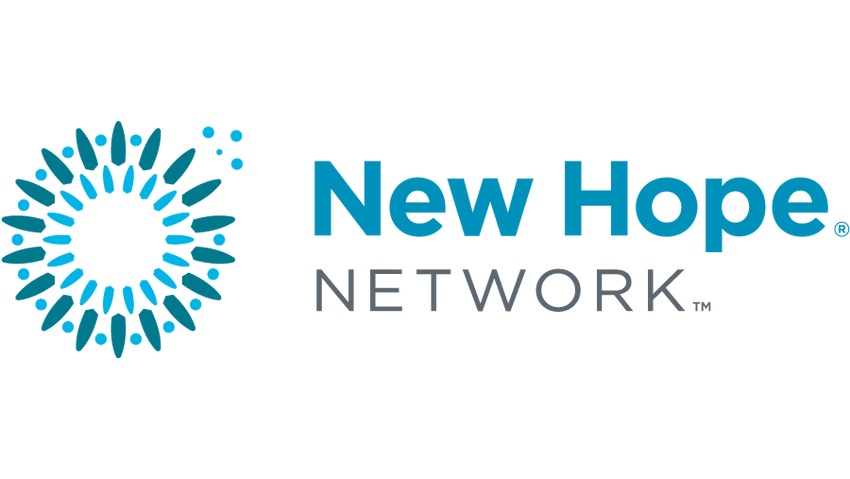 By Anthony Almada
I think this sector will continue to grow. Products that are "experiential" continue to be top selling. That's why so many weight-loss products use stimulants; people can feel them working.
We've seen the entry of foods that have been caffeine spiked. We've seen confections, candy bars and gums. But they all have the challenge of less-than-desirable sensory pleasure impact.  They don't taste good.  So you have to have a large payload to distribute the caffeine through and to be able to mask that with sweeteners.
As far as herbal ingredients go: They continue to be used and toyed around with, but they don't deliver on that promise of an energy supplement without caffeine. Those products that are energy positioned and don't contain caffeine don't sell very well. Or they're dogs.
The most significant recent development: PowerBar introducing a supplement with beta-alanine. That's a significant advancement for a Nestlé-owned brand that had almost always marketed food forms: bars, some drinks, gels and powders – and then it comes out with a tablet. That's a radical departure. Beta-alanine going into performance drinks is one to watch because it's going to continue to get more and more attention. It's one of those very few ingredients that really works.
My daily supps: Vitargo S2, creatine, whey protein, ultra pure fish oil, borage oil,  Fein (occasionally – when tired!),  L. acidophilus NCFM powder, Japanese green tea (brewed beverage),  Italian milk thistle extract,  NAC,  vitamin E, glucosamine.
  
Anthony Almada is president and CEO of Genr8.
Subscribe and receive the latest updates on trends, data, events and more.
Join 57,000+ members of the natural products community.
You May Also Like
---