EU health-claims regulation finally becomes law
EU health-claims regulation finally becomes law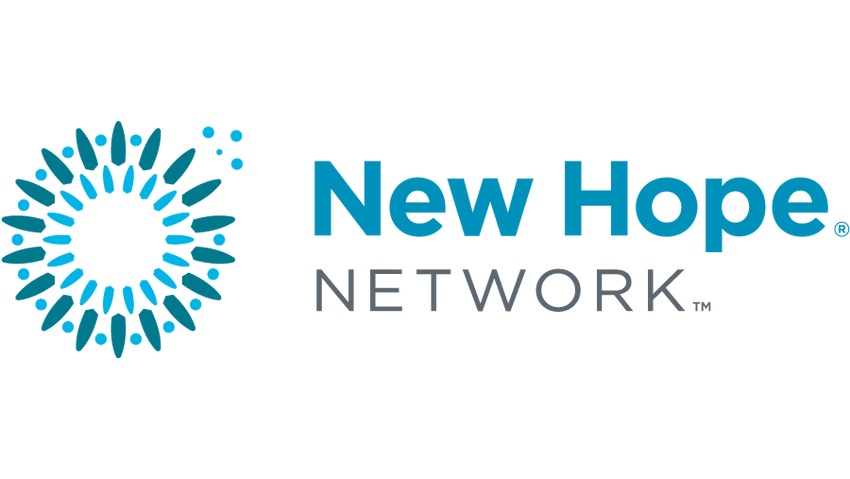 The European Union regulation on nutrition and health claims has passed into law after many years of furious debate and seemingly endless revision, including a last-minute hitch many feared could send the legislation back to square one.
The potential stumbling block — over the absence of text relating to how further amendments would be administered within the legislation — was resolved when the three organs of the European Union (the Council, Parliament and Commission) agreed to add the necessary text without sending the controversial regulation back to the drawing board in its entirety and possibly opening it up to a raft of further amendments.
One of the most fiercely contested regulations in EU history, this regulation has been amended literally hundreds of times
One of the most fiercely contested regulations in EU history, the nutrition and health-claims regulation has been amended hundreds of times over issues such as the nutrient profiles of foods bearing health claims and the kinds of claims that should be permitted at all. Indeed, Denmark and Sweden voted against it at Council level while Ireland and the Netherlands abstained.
The regulation's aim is to provide a framework to authorise and control what can be said about foods and beverages in all EU member states. However, the contentious nature of the regulation means many aspects of the complex legislation are yet to be clarified. These include:
The phase-out period for existing claims for children's products that have been prohibited in the regulation,

The criteria required by European Food Safety Authority (EFSA) to assess health-claim dossiers,

For how long EFSA will accept health-claim submissions, and

Aspects of nutrient-profiling guidelines.
"There is a lot of work to do, a lot of questions yet to be answered," said Lorène Courrège, director of regulatory affairs at the Belgium-based European Health Product Manufacturers' association (EHPM). "There are a lot of interpretations of the regulation that need clarifying. For example, there is no transitional timing for withdrawing certain claims such as children's claims. This is the type of thing that is missing from the legislation."
She added: "Another big concern for us is what EFSA is going to require in terms of substantiation for claims. This has been ambiguous from day one and there remain a lot of questions around that. There have been no guidelines so we are waiting on this. In theory all of these issues have to be clarified by the end of next year."
Barring further delay, the regulation is expected to become law in January, from which point companies and other groups have 12 months to submit health-claim petitions. From these submissions and existing claims, the EFSA will then draw up a central list of claims for use within the EU. The regulation states this must be done by January 1, 2010.
This, too, is a source of confusion according to Courrège. "When exactly can new claims be submitted after the initial one-year window closes?" she wondered. "There are two years before EFSA publishes its final list, so in principle the claims list is only available after three years. In the meantime a company might have information available and like to make an application. How they can go about that is unclear. Do they have to wait three years? We would like for this to be clarified."
The claims-substantiation process begins with a submission to a national body within each member state, such as the UK Food Standards Agency (FSA), which then forwards the claim to EFSA for validation or rejection. In the UK, the FSA advised companies to get in early with claims submissions and to keep them as generic as possible.
"To be eligible for consideration, claims must be based on generally accepted science and relate to the role of a nutrient or other substance in growth, development and functions of the body; psychological and behavioural functions; or slimming and weight control," the FSA stated.
It highlighted the fact that a claim submitted to it or any other member-state food agency did not mean the claim was approved in the interim period and that companies had to wait for approval from EFSA before employing the claims.
"This list is provisional and claims on it will not be guaranteed a place on the final Community list of permitted claims," it said.
The situation in Europe is also cause for concern in other regions, with major exporting nations such as the US watching developments.
"We are keeping a close eye on it," said Daniel Fabricant, vice president scientific affairs at the Washington DC-based Natural Products Association.
Subscribe and receive the latest updates on trends, data, events and more.
Join 57,000+ members of the natural products community.
You May Also Like
---