Europeans lap up soy drinks and desserts
Europeans lap up soy drinks and desserts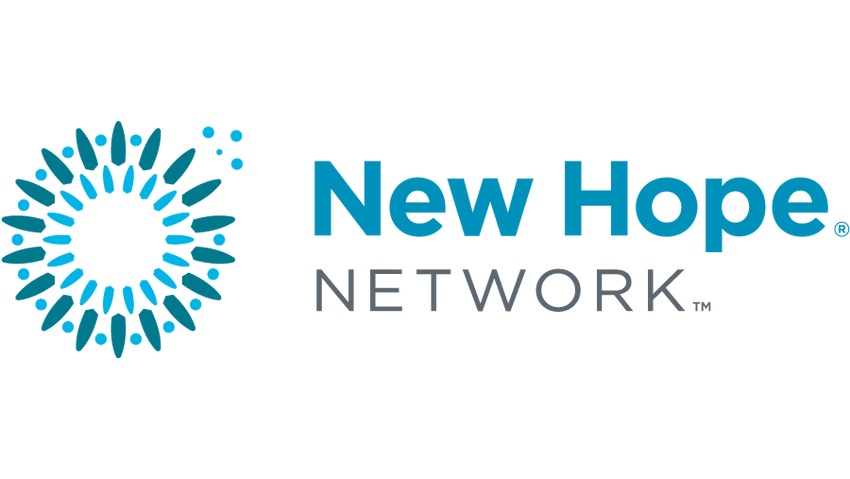 While their zeal does not yet match that of Americans for soy products, Europeans are increasingly opting for soy-based drinks and desserts, according to a report from Dutch soy market researcher, PROSOY.
It found Europeans in 8 countries had consumed $766 million worth of soy drinks and desserts last year — more than 10 per cent up on 2005. Those countries were Belgium, France, Germany, Italy, The Netherlands, Spain, Sweden, and the UK.
?The European market is growing as a result of an increasing interest in healthy drinks, beverages, yoghurts and desserts and more awareness of the health benefits of soy," said Gerard Klein Essink, senior researcher at PROSOY Research & Strategy. "Large multinational companies like Alpro, Unilever, Danone and Coca-Cola have increased their marketing and PR budgets substantially, which have clearly paid-off with more consumer purchases."
PROSOY noted the crucial role innovation and improved distribution had played in bringing soy products to new customers with supermarket chilled soy-based milk products significantly boosting public awareness and acceptance of soy products. More than 90 new products were launched in Europe in 2006.
Many new companies and retailers entered the market place in Europe, launching more than 90 products in 2006. While retailers seem content to stock soy milk products, soy yoghurts and desserts are also finding their way onto mainstream shelves, especially in markets like Italy and Spain.
Major launches such as those made by Coca-Cola (Minute Maid) and Unilever (AdeZ — Unilever's first major brand introduction in 12 years) demonstrate the role soy can play as a healthy ingredient in wellness beverages, especially as lab work resolves taste issues, such as the chalkiness, typically associated with soy.
PROSOY noted the market for soy-based drinks, desserts as well as meat-free and tofu products in the eight European markets reached a value of $2.42 billion in 2006 — a 7 per cent growth on 2005. It forecast similar growth rates until 2009.
Subscribe and receive the latest updates on trends, data, events and more.
Join 57,000+ members of the natural products community.
You May Also Like
---