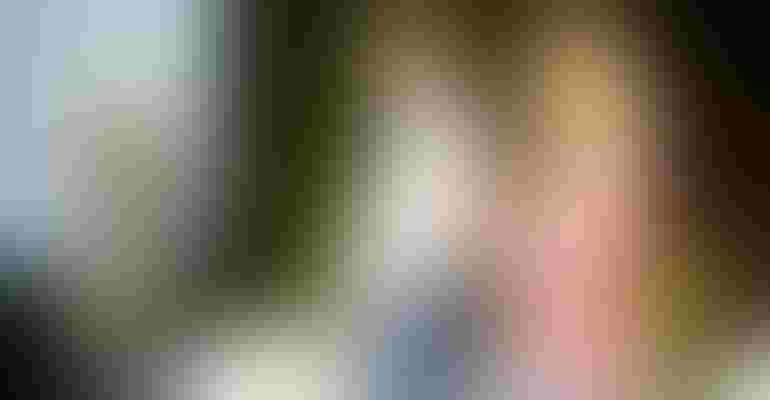 Bryan Beasley Photography
The state of the natural and organic products industry? Resilient—and growing thanks to powerful economic tailwinds.
Even in the face of recession, the U.S. natural and organic products industry is poised to hit $300B in sales next year. While growth has slowed since 2020's pandemic highs, sales still grew 7.7% in 2021 to reach $272B.
New Hope Network, SPINS and Whipstitch Capital executives dished out the data, trends and forecasts during Thursday's event, Keynote: The State of Natural and Organic, at Natural Products Expo East in Philadelphia, Pennsylvania. They packed this session with as many juicy data points as store shelves are jammed with pumpkin spice-flavored incarnations.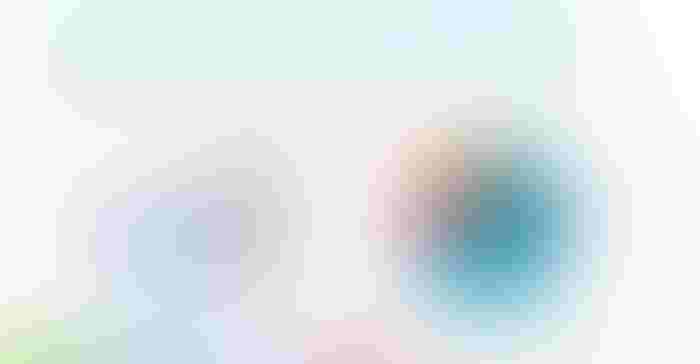 Pandemic consumers are staying
The pandemic-driven changes in consumer behavior that fueled sales are not expected to fade like masks left on the car's dashboard.
"People are not expected to 'trade down' from health," said Carlotta Mast, SVP of New Hope Network. The new consumers gained during the pandemic will not jump ship as COVID booster varieties outnumber Jurassic Park sequels. "We believe those consumer changers will remain a positive force for our industry and help us continue to grow," she said.
Consumers and brands are building a virtuous cycle that promises to power the industry into the future, said Kathryn Peters, chief of staff at SPINS. "Consumers are demanding more [healthy] products and brands are answering with more options," she said. A lot more options: More than 60% of brands launched in 2022 are wellness oriented—a staggering amount, she said. Across all retail outlets, shoppers continue to buy natural products at an increasing rate, outpacing conventional products' sales growth.
Accounting for 70% of natural industry sales, strong food and beverage growth drives that success. U.S. natural, organic and functional food and beverage sales grew an estimated 7.1% to $186.5B in 2021 with sales on track to surpass $220B by 2024. "Expect that growth to remain strong over the next few years," Peters said.
Organic sector sales, however, have slowed. Even as the industry increased focus on climate-friendly supply, growth slowed significantly in 2021. Regenerative, however, is becoming a standout trend. Growing ingredients and products with regenerative agriculture practices, which can incorporate organic but doesn't always, is becoming a greater priority for many CPG brands.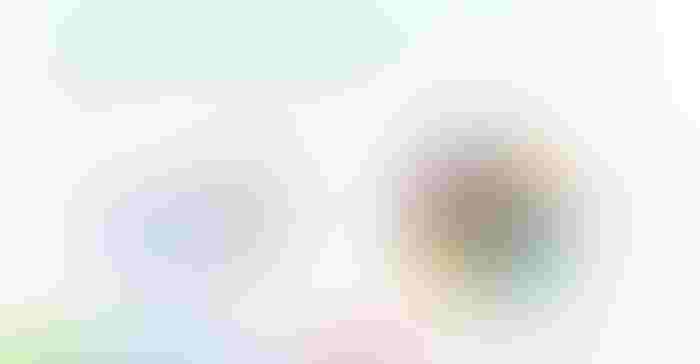 Top performers: Functional F&B and supplements
"People are expecting their food and beverages to have real health benefits," SPINS' Peters said. Functional food and beverage sales continue to gain momentum across categories. "It's truly a hot spot for consumers," she said. Sales grew an estimated 8.3% to $83.7B in 2021 and are on track to reach nearly $100B by 2024. Within the functional sector, beverages are the hottest ticket.
Supplements, too, continue to be a bright spot. Sales hold strong as shoppers continue to prioritize health coming out of the COVID-19 pandemic. U.S. supplement sales grew an estimated 7.5% to $60B in 2021 after record-breaking, pandemic-driven 14.5% growth in 2020.
An omni-channel ultimatum
Brick and mortar sales reign supreme for natural products, with mass market fueling 59% of sales in 2021. Ecommerce remains the fastest-growing channel with 50% growth in 2021—but it still drives only 6% of total industry sales. Today's natural products shoppers spend twice as much money online as other shoppers. "What this really means is that brands that have prioritized DTC and Amazon these past years are going to need to embrace a truly omnichannel strategy that blends ecommerce with brick and mortar to really drive growth potential," Peters said.
A fundamental shift
The way consumers define healthy products is changing—big time. Shoppers are looking less for products that take the "bad" stuff out and more toward products with healthy components within. And, while collectives that followed particular dietary regimens (we used to call the food tribes) have been key to the success of the industry, recent Nutrition Business Journal research shows that most Americans do not follow any specific diet. "People are focused on simply finding good foods that make them feel good," Mast said. Additionally, consumers are increasingly turning to food as medicine.
Experiential conditions top the list of health issues regularly experienced by consumers: stress, anxiety, depression and trouble sleeping. Sales of mood and mental health supplements are on track to more than double between 2017 and 2025, when they grew at a CAGR by 8.4%. Sales grew 11.5% to $1.3B in 2021.
Predictions for 2030
The presenters discussed seven predictions for the next decade, including these three:
Democratization of wellness accelerates with low-income earnings growth. "Low-income people want wellness," said Whipstitch Capital Managing Director Nick McCoy. "And low-income wage gains provide a unique opportunity to accelerate the democratization of wellness." He finds it really interesting that "sustainability-oriented brands are winning among low-income consumers," he said.
The U.S. population will continue to become more diverse and multiracial households will accelerate this trend. The industry must continue to expand diversity of thought and leadership. An examination of the top 20 CPG companies showed that those that embrace diversity of thought enjoy greater growth, said McCoy.
Today's youth become tomorrow's buying force—they care about climate and the positive impact of their purchases. Generation Alpha, kids born after 2010, "are growing up in a climate crisis," Mast said. A recent survey of 6- to 9-year-olds found that 67% of respondents identified their career aspirations as "save the planet." "These are our future customers," she said. "We need to be able to give them the products, and the hope, they're looking for."
J.E.D.I. (Justice, Equity, Diversity and Inclusion), sustainability and economic growth will converge as we look into the future, McCoy said. "The more sustainable we are, the less economic damage we have from climate change. And to reduce intergenerational poverty, we need to get people in the position to be their best selves so they can contribute most to society to bring about a more equal and robust world. What's so inspiring to me, is that we're an industry that uniquely can ride the rising tides of both sustainability and diversity."
Following the presentation, a panel of industry leaders discussed resilience:
Neda Daneshzadeh, partner, Prelude Growth Partners.

Le'Spencer Walker, director, Merchandising Vendor Development, Target Corporation.

Heather K. Terry, CEO, GoodSam PBC.

Summer Auerbach, owner, Rainbow Blossom Market.
Watch a recording of this event and download the slides from the presentation. The panel discussion begins at 1:19:15. 
Subscribe and receive the latest updates on trends, data, events and more.
Join 57,000+ members of the natural products community.
You May Also Like
---