Fast Company's 'Most Creative' list includes natural products names, new and familiar
Fast Company's 'Most Creative' list includes natural products names, new and familiar
The natural products industry is known for innovation and it shows in Fast Company's 2020 list of Most Creative People in Business.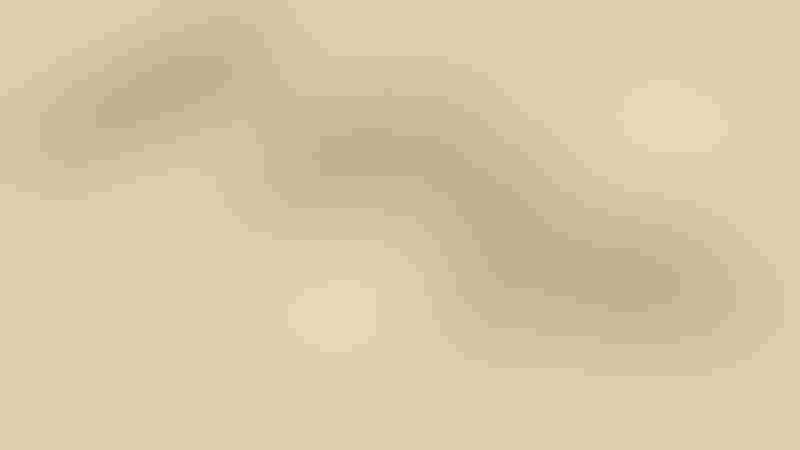 Who is doing business right in a truly innovative way? Fast Company's writers and editors spent a year tracking individuals who are making a measurable difference. In the end, the business magazine named 74 leaders to this year's Most Creative People in Business list.
Four of those honorees are part of the natural products world: Celeste Holz-Schietinger, a biochemist at Impossible Foods; Lindsay McCormick, creator of a sustainable alternative toothpaste; Kourtney Morgan, a senior apparel designer at Patagonia; and Albert Straus, a California dairy farmer who converts cow manure to biogas.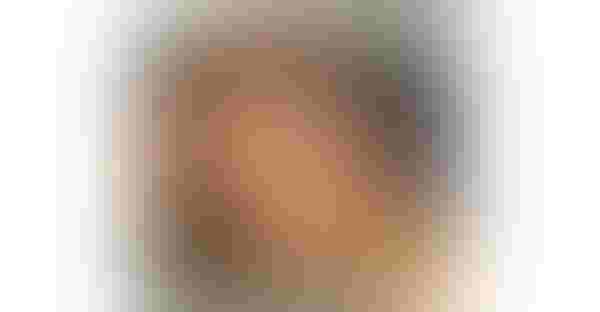 With a doctorate in biochemistry/molecular biology, Holz-Schietinger went to work at Impossible Foods in July 2012 as a principal scientist. She has led a team in "flavor discovery" and together, they discovered that the heme molecule generates the flavor of meat in alternative beef. More recently, she and her team created an alternative pork product, which launched in January. She was named VP of product innovation in June.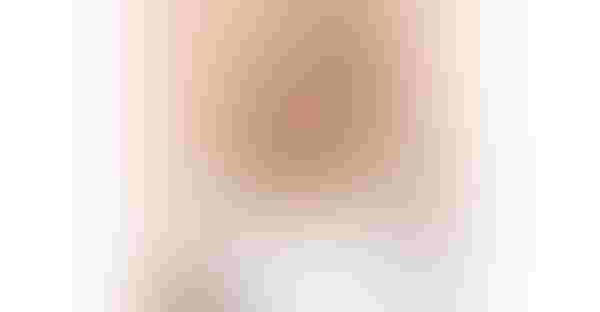 "I didn't want to start a company; I just wanted to solve a problem," says Lindsay McCormick, founder of Bite, in a video on her company's website. She was tired of throwing away plastic toothpaste tubes and concerned about the ingredients inside that tube. Her personal quest led her to selling toothpaste powder and "bites"—balls piped from a pastry bag—in glass jars and recyclable bags on Etsy. Last year, Bite Toothpaste Bits had more than $3 million in revenue.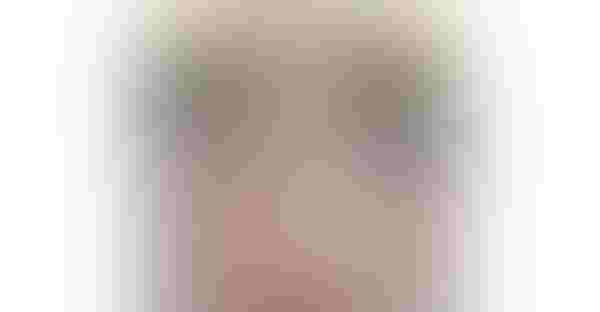 Morgan, who has designed apparel at Patagonia since July 1999, directed the outdoor apparel company's ReCrafted Collection. Patagonia has long taken back customers' used Patagonia clothing for recycling or reuse. Morgan took that a step further, using scraps to recreate some of the company's most popular products. The ReCrafted clothing, such as a down jacket made from reclaimed down sweater garments, is sold on Patagonia's WornWear webpage.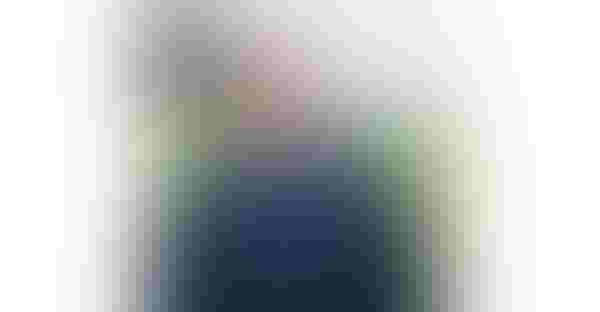 In 1994, Straus converted his family dairy farm, becoming the first certified organic dairy west of the Mississippi River, according to the Straus Family Creamery website. Ten years later, the farm began converting cow manure to biogas, which fuels the farm and allows Straus to sell renewable electricity to his local utility. What he did in November, though, appears to be uniquely innovative. He and BMW Group—yes, the car manufacturer—reached an agreement for the farm to supply electricity to BMW's electric cars in California.
Subscribe and receive the latest updates on trends, data, events and more.
Join 57,000+ members of the natural products community.
You May Also Like
---