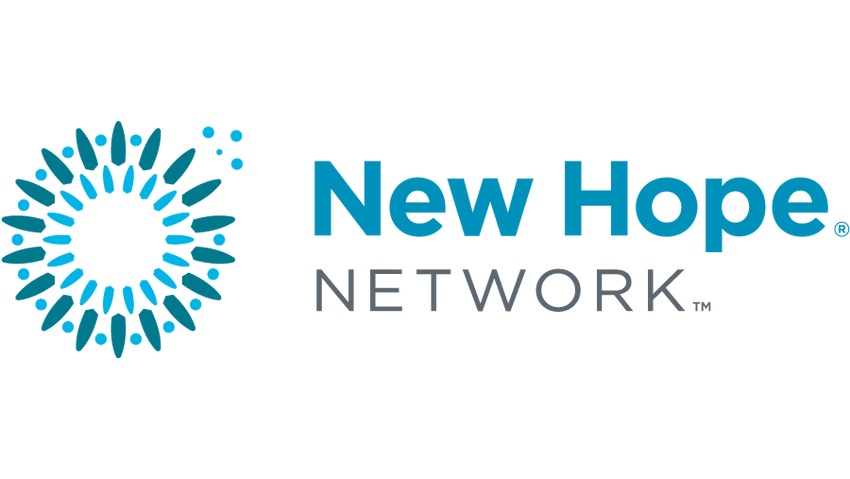 by Mitchell Clute
In April, FoodNavigator-USA asked the U.S. Food and Drug Administration to rule on whether high fructose corn syrup can be considered natural. At that time, the FDA's supervisor of product evaluation at the Office of Nutrition, Geraldine June, wrote, "We would object to the use of the term 'natural' on a product containing HFCS, because it is produced using synthetic fixing agents."
That initial opinion emboldened the Center for Science in the Public Interest to sue Cadbury Schweppes over a new marketing campaign touting 7UP as "100% natural." In May, CSPI Executive Director Michael F. Jacobson issued a statement saying, "Pretending that soda made with high fructose corn syrup is 'all natural,' is just plain old deception. High fructose corn syrup isn't something you could cook up from a bushel of corn in your kitchen, unless you happen to be equipped with centrifuges, hydroclones, ion-exchange columns and buckets of enzymes."
In a letter sent to the Corn Refiners Association in early July, though, the FDA reversed course after receiving additional information from Archer Daniels Midland about its high fructose corn syrup production process. That process uses a fixing agent, glutaraldehyde, which does not come into contact with the high dextrose equivalent corn starch hydrolysate, which is the raw material for HFCS.
The FDA took the narrow view that only a synthetic substance added to HFCS would render it unnatural. "We would object to the use of the term 'natural' on a product containing HFCS that has a synthetic substance such as a synthetic fixing agent included in or added to it," June reiterated, in a letter sent by the FDA to the Corn Refiners Association.
The decision was applauded by the association. "This is very good news, and makes it clear once again that HFCS is at a parity with sugar," said Audrae Erickson, president of the Corn Refiners Association.
But the Sugar Association and consumer groups objected that HFCS still should not be considered natural, because the manufacturing process breaks and rearranges its chemical bonds.
"[The] FDA taking the position that high fructose corn syrup is natural in any way is certainly an indication that the word 'natural' has no meaning," said Joe Mendelson, legal director for the Center for Food Safety, based in Washington, DC. "[The] FDA has put the final nail in the coffin as far as anything regarding the use of 'natural' that meets consumer expectations. Hopefully, consumers will move on to terms that really have meaning, like organic."
Subscribe and receive the latest updates on trends, data, events and more.
Join 57,000+ members of the natural products community.
You May Also Like
---