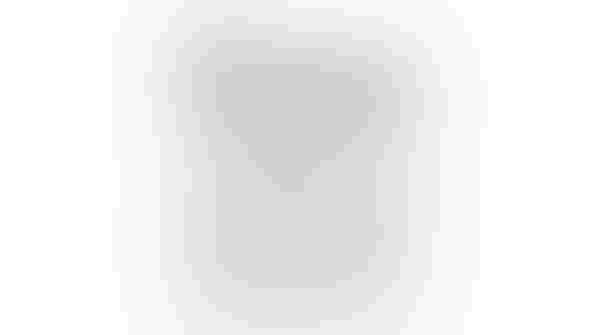 Organic flowers may not yet be a Valentine's Day hallmark, but companies and farmers both big and small are making a concerted effort to supply this burgeoning market. According to NBJ estimates, U.S. sales of organic flowers—mostly sold direct through CSAs, farmers' markets and the like—grew 7% in 2012 to reach $76 million.

For some, like Marc Kessler of California Organic Flowers or Erin Benzakein of Floret Flowers, the interest has been strong. Cheryl Ferguson of Plum Granny Farm, on the other hand, has seen little to no growth in interest. A lot of that has to do with location and your audience.

"It's very much where your outlet is," Benzakein said. She founded Floret Flowers, just outside of Seattle, five years ago. "At a farmers' market I don't think people would really care. It's weird. It's just who I'm selling to—that's why there's the interest."

In the last year, Benzakein has seen at least a 30% sales growth, and said that if she had a bigger farm the business could be doubling or even tripling every year. Floret Flowers mostly sells to natural food and high-end grocery stores, through CSAs—specifically Full Circle—as well as at weddings.

Like Benzakein, Ferguson of Plum Granny Farm in King, North Carolina, has also only been in operation for five years, but unlike Floret Flowers, Ferguson only sells at farmer's markets and offers "pick your own" events. Organic flowers only account for 3% of her overall sales, and she's seen very little increase from year to year. She sees more interest during the "pick your own" events than at the farmers' market.

"I think that there's some interest but I don't see it as something that people are really, really trying to get," Ferguson said. "At least not in our area right now."

People may not be showing an interest in organic flowers due to the confusion over labeling, according to Kessler, owner of California Organic Flowers. The company, which has been in business since 2005, sells mostly online but at farmers' markets as well. Although the company has experienced great growth, especially between 2006 and 2008, and saw a 7% growth last year, Kessler hasn't seen a dramatic increase in consumer interest.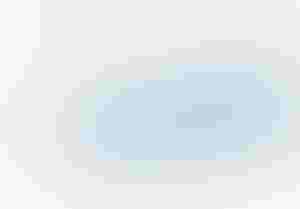 "Let's say you put a bouquet of flowers in a grocery store and one of them is organic and one of them is not and they're the same price. The customer is going to choose the organic one," Kessler said. "But what we have is a whole variety of labels. It's the same thing that happens with food—what's natural? A lot of things are labeled to look like they're organic when they're not."

Veriflora is one of these intermediary labels. Veriflora is a sustainability certification for floriculture and horticulture businesses conducted by Scientific Certification Systems—a global third-party certifier of agricultural, environmental and sustainable product claims. It does not certify that flowers are grown organically in the same way that the USDA does, which confuses customers.

Benzakein agrees that the labeling of flowers is definitely a problem, but not in the same way as Kessler. She thinks labels are causing more difficulties for flower growers.

"I think the organic laws need to change in order for more growers to adopt the practices," she said. "There are still some hurdles for us to get over because we have to follow the food rules and they don't totally translate to flowers. If some of the certification rules changed just a little bit, you would see a huge boom and growers adopting organic certification."

Not to mention, growing organic flowers is a hard skill in general. It requires the marriage of two skills, organic farming, which requires a whole different skill set than conventional farming, and flowers, which require an attention-to-detail and timing.

"Marrying those two together is difficult and it's been hard to find growers that will do it," Kessler said. "We're at this place where the consumer is waiting for the grower and the grower is waiting for the consumer."

Despite all the difficulties, though, Benzakein remains excited about the potential growth of interest in organic flowers.

"When I started nobody cared, but I certified anyway," she said. "And then the demand and interest has grown and grown and grown. Now it's like wildfire."
Subscribe and receive the latest updates on trends, data, events and more.
Join 57,000+ members of the natural products community.
You May Also Like
---
Sep 20 - Sep 23, 2023
Natural Products Expo East is the East Coast's leading natural, organic and healthy products event.
Learn More