Food-safety scare prompts industry self scrutiny
Food-safety scare prompts industry self scrutiny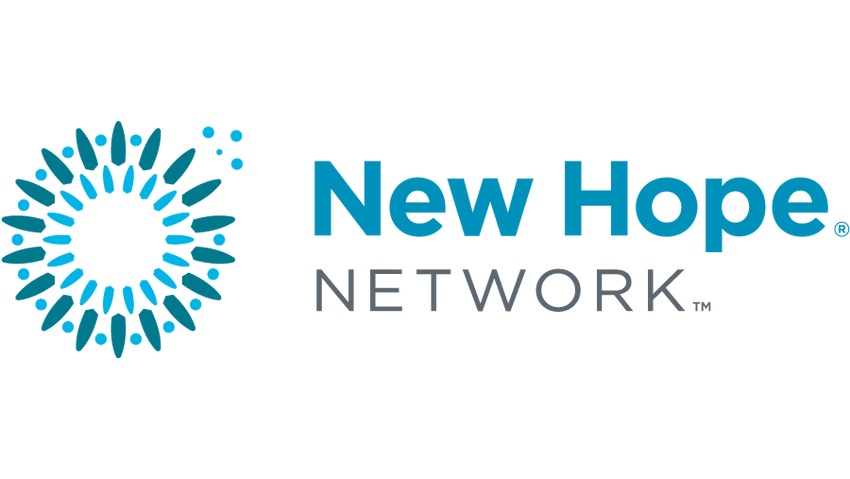 The recent deaths of thousands of dogs and cats in America, blamed on adulterated ingredients sourced from China, have sparked industry concern that a dietary supplements disaster is only a matter of time.
The problem is not just that most vitamins Americans consume are manufactured in China (a fair bit of the raw materials are sourced there as well), but also that the industry has known about issues with spiked botanicals, even from those supplied in the US.
"Why does our industry tolerate spiking of important botanical extracts — wherever they come from? We know this is going on," said Loren Israelsen, president of LDI Group consultancy in Utah. "The reason, as always, is that it is profitable. Too many in the supply chain turn a blind eye for the sake of a few nickels per kilo. This is not a 'China' problem. This is a self-regulation problem."
A supplements scenario similar to the melamine in pet foods debacle would certainly put the DSHEA in an untenable political situation. But there is plenty of blame to go around beyond industry self-regulation, from consumers demanding quality products purchased at dollar stores, to price pressures put on suppliers, to an under-financed Food and Drug Administration, to a laissez-faire Bush Administration, to China's infamous quality standards. Perhaps it is all just the new rules of 21st century globalisation.
"The crux of the problem can be attributed to all of the above," said Larry Kolb, president of supplier TSI Health Sciences. "Today's environment was created by the lack of published GMP standards in the industry by the FDA, coupled with a nonactive regulator and a highly competitive cost environment. Quality is eroded and adulterants are introduced by unethical players."
Andrew Liu, CEO of Chinese market-research company Guangzhou Flacious Chemical, suggested that manufacturers sourcing ingredients from China should require suppliers to provide production licenses, health licenses, ISO, HAACP or GMP certificates; a processing flow chart and list of raw materials and other chemicals used in production; and a certificate of analysis. Manufacturers should also clearly define what kind of chemicals or noxious substances should not be included.
"The problem will always be that you can fake paperwork and you can fake product," Israelsen told FF&N. "The solution is you want a third-party certifier in the plant who knows this is the factory where it's being made. They should know the raw material, and that it's been tested by methods that you have agreed on, using equipment you have agreed on, done by somebody who is competent to test this stuff, and you have tested it with your own experts. People who accept a certificate of analysis without an independent test are a huge part of the problem. No one should ever do that."
Third-party testing agency NSF is working with the Chinese government to expedite national standards in a country where price notoriously beats quality. NSF has GMP-certified 65 dietary-supplements facilities worldwide.
"The key to quality is to have some type of quality programme in place" said David Abney, NSF general manager, dietary supplements. "Know the suppliers you are buying from. It's not brain surgery to go the extra mile and check out your vendors and know who they are and make however many trips to cover yourself."
Subscribe and receive the latest updates on trends, data, events and more.
Join 57,000+ members of the natural products community.
You May Also Like
---