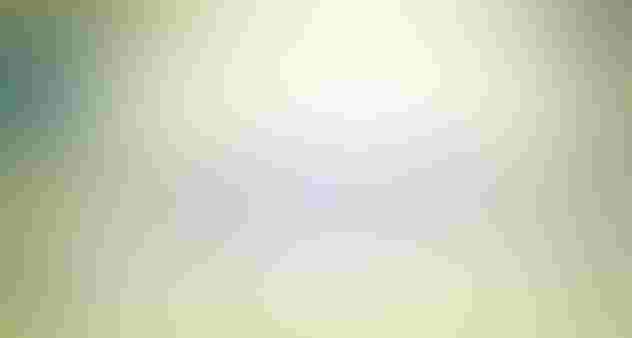 Click to nominate an outstanding company or individual for the 2014 NBJ awards.
If there's such a thing as corporate karma, the network marketers at 4Life Research have little to worry about. Like many companies in the natural foods and supplements industry, 4Life has a charitable mission. But unlike so many cases where the focus is more on marketing than mission, the company's Foundation 4Life targets those communities that helped make it successful in the first place with well-planned projects and tangible results. Since 2006, the foundation has donated millions of dollars to projects in 28 countries.
As a network marketing company, 4Life Research relies on independent distributors rather than traditional advertising or marketing. The goal is to provide business opportunities to entrepreneurs while still providing quality nutritional supplements to customers. That model provides a logical focus for the philanthropic work. "We make sure to work in communities where our distributors are doing business," says Tracie Kay, director of Foundation 4Life.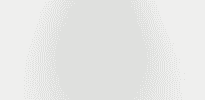 Getting distributors and employees involved helps the foundation to further bolster the company's mission, adds Loren Israelsen, president of the United Natural Products Alliance. "Good works foster respect and commitment from the company staff, which in turn reflects in the interest of potential new distributors to involve themselves in such work."
Foundation 4Life has been able to support efforts around the globe—a children's hospital in the Dominican Republic, a baseball academy in Colombia, a home for HIV-positive orphans and mothers in South Africa, a children's shelter program in India, an elderly home in Malaysia.
Moving from survival to sustainability in Honduras
A specific project in Honduras illustrates the broad scope of 4Life's efforts. The foundation is working, Kay says, "to move an entire community—parents and children alike—from a state of survival and just getting by to a state of living where they can survive on their own." The foundation has helped provide the community with bathrooms that have clean running water, a recycling program and garbage incinerator. They're teaching people in the community to garden, with the hope of those gardeners then creating a more self-sufficient community. They're also trying to provide opportunities for parents to earn additional income. In some cases, children who were working to help support their families will then be able to attend school.
The project in Honduras is but one example of Foundation 4Life recognizing a variety of needs that must be addressed for the whole health of a community. In general, the foundation focuses on three specific areas: nutrition, education and shelter.
Nutrition emerges as an obvious focus. Kay says the foundation sees a lot of children getting only sporadic meals—and the meals they do get don't always meet a child's nutritional needs for healthy growth. To address this problem, the foundation has donated more than 3 million 4Life Fortify meals in 10 countries since the program started in 2010. A bean-rice-lentil blend fortified with vitamins and minerals, 4Life Fortify, says Kay, "gives us a great opportunity to provide a nutritional baseline. It's really focused on children. The parents do partake sometimes, but the goal is to get the children the essential nutrients they need so that they can function better."
The foundation also works for children through partnerships with organizations like La Casa Rosada orphanage in the Dominican Republic. The orphanage receives $10,000 a year from the foundation, in addition to the costs of computer and English classes. Because the foundation had entered a long-term partnership with the orphanage, it was able to recognize a pattern in children who hadn't attended pre-school and take specific steps to help.
"A lot of those kids were getting rejected from the mainstream education system because they didn't have basic skills, specifically social skills. They weren't interacting well with the other children. There wasn't the structure that the child needed to continue on. They were actually getting kicked out of primary school," says Kay.  Foundation 4Life decided to fund a Montessori-like preschool, which has helped these children find more success in school. "So something as basic as preschool has really made a huge difference."
Foundation 4Life has made education one of the main pillars of its efforts because they believe it's key to their larger goal—establishing long-term opportunities for individuals and self-sustainability for communities. While most efforts are focused overseas, Foundation 4Life launched an education program this past year in the U.S.
"We do not look at just writing a check or dropping things off," says Kay. "We really are looking to build relationships with these organizations, to allow the children that we serve to become self-sustainable."
Both for the communities that Foundation 4Life works with and for the company and industry, Israelsen sees tremendous value in Foundation 4Life's efforts. Pointing out how well the foundation represents the company at large, he says, "While there are many charitable efforts from our industry, I see 4Life's work as particularly well thought-out and very much a part of the ethos of the company."
Subscribe and receive the latest updates on trends, data, events and more.
Join 57,000+ members of the natural products community.
You May Also Like
---