GNC, China's Harbin Pharmaceutical agree on sale price before auction
GNC, China's Harbin Pharmaceutical agree on sale price before auction
With court approval, GNC likely will be sold but a September auction will determine its next owner.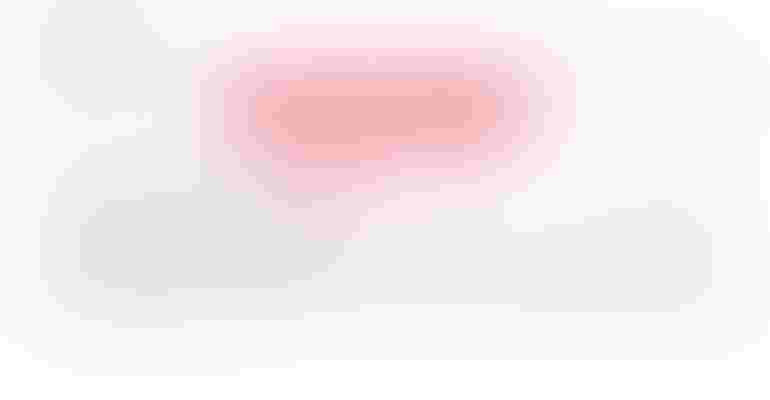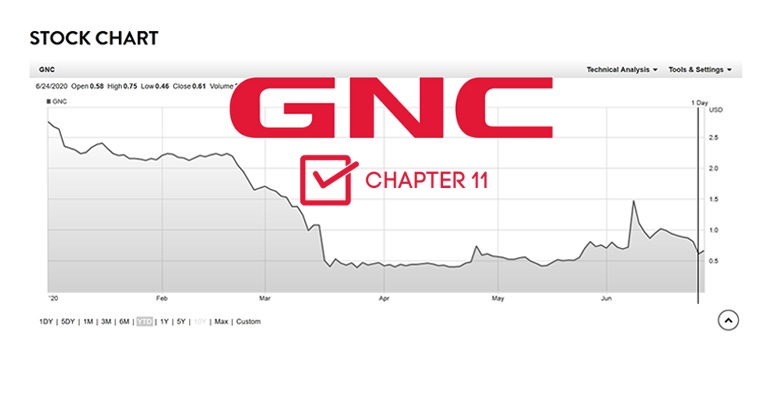 Harbin Pharmaceutical, a Chinese company that is GNC Holding Inc.'s largest shareholder, has agreed to buy the global supplements company for $550 million cash and the assumption of certain liabilities, according to a filing in U.S. Bankruptcy Court.
In addition to the cash, Harbin will pay off $210 million of GNC's secondary loans and issue $10 million in junior convertible notes to GNC's unsecured creditors; and assume most operating and other liabilities.
In an Aug. 19 hearing, the court will consider the stalking horse agreement, but it's not clear if Judge Karen Owens will issue an order that day.
With $200 million of the $550 million cash, GNC's debtor in possession loans will be repaid. If the Tranche B-2 term lenders expect they won't see at least $185 million in cash after GNC pays costs associated with the Chapter 11 filing, cure payments and closing costs, GNC could refuse to close the sale.
Harbin will borrow $400 million from the Bank of China and $150 million in secondary financing to complete the purchase of GNC. The company is required to deposit $57 million in an escrow account Tuesday, according to a court filing.
Of course, another company could outbid Harbin or make a better offer. The bidding deadline is Sept. 11 and the auction is scheduled for Sept. 15.
A hearing for the judge to consider the sale of GNC's assets is set for Sept. 17, whether that sale is to Harbin or another bidder.
The deal could fall apart if the Bankruptcy Court doesn't sign the sale order by Sept. 24 or the closing doesn't occur by Oct. 15.
If a sale is not consummated, GNC has also filed a reorganization plan with the court. If stakeholders, including the company's lenders, don't approve that plan, the Chapter 11 cases could be drawn out, potentially damaging GNC's relationships with its vendors, suppliers, employees and customers, the court filing states. Another alternative would be for GNC to file a Chapter 7 case, in which all the company's assets would be liquidated.
Subscribe and receive the latest updates on trends, data, events and more.
Join 57,000+ members of the natural products community.
You May Also Like
---