GNC reports Q3 net loss as revenue falls for 11th consecutive quarter
GNC reports Q3 net loss as revenue falls for 11th consecutive quarter
Same-store and e-commerce sales both fell, causing revenue to drop more than 5 percent compared with Q3 of 2017.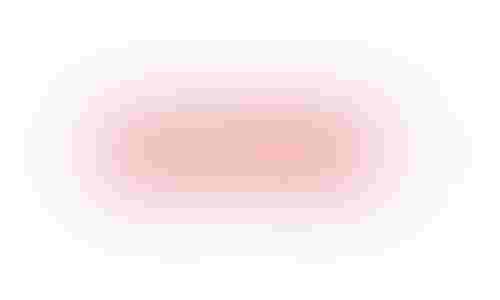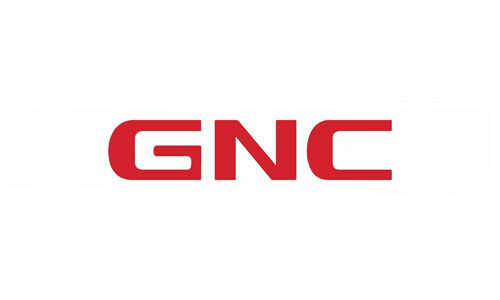 The last time GNC Holdings Inc. reported an increase in quarterly revenue was for the fourth quarter of 2015, when revenue grew 1.8 percent over the fourth quarter of fiscal 2014.
Those were the days.
After the stock market closed Friday, GNC executives announced that consolidated revenue for the third quarter of 2018 dropped 5.3 percent from the third quarter of 2017 to  $580.2 million.
As a result, the company saw a net loss of $8.6 million, compared with income of $21.1 million for the same quarter a year ago. The third quarter ended on Sept. 30.
"We got off to a soft start in early July, with comps trending below our expectations," said CEO Ken Martindale. "In response, we took a close look at our business, key competitive activity and the overall retail climate and quickly took action." By increasing promotions and speeding up a planned change to associates' commissions, sales strengthened during the quarter, he said.
Same-store sales in domestic, company-owned stores dropped 2.1 percent in the third quarter and fell 0.6 percent during the first nine months of the year.
For the first three quarters of 2018, GNC's consolidated revenue was $1.8 billion, a 5.9 percent drop from a year ago, when consolidated revenue was $1.92 billion. Net income for the first three quarters is $10.9 million; for the nine months ending Sept. 20, 2017, that number was $62.4 million. (That's an 82.5 percent decrease.) Back in 2016, the company generated $147.2 million during the first three quarters.
Although Martindale emphasized the company's improvements during the quarter—a higher mix of GNC-branded products, impressive sales of new products, more customers enrolled in loyalty programs and worldwide partnerships—the announcement that the company plans to close 700-900 stores in the next three years is what caught the attention of investors on the call.
With a real-estate consultancy, the company has been evaluating its 4,300 corporate-owned and franchised locations, Martindale said, to see what properties should be moved, redeveloped, franchised or closed. For some locations, the company will try to renegotiate stores' leases.
Chief Financial Officer Tricia Tolivar said that fewer than 10 percent of the stores likely to be closed have flat or decreasing EBITDA (earnings before interest, tax, depreciation and amortization). Locations of all formats and in all geographic areas will be shuttered.
"There's a big percentage of these stores that are just old and tired," Tolivar said. More than 40 percent are at least 15 years old.
The stores likely will be closed as their leases expire, Martindale said.
Earlier in the week, GNC announced that it had reached an agreement with Harbin Pharmaceutical Group for a joint venture in China. GNC received its first $100 million payment on Friday. Payments of $50 million and $150 million are due on Dec. 28 and Feb. 13, respectively.
Both Martindale and Tolivar said the investment will be used to pay down GNC's debt.
"This is the critical first step in strengthening our capital structure and positioning the company for future growth. The joint venture will build upon the strength of the GNC brand to capitalize on the fast-growing demand for nutritional supplements in China," Martindale said.
In addition, the company is working on a cost reduction and efficiency plan with the goal of saving $40 million-$50 million in the next two years. Areas of focus include packaging, supply chains, occupancy, salaries and benefits, and marketing, Martindale said. The changes are "intended to have no negative impact on our customer experience," he said.
Martindale, who stepped into the CEO role in September 2017, took a moment to reflect on his first year and posit on the future of GNC.
"We have a strong foundation in numerous platforms that can drive growth but we still have a tremendous amount of work ahead of us to fully achieve a significant potential this company has," Martindale said. "GNC is far more than just a specialty retailer, it's a global brand. And with our Harbin partnership now firmly in place, we're in a stronger position to continue working towards repositioning the GNC business.
Subscribe and receive the latest updates on trends, data, events and more.
Join 57,000+ members of the natural products community.
You May Also Like
---