GNC reports revenue drop of 9.4 percent compared to last year's Q2
GNC reports revenue drop of 9.4 percent compared to last year's Q2
Company-owned stores in the U.S. saw sales drop slightly as loyalty points are redeemed; franchise sites' sales fall 4.0 percent compared to same quarter in 2017.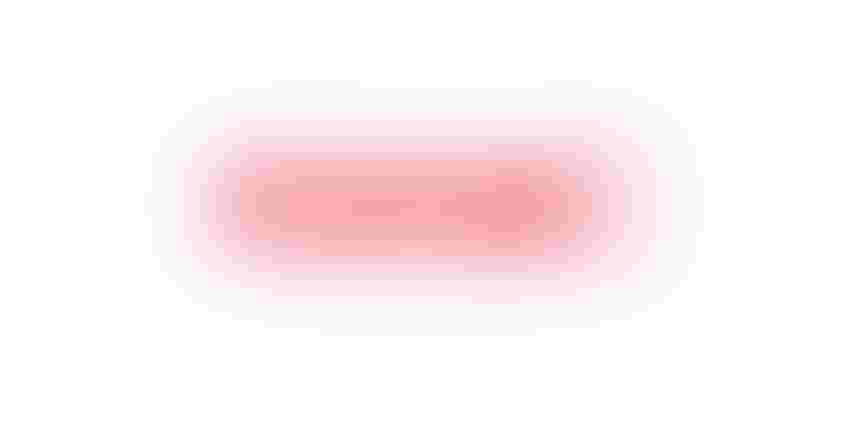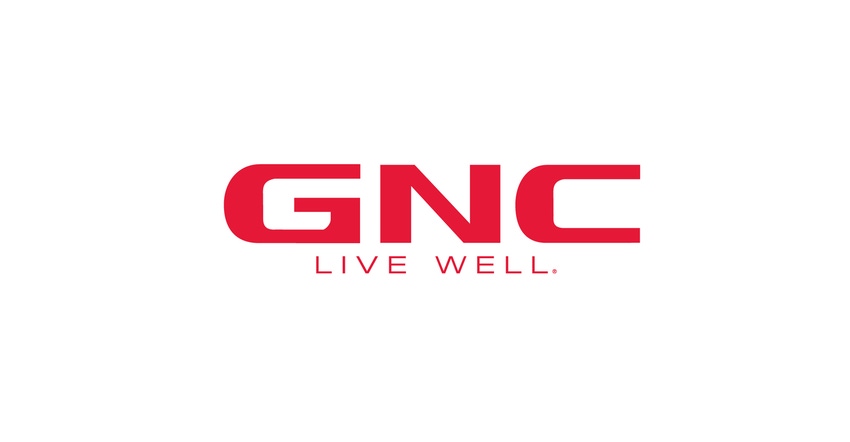 GNC saw same-store sales decrease slightly and consolidated revenue decline 9.4 percent in the second quarter of fiscal 2018, the company announced Thursday. 
"During the second quarter, we continued to make meaningful progress in our work to reinvigorate our recognizable highly differentiated global brand, leverage our unmatched strength in innovation, and deliver an exceptional integrated customer experience," Kenneth Martindale, CEO of GNC, said Wednesday during the earnings call.  
Comparable sales in domestic company-owned stores, including GNC.com, decreased 0.4 percent in the second quarter of 2018. However, when the cost of customers redeeming loyalty points is excluded, those sales are 1.3 percent higher than in the second quarter of 2017.
E-commerce sales on GNC.com and the Amazon Marketplace accounted for 8.3 percent of revenue generated in the United States and Canada. In the second quarter of 2017, those sales were 5.5 percent of that revenue.
CFO Tricia Tolivar said during Thursday's call that the effect of loyalty points redemption will be small in the third quarter and negligible in the fourth quarter. With 14.6 million MyGNC Rewards customers—a 14 percent increase compared the first quarter of this year—the company has data to shape its product development and innovation, Martindale said. The company also can use the connection to offer specific education materials and promotions to those customers, he said.
Included in the MyGNC Rewards customer count are more than 1 million PRO Access members—an 8.8 percent increase from the first quarter—who pay $39.99 a year for such perks as pick-your-day sales, giveaways and free, expedited shipping. Those customer spend four times more than other customers each year, Martindale said.
The company's second-quarter consolidated revenue for 2018 was $617.9 million, down from $650.2 million for the same quarter a year ago. The drop had two direct causes, Tolivar said: The Sept. 30 sale of Lucky Vitamin resulted in a $22.6 million decrease for the quarter, and GNC closed some locations as leases expired.
In domestic franchise locations, same-store sales decreased 4.0 percent. When the closing of some franchise stores is included, revenue from that channel was down $8.2 million.  
Company officials are optimistic, however. The partnership with Harbin Pharmaceutical Group, which will accelerate GNC's expansion in China, is expected to close this year, Martindale said. GNC has also signed a licensing deal in India and a franchise agreement in Australia; he said both initiative should launch this year.
GNC experienced a slight drop in gross profits as a percent of sales, to 33.6 percent from 33.8 percent last year, Tolivar said.
Other second-quarter results were mixed:
Net income, $13.3 million, was down 20 percent from $16.6 million in 2017.

Adjusted net income was $16.9 million this year, a drop of 41.3 percent from 2017's $28.8 million.

Diluted EPS was 16 cents, down from 24 cents in 2017.

Adjusted EPS was 20 cents this year; it was 42 cents in 2017.
For the fiscal year so far, GNC reports consolidated revenue of $1,225.5 million, which is $79.7 million less than the company's consolidated revenue of $1,305.2 million for the first six months of 2017.
Subscribe and receive the latest updates on trends, data, events and more.
Join 57,000+ members of the natural products community.
You May Also Like
---