GOED Funds Foundation of Omega-3 Learning Consortium
GOED Funds Foundation of Omega-3 Learning Consortium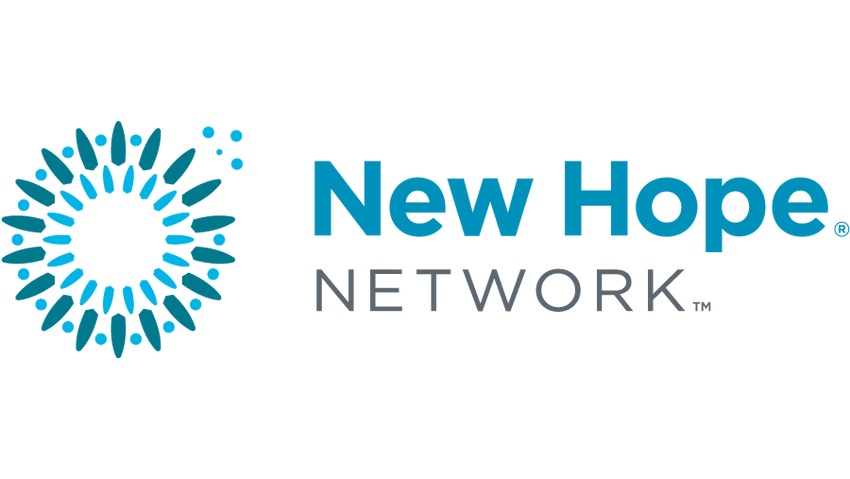 Consortium at Purdue University Will Help Disseminate Accurate Information about EPA and DHA
The Global Organization for EPA and DHA Omega-3s, or GOED, announced that it has funded a grant to Purdue University for the founding of the

"International Omega-3 Learning and Education Consortium for Health and Medicine".

The consortium will be directed by Dr. Bruce Watkins and will be responsible to reach out to educators, healthcare professionals, consumers and the media with information on omega-3 fatty acids and how they are beneficial for health.
"We awarded the grant to Purdue because of its stellar reputation in developing educational programs," Adam Ismail, the Executive Director of GOED, stated, "and Dr. Watkins is one of the highly respected leaders in omega-3 research." The Purdue proposal covers the development of a website as well as outreach programs and involves pre-eminent scientists in nutrition, veterinary medicine and medicine, including the consortium's co-investigators, Dr. Gert J. Breur, DVM, DACVS, School of Veterinary Medicine, Purdue University and Dr. Allon N. Friedman, MD, FASN, Indiana University School of Medicine.
The consortium's primary immediate goals will be to:
- Provide accurate information about omega-3s and omega-3 research for use by the general public, educators, media, the medical and health communities, industry and government agencies
- Develop and disseminate educational materials for omega-3s that will be used by the public, dieticians, nutrition researchers, physicians, teachers, professors and students
- Increase the understanding of omega-3s by providing learning opportunities for veterinarians to improve companion animal nutrition and health
Long-term, the consortium plans to also conduct further research into how omega-3s improve nutrition and impact biology, as well as establishing fellowships and scholarships designed to advance the science of these vital nutrients.
*****************
GOED is a proactive and accountable association of the world's finest processors, refiners, manufacturers, distributors, marketers, retailers and supporters of products containing Eicosapentaenoic Acid (EPA) and Docosahexaenoic Acid (DHA) – Omega-3 Long Chain Polyunsaturated Fatty Acids (LCPUFAs). The Organization's objectives are to promote and protect the category and to educate consumers about the health benefits of EPA/DHA and work with government groups, the healthcare community and the industry, while setting high standards for our business sector. We are committed to personal integrity, ethical corporate behavior, public safety and quality assurance. For more information, visit its website at www.goedomega3.com or contact Lindsay Wright at +1 (801) 746-1413.
Subscribe and receive the latest updates on trends, data, events and more.
Join 57,000+ members of the natural products community.
You May Also Like
---