Grocery shoppers prioritize value, affordability as prices rise
Grocery shoppers prioritize value, affordability as prices rise
Consumers likely to continue purchasing fermented foods to support gut health, according to a survey of registered dietitian nutritionists.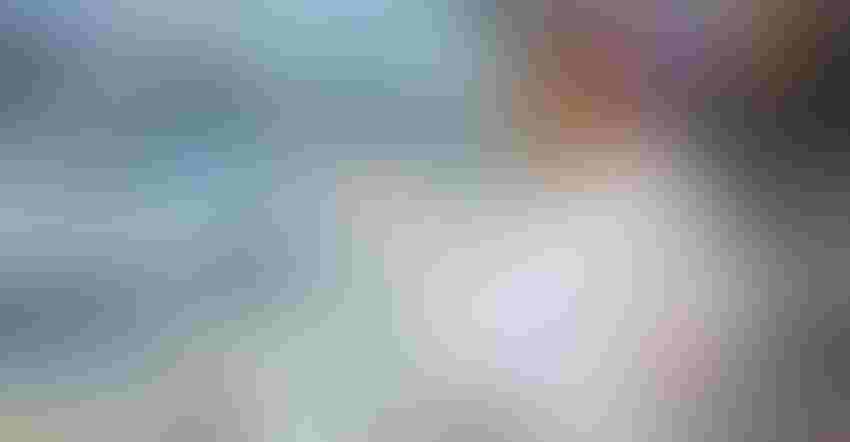 Grocery shoppers are prioritizing value and affordability over foods that offer immunity, a reversal of the focus on immunity that emerged during the pandemic, according to a survey of registered dietitian nutritionists.
The annual "What's Trending in Nutrition" survey from Pollock Communications and Today's Dietitian found that 70.4% of registered dietitian nutritionists predict that the top driver for consumers in 2023 will be foods that are affordable and value-based, followed by foods that are easily accessible and convenient (59.1%) and, in third place, foods that support immunity (57.6%).
While the COVID-19 pandemic accelerated the trend toward "food as medicine," the rising cost of living is driving consumers to shift their focus toward value, the report said.
Consumers are still mindful of their health, however, and remain interested in "superfoods," especially those that promote gut health. In fact, fermented foods, such as yogurt, kimchi, kombucha tea and pickled vegetables, were predicted to be the top superfood that consumers will seek in 2023—the sixth year in a row that fermented foods topped the list.
Plant-based eating has continued to gain in popularity, the survey found, with RDNs rating it as the third most popular diet trend after intermittent fasting and keto diets. However, despite the popularity of plant-based diets, only 1% of surveyed RDNs reported that they would recommend highly processed meat alternatives.
RDNs also predicted that consumers will continue to snack as much as they have during the last two years. The top three reasons consumers continue to snack were boredom (71.8%), comfort (71.8%) and working from home (67%).
"Consumers are more aware than ever of the benefits food can provide for gut health and immune function," said Louise Pollock, president of Pollock Communications. "As consumers face higher costs at the grocery store, they'll be looking for affordable food and snacks that still provide valuable health benefits."
The report also highlighted the amount of false and misleading nutritional information online and on social media in particular. The RDNs cited Facebook, Instagram and TikTok as top sources of misinformation, and also said social media influencers were the top platform for distributing misinformation.
"Social media influencers are talking about wellness and nutrition at rates never seen before, but people struggle to differentiate between credible information and myths. This only supports the need to amplify credible sources of nutrition information, like registered dietitian nutritionists," said Mara Honicker, publisher of Today's Dietitian.

A version of this piece originally appeared on Supermarket News, a New Hope Network sister website. Visit the site for more grocery trends and insights.
Subscribe and receive the latest updates on trends, data, events and more.
Join 57,000+ members of the natural products community.
You May Also Like
---